Hello and welcome to the future of search marketing! Here at Click Consult we are passionate about the industry and strive to bring success to every client no matter the size of their business or their budget.
Those familiar with our blog and the resources that we produce will know that we take great pride in dissecting the industry and looking for new angles that might help our readers. In fact we produce so much content that we thought what better way to share it than to produce a new, industry focused, quarterly magazine – Benchmark.
FAQs:
Who is behind Benchmark?
Benchmark is published Click Consult. We are a multi award-winning search marketing agency with a focus on organic (SEO) and paid search (PPC), with over 70 professionals employed and with a portfolio of over 60 clients from across the UK, Europe, Americas and Australia. We're a Premier Google Partner, featured in the Recommended Agency Register (RAR) and a Bing Select Partner.
Click counts three Drum Search Awards, a UK Agency Award and a Performance Marketing Award amongst its recent accolades, and also ranks within both RAR's and Econsultancy's 'Top 100 Digital Agencies' and Prolific North's 'Top 50 Digital Agencies'.
What is Benchmark?
Benchmark is a quarterly search marketing magazine, full of news, interviews, vlogs, blogs and podcasts, as well as four features by our experts. Each issue we look at a certain area of the industry, focusing on the points that matter the most.
When is Benchmark released?
Benchmark is released quarterly in four seasonal issues, Spring, Summer, Autumn & Winter.
Where can you read Benchmark?
You can read Benchmark online, here on the Click Consult website or through Issuu.com. We will also be giving our printed issues at our dedicated search marketing conference, Benchmark and other trade shows across the UK.
Why do you need Benchmark?
Benchmark represents progressive journalism based on the search marketing industry. Our experts cover a range of topics and use an analytical approach to inform and educate. We encourage debate, raise questions and seek interviews with some of the industry's biggest names to ensure that the content you receive is valuable.
---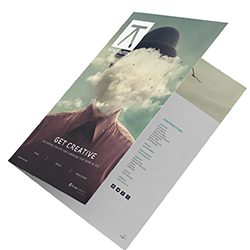 Magazine
Issue 10 of Click Consult's quarterly search marketing magazine - Benchmark
View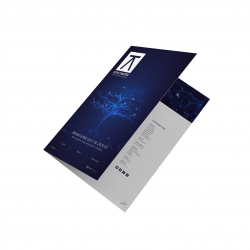 Magazine
Issue 9 of Click Consult's quarterly search marketing magazine - Benchmark
View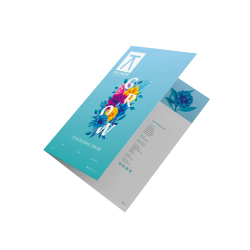 Magazine
Issue 8 of Click Consult's quarterly search marketing magazine - Benchmark
View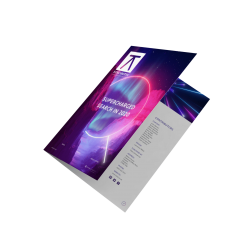 Magazine
Issue 7 of Click Consult's quarterly search marketing magazine - Benchmark
View
---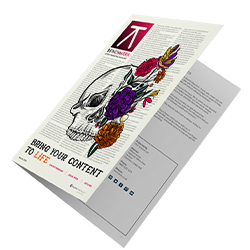 Magazine
Issue 6 of Click Consult's quarterly search marketing magazine - Benchmark
View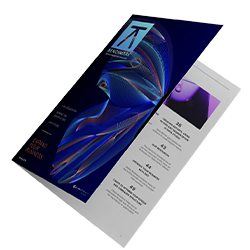 Magazine
Issue 5 of Click Consult's quarterly search marketing magazine - Benchmark
View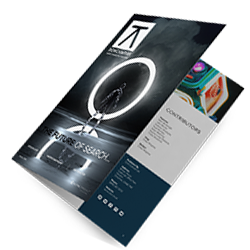 Magazine
Issue 4 of Click Consult's quarterly search marketing magazine - Benchmark
View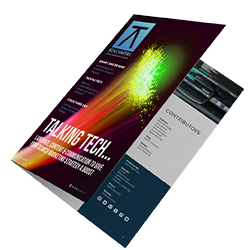 Magazine
Issue 3 of Click Consult's quarterly search marketing magazine - Benchmark
View
---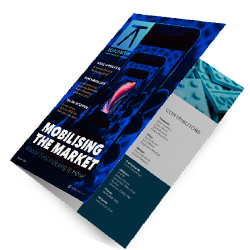 Magazine
Issue 2 of Click Consult's quarterly search marketing magazine - Benchmark
View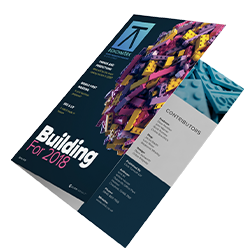 Magazine
Issue 1 of Click Consult's quarterly search marketing magazine - Benchmark
View