Some useful SEO tools that can help you analyise the techincal SEO optimisation of your websites
---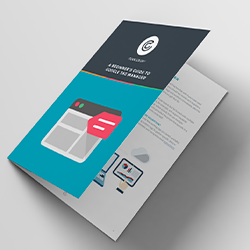 eBook
Want to save time, improve user experience (UX) and reduce reliance on web developers? Find out how with this beginner's guide to Google Tag Manager...
View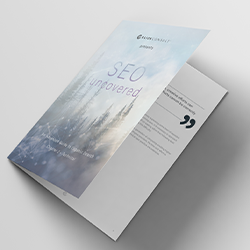 eBook
In our quest to help your brand conquer the SERPs, we're lifting the lid on how to ensure you're 'technically correct' with this advanced guide to technical SEO.
View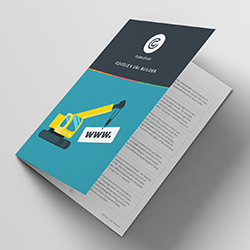 eBook
Want to monitor social referrals but disappointed at the level of detail available in Google Analytics? That's where custom URLs and UTM tracking comes in.
View