Some useful SEO tools that can help you analyise the techincal SEO optimisation of your websites
---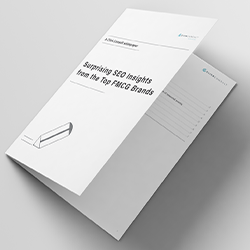 eBook
Search has been changing for the more than 15 years Click Consult has been operating - but the changes are now coming thick and fast, so its more important than ever to keep up to date with industry best practices.
View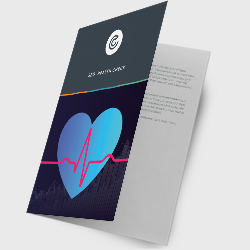 eBook
If you want to get ahead, and stay ahead of the competition, then it is vital that you understand where your current SEO performance so that you are able to plan your future strategy accordingly.
View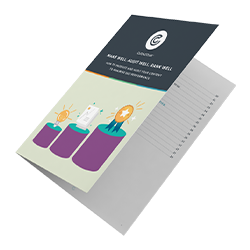 eBook
There is one commonality which links all of the search marketing services – whether it's paid search, content marketing, organic search (SEO) or any other – and that's content.
View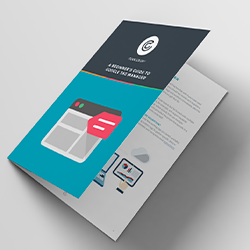 eBook
Want to save time, improve user experience (UX) and reduce reliance on web developers? Find out how with this beginner's guide to Google Tag Manager...
View
---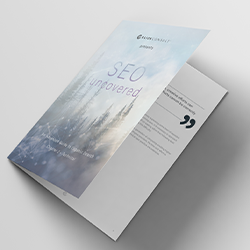 eBook
In our quest to help your brand conquer the SERPs, we're lifting the lid on how to ensure you're 'technically correct' with this advanced guide to technical SEO.
View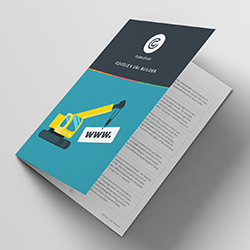 eBook
Want to monitor social referrals but disappointed at the level of detail available in Google Analytics? That's where custom URLs and UTM tracking comes in.
View