Some useful SEO tools that can help you analyise the techincal SEO optimisation of your websites
---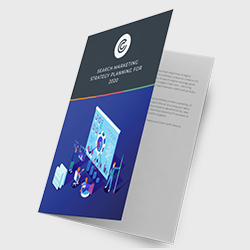 eBook
Strategy planning can be time intensive, but the harder you work on your strategy, the less ad hoc planning you'll need to do throughout the year.
View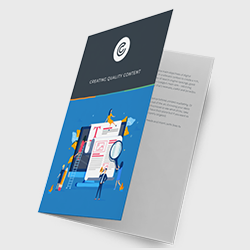 eBook
YMYL sites have been among the worst hit by updates over the last couple of years, but with Google's advice to 'create quality content' relatively unhelpful, we decided to provide a little depth.
View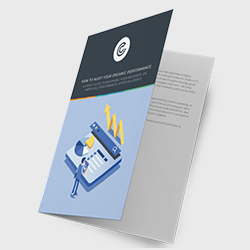 eBook
Auditing your organic performance has always been important, but as Google updates are coming thick and fast, it's more important than ever
View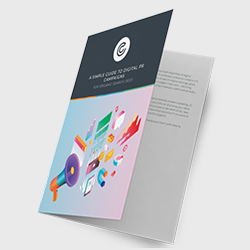 eBook
What digital PR campaigns should look to do, to target and achieve in order to have the best impact on SEO.
View
---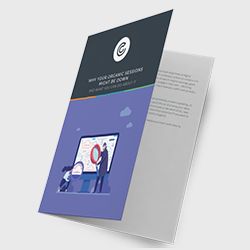 eBook
Noticing a sudden or trending decline in that traffic can be scary - but not if we can spot it and fix it.
View
eBook
Consumers, when asked, will often express the contrary desires to have more data privacy, but also for increased personalisation of their interactions with brands - but we can do both
View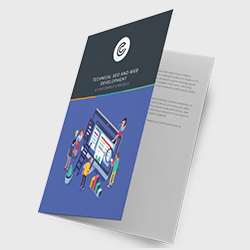 eBook
As a business you need to make sure that you are getting the very best from your online presence and the best way to do this is to think of web design and technical SEO as a partnership.
View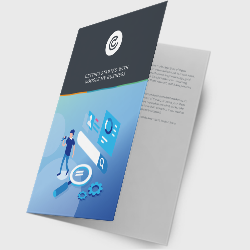 eBook
Google My Business is an underused free platform for brands of all sizes - use it and use it right with our helpful guide.
View
---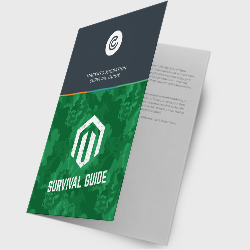 eBook
Magento is withdrawing support in June of 2020 - now's the time to stop thinking about and start your migration to Magento 2.
View
eBook
There are plenty of things presently underutilised when it comes to quick wins for branded search – but the Knowledge Graph is one of the more surprising.
View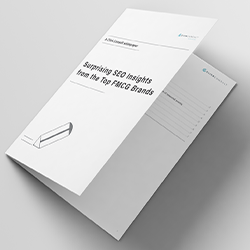 eBook
Search has been changing for the more than 15 years Click Consult has been operating - but the changes are now coming thick and fast, so its more important than ever to keep up to date with industry best practices.
View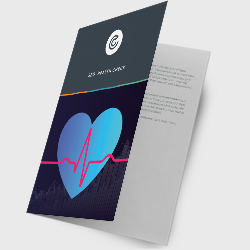 eBook
If you want to get ahead, and stay ahead of the competition, then it is vital that you understand where your current SEO performance so that you are able to plan your future strategy accordingly.
View
---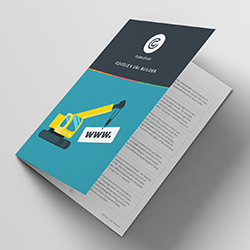 eBook
Want to monitor social referrals but disappointed at the level of detail available in Google Analytics? That's where custom URLs and UTM tracking comes in.
View