Search marketing is something of a minefield and here at Click Consult, we want to lead your business on a safe passage through every strategy.
In our beginner's guides we give you all of the information you need and show you how to make your business blossom in terms of its digital presence. By downloading some of the unique assets that our team have created you can get one step ahead of your competitors and reap the rewards in terms of visibility.
We look at a whole host of topics in our beginner's guides and are constantly updating them to ensure that you are getting the most up-to-date information.
We cover everything from simple guides to search engine optimisation (SEO), paid search (PPC), to the history of Google's algorithm, and the basics of outreach and data-driven SEO.
---
eBook Download
Reach a whole different audience with this guide to influencer marketing
View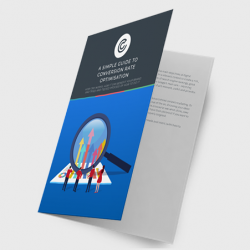 eBook
Turn more website visitors into customers with the tried-and-tested CRO processes we show you in our eBook
View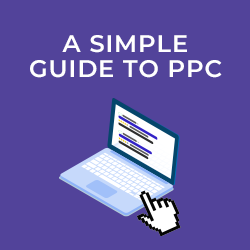 eBook
A jargon-busting introduction to how paid search (PPC) can help you to achieve your business goals and how to use it effectively
View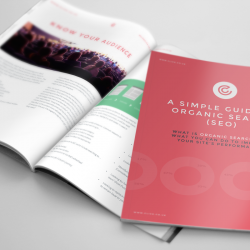 eBook
An introduction to organic search (SEO) and what you can do to improve your site's performance on the SERPs
View
---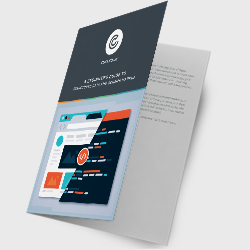 eBook
While we've covered parts of structured data and schema markup, we wanted to put together an easy to access, easy to comprehend guide, so that the information you need is all in one place!
View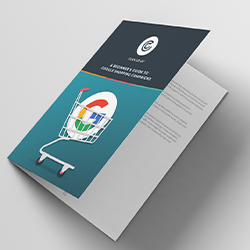 eBook
Google Shopping Campaigns are an absolute must for any retailer operating online. If you're not using them - or using them well, now's the time to start.
View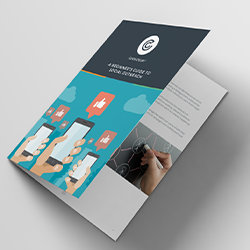 Beginner's Guide
Social outreach is about more than just amplification, it's about building relationships that will have lasting benefits for your brand. Find out how to do it.
View
Beginner's Guide
A Beginner's Guide To Programmatic Advertising and Real-Time-Buying' looks to take the mystery out of the much misunderstood processes of programmatic advertising and real-time-buying.
View
---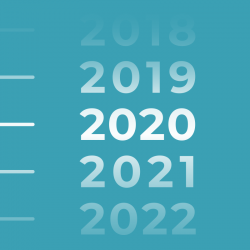 Beginner's Guide
Ever wondered where the changes started, whether a decrease in traffic is caused by an update or need to refresh your knowledge? Try our Beginner's Guide to the Google Algorithm.
View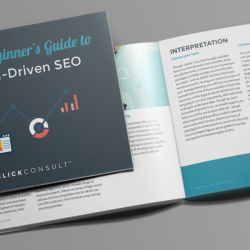 Beginner's Guide
Let data drive your SEO strategies with the help of our beginner's guide.
View