Here at Click Consult we believe in providing you with the latest information and insights, as well as guiding you through the world of marketing. We specialise in everything from organic search (SEO) to paid search (PPC), social media to outreach and our checklists make sure you know what we know.
Some of our work includes understanding these key areas of the market and as such you can find out about:
Executing a good SEO strategy – This can produce many beneficial results, in addition to maximising your search engine rankings, it also heightens the user experience, encouraging repeat traffic and improving conversions through improvements in customer journey.Our latest checklist is here to help you boost your sites performance and reach the next level in your SEO endeavours.
PPC – When looking at a report from the person or persons, running your PPC account, it can be difficult to follow some of the more complicated language and concepts involved. That's why Click Consult has compiled a list of questions for you to ask in order to ensure that the optimisation strategy for each area of your account has been carefully considered.
A good social media strategy – This is of increasing importance every year, and can deliver many benefits. Not only can you improve the quality and tone of your consumer interaction, you can also boost brand visibility, drive conversions and foster lasting relationships with consumers.
---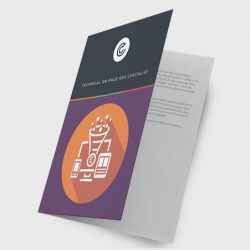 Checklist
Well-executed technical on-page SEO helps both search engines and human users to find and read your website, improving search rankings and user experience (UX)
View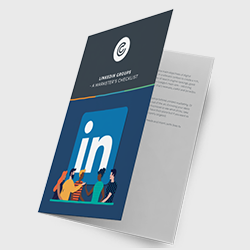 Checklist
How to infiltrate LinkedIn Groups to gain industry insights, and establish yourself and your brand
View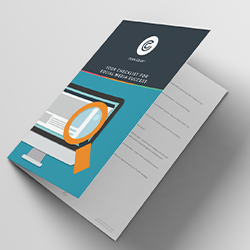 Checklist
Featuring handy checklists for each major social media platform, you'll never again need to wonder if you have everything covered.
View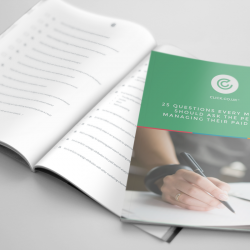 Checklist
25 questions to help you make the most of any PPC campaign and give you ideas for the future. Download today
View
---