Problems are a content marketer's best friend – because helping customers to solve them is a basis for offering useful content that provides tangible added value and a satisfying customer experience.
Now that audiences are faced with more choices than ever before, brands need a more sophisticated approach to stand out from the competition – and relevant, consumable content marketing resources are the new currency to fulfil this.
Content marketing is the concept of creating materials of the highest quality, that are totally unique and that will attract and then engage with audiences online. If you want to make sales and turn your leads into transactions, then you have to undertake a strategy that balances the information that the consumers receive, so that they are drawn to ask questions, look a little deeper into the products and ultimately become a customer.
Identify the problems and challenges faced by your audience: what do they feel is holding them back from achieving success, or stopping them from reaching their goal? Identify how to provide them with information that offers a solution or a means of improving their circumstances, and you've unlocked the basis of your content marketing strategy.
You're not haggling for a sale or commitment at this point, but acknowledging that you understand their needs and providing tangible evidence – a taster – of your brand's expertise and capability.
Our content marketing tools provide with the know-how to:
Create a voice for your brand and tell your story
Identifying relevant topics to garner engagement
Offer real value
Cultivate relationships
Be where your audience is
---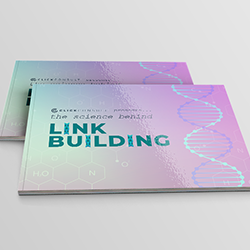 eBook
While it's possible to debate the importance of virtually any other ranking factor, what has been found time and again is that links are the most important of all - don't leave your link profile to chance.
View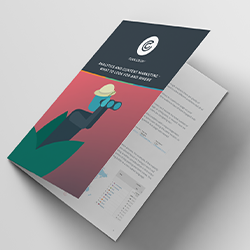 eBook
Businesses need to be able to understand the impact of their content, how it is performing and in which channels. It also needs to show a monetary value for having it in situ and give detailed analysis for potential areas that are being missed.
View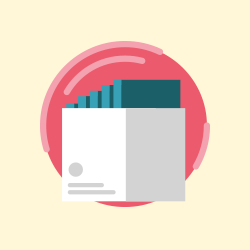 Boxset
The smarter you are with your content and campaigns, the better the results. We follow on from our first content marketing boxset and bring you a host of new resources.
View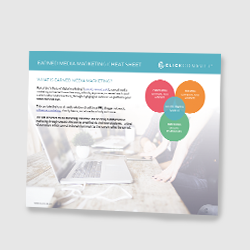 Cheat Sheet
Earned media takes many forms (traditional PR, blogger outreach, influencer marketing) - but what is it really and how can you succeed?
View
---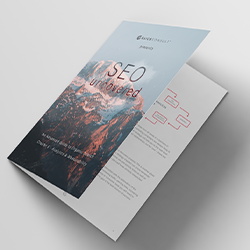 eBook
While there are infinite possibilities as to how you can design and execute campaigns, there's only one way to properly determine success – through analytics and measurability
View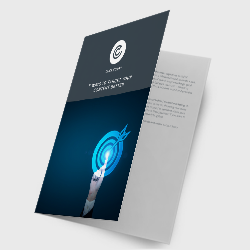 eBook
Want to see real success with content marketing? Stop focusing on content creation and aim for better targeting instead
View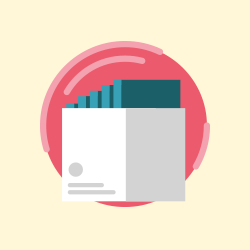 Boxset
The smarter you are with your content and campaigns, the better the results - the secrets behind a killer content marketing strategy
View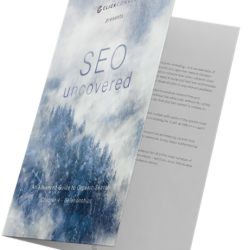 eBook
Often overlooked in favour of various techniques and hacks, relationships are an undervalued asset to any brand or search marketing professional. Find out why - and how to build them...
View
---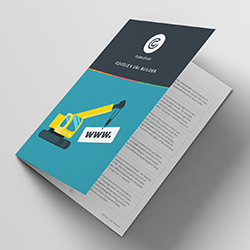 eBook
Want to monitor social referrals but disappointed at the level of detail available in Google Analytics? That's where custom URLs and UTM tracking comes in.
View
eBook
Ever wondered why some content works and some does not, or how to devise content marketing strategies that deliver consistent, predictable results? You need to know the science behind search marketing.
View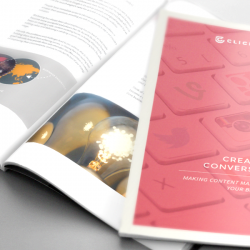 eBook
Learn yo create unique, valuable content to engage your audience and generate qualified leads cost-effectively
View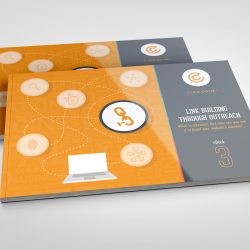 eBook
What is outreach and how can you use it to boost your website's success?
View
---