Looking to improve your website's conversion rates and boost your online revenue? There's one very effective, simple way of going about this: conversion rate optimisation (CRO).
CRO is about identifying changes to your website that have an impact on the number of visitors that convert – whether your goals are to increase leads, sales, subscribers or anything else. The basic premise is to work out what your visitors want to see and when they want to see it, then ensuring that your website delivers this experience.
Find out how:
The secret to success is in a carefully-planned testing process (we break it down step-by-step for you)
You can use insights gained from CRO to maximise your business' long-term growth and profit
The most effective tools and methodologies cost little or nothing
With CRO, you rely on hard data. It's about carrying out tests to better understand what your visitors want to see and when they want to see it, as well as identifying which changes to your website have the biggest impact on conversion.
We think CRO's great because it allows you to:
Increase the ROI for every digital channel, whatever your budget
Make permanent improvements to your site
Create a knowledge bank of best practices to inform future strategies
We're sharing our CRO tools and guides with you so that you can start making improvements to your site today and start reaping the benefits.
---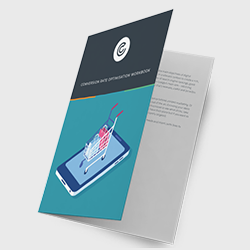 Workbook
Conversion Rate Optimisation (CRO) can be the difference between profit and loss, helping you to improve your sales and ROI - find out how to do it
View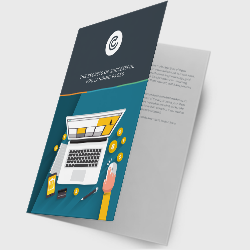 eBook
Your paid search (PPC) ads are getting people to click and tap, sending decent traffic to your website - great! But your conversion rate - not so great. What are you going to do about it?
View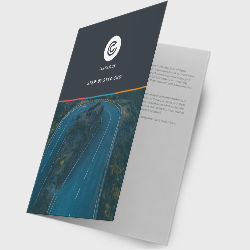 eBook
A roadmap to guide you through the steps you need to take for a successful CRO project that will improve your website's ROI, now and in the future
View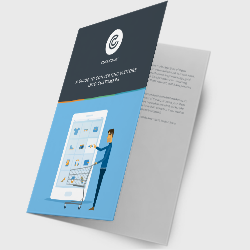 eBook
It's great when people click on your site. But if they don't convert while they're there, you're probably letting profits slip through your fingers
View
---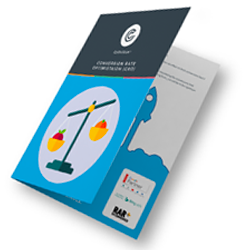 As part of our ongoing commitment to the search marketing industry we have compiled this handy checklist to guide you through the process of optimising your website
View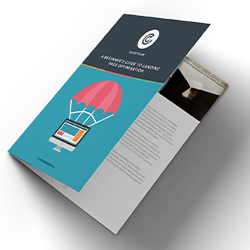 eBook
Landing pages should be an important part of your digital strategy; they impact both on the bottom line and on user experience (UX)
View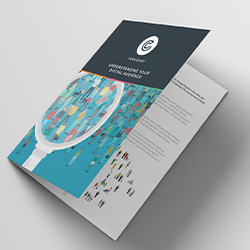 eBook
The complexity of today's customer journey means understanding your audience is vital to a successful search marketing strategy
View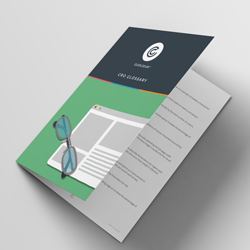 Glossary
Learn how to speak CRO with our comprehensive conversion rate optimisation glossary, which covers everything from A/B testing to USPs
View
---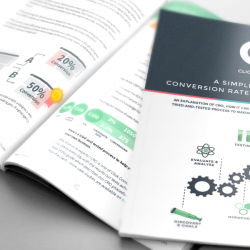 eBook
Turn more website visitors into customers with the tried-and-tested CRO processes we show you in our eBook
View
Cheat Sheet
How to identify which website improvements will drive your customers to take action
View