Marketing has always been an industry steeped in jargon, and digital is no different.
In fact, the world of digital marketing evolves at such a pace, it can be hard to stay ahead of the curve. At times, is seems awash with acronyms and lingo that, to the uninitiated, can seem like incomprehensible gobbledygook.
Do you know the difference between a spider, a crawler and a robot? Would you know what to do about a canonical issue affecting your page rank? Or that Panda and Penguin are types of algorithmic penalties? Do you know your CPC from your CPA? Or your CTR from your AOV? Don't panic – we're not trying to catch you out.
Click Consult has put together an online marketing glossary for every facet of search, including organic search (SEO), paid search (PPC) and conversion rate optimisation (CRO), to help you get to grips with the technical concepts of today's search marketing landscape.
Whether you're new to search marketing or just looking for an easy reference to download, these glossaries will help you to deepen your understanding of the subject, gain more insight from technical content, and decipher conversations with people you've previously thought of as techno geeks (you might even find yourself joining in).
Consign jargon to the dustbin and expand your digital vocabulary with our series of easy-to-reference online marketing glossaries.
---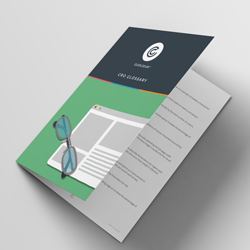 Glossary
Learn how to speak CRO with our comprehensive conversion rate optimisation glossary, which covers everything from A/B testing to USPs
View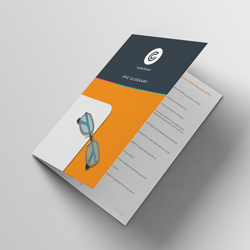 Glossary
Whether you're new to PPC or have a wealth of experience, you'll find all the terms you need right here. From 'accelerated ad delivery' to what makes a 'visitor' and everything in between.
View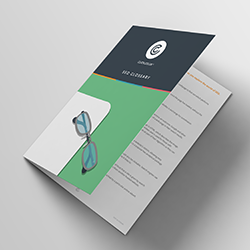 Glossary
New to SEO or an old hand, you'll find definitions of all the terms you need right here.
View