Industry sector eBooks are a great way for us to show how we can help you in a specific sector of the market and give examples of how we have helped others.
Whether you are looking for some in depth research, areas of the market to target, growth forecasts or just a little further reading, we have it covered.
We are proud to have a set of assets that relate to a wide range of topics, from understanding the five pillars of eCommerce to the search trends in the retail sector.
We also have bespoke material available to download which highlights areas such as hospitality, leisure and law.
---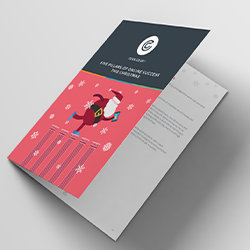 eBook
You don't need flying reindeer or hundreds of elves to be successful this festive season. Make sure your seasonal marketing strategy sparkles
View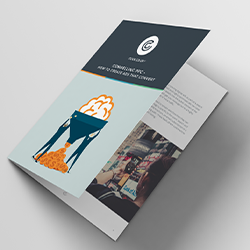 eBook
With search marketing becoming increasingly competitive, we look at how to stand out from the crowd and make sure your ads convert.
View
eBook
Packed with useful, simple and effective digital marketing techniques to help you maximise the profitability of your eCommerce site
View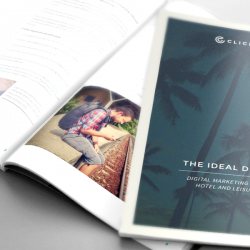 eBook
How to compete in an ever-evolving industry where customers demand multi-channel, multi-device experiences
View
---