Campaign outreach allows you to extend the reach and impact of your content and brand by having it featured on relevant third party blog sites.
It's a great inbound marketing strategy, and it can also boost your organic search (SEO) visibility when bloggers with trusted and established sites (ie, those with a high domain authority/DA) link back to your site.
We are always refering to the 5 core principles of successful outreach campaigns, and believe in a strategy which includes:
The need-to-know info on earning high quality links
Identifying the right people to reach out to
How to build relationships, not just contacts
Making your brand resonate with your target community
How to add value with your outreach content
Outreach is a strategic SEO exercise, which involves forging relationships with influential bloggers, capturing data, creating and distributing high quality, shareable content and amplifying its reach through social and 'earned media'.
There are benefits for both parties: the blogger receives high quality content bespoke to their own and to their audience's needs. For you, the exchange of content helps to boost awareness of your brand and strengthens your website's organic search (SEO) profile by creating strong, natural backlinks.
Otherwise known as 'influencer marketing', outreach has grown in importance as part of an ethical link building strategy, largely as a consequence of Google algorithm changes designed to clamp down on other, less reputable link, building techniques.
---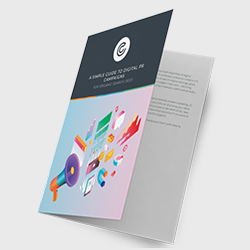 eBook
What digital PR campaigns should look to do, to target and achieve in order to have the best impact on SEO.
View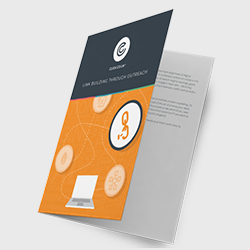 eBook
What is content marketing and how can you use it to boost your website's success?
View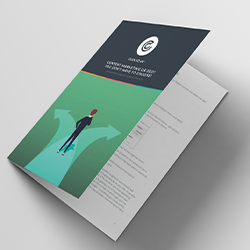 eBook
The digital sphere is increasingly competitive, leaving budgets stretched; while this leaves marketers making tough choices - the choice between SEO and content marketing need not be one.
View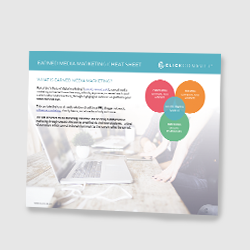 Cheat Sheet
Earned media takes many forms (traditional PR, blogger outreach, influencer marketing) - but what is it really and how can you succeed?
View
---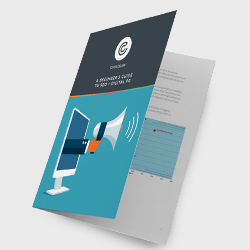 eBook
Self-publication and promotion are becoming increasingly more important for businesses. If you're not shouting about your brand, products and services then who is?
View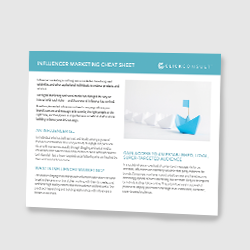 Cheat Sheet
The secrets to successful collaboration with online influencers - gain genuine engagement and earn ethical backlinks
View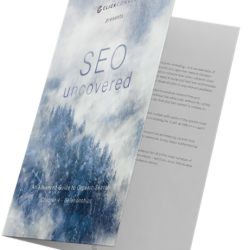 eBook
Often overlooked in favour of various techniques and hacks, relationships are an undervalued asset to any brand or search marketing professional. Find out why - and how to build them...
View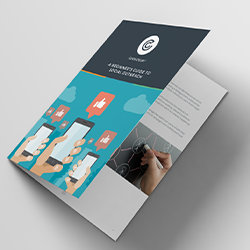 Beginner's Guide
Social outreach is about more than just amplification, it's about building relationships that will have lasting benefits for your brand. Find out how to do it.
View
---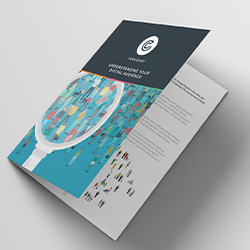 eBook
The complexity of today's customer journey means understanding your audience is vital to a successful search marketing strategy
View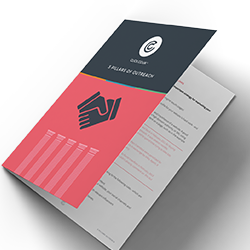 eBook
Leverage influencer relationships to reach relevant audiences, create a buzz around your brand and develop quality inbound links
View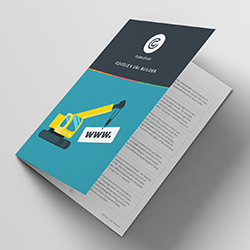 eBook
Want to monitor social referrals but disappointed at the level of detail available in Google Analytics? That's where custom URLs and UTM tracking comes in.
View
eBook
Ever wondered why some content works and some does not, or how to devise content marketing strategies that deliver consistent, predictable results? You need to know the science behind search marketing.
View
---