One of our many aims is to be considered a thought leader in the world of search marketing. 
As such we have won a whole host of awards and accolades, we're well connected and have been accredited by some of the biggest names in  marketing and search.
Much of this praise has come about as a result of the work we do internally. Our team are constantly learning and as a result of this we are proud to have worked with The Drum over the last few years to produce stunning supplements that spread our message.
Over the years we have covered a wide range of topics withing the search marketing sector.
We started by asking readers if they were puzzled by search marketing and gave them the help they needed to navigate an effective strategy.
Over the last few years we have offered customers and clients a blueprint for success with our performance driven feature and most recently we talked about the benefits of personalisation.
---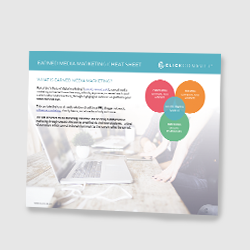 Cheat Sheet
Earned media takes many forms (traditional PR, blogger outreach, influencer marketing) - but what is it really and how can you succeed?
View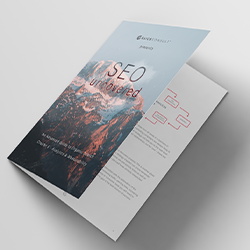 eBook
While there are infinite possibilities as to how you can design and execute campaigns, there's only one way to properly determine success – through analytics and measurability
View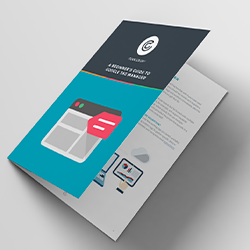 eBook
Want to save time, improve user experience (UX) and reduce reliance on web developers? Find out how with this beginner's guide to Google Tag Manager...
View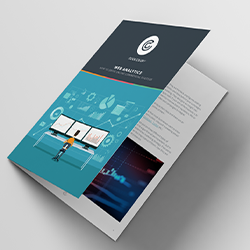 eBook
Analytics and data are some of the most important tools for businesses to monitor and improve their performance. Find out how your online commercial success can benefit from them with this comprehensive eBook.
View
---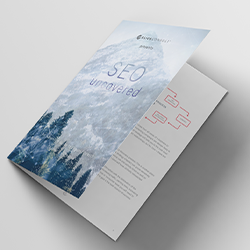 eBook
The world of organic search (SEO) moves at the pace of superfast broadband – brands must stay ahead to avoid falling behind. Find out how with this comprehensive eBook.
View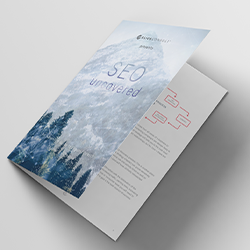 eBook
Creativity in marketing is no less difficult to harness than creativity in any other sphere – only it comes with additional constraints. Find out how to overcome barriers to creativity in the third installment of SEO Uncovered.
View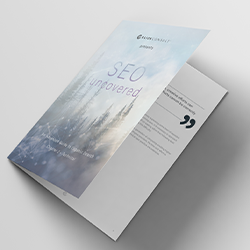 eBook
In our quest to help your brand conquer the SERPs, we're lifting the lid on how to ensure you're 'technically correct' with this advanced guide to technical SEO.
View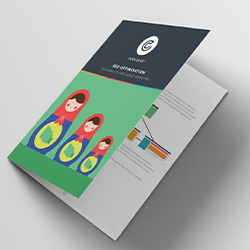 eBook
If there's something that a brand should always be prepared for, it is success - yet despite business owners having faith in their brand, scalability is often overlooked, and at a cost.
View
---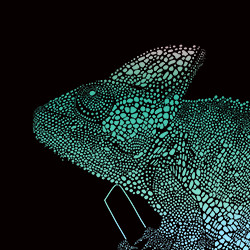 The Drum Supplement 2016
Marketing has entered the age of personal, bespoke experiences - and personalisation is an area where search marketing truly excels
View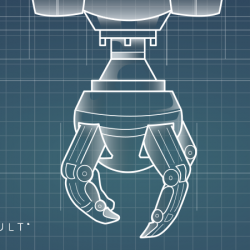 The Drum Supplement 2015
Produced in association with leading marketing magazine, The Drum, Click Consult provides you with the blueprint for success
View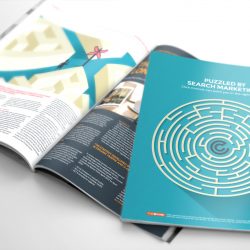 The Drum Supplement
Puzzled by search marketing? Let our supplement produced in association with The Drum help you out
View