So many social media platforms! So little time! Ever found yourself wondering whether you've managed to cover all the bases for each platform?
A good social media strategy is of increasing importance every year, and can deliver many benefits. Not only can you improve the quality and tone of your consumer interaction, you can also boost brand visibility, drive conversions and foster lasting relationships with consumers.
What sets social media apart from other marketing channels is the power to build and engage with a community, as well as to connect with authenticity and immediacy.
And then there's the sharing aspect. When someone shares your post, they're not only giving your content a stamp of approval, but publicly recommending it to their network, increasing your reach and potential engagement – word of mouth marketing for the digital age.
The theory seems simple enough, but creating a network and following, knowing what content to will resonate and encouraging others to share your posts isn't necessarily so straightforward.
The main keys to success on any social media platform are to make your posts consistently relevant and engaging, and to monitor your progress, amending your strategies as appropriate.
Our social media marketing resources, covering each of the major platforms, are here to help you plan, set up, measure and grow your brand's social media strategy.
We've always been social at Click Consult, so why not browse our social media resources and get networking today?
---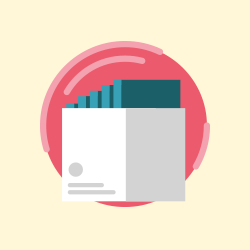 Boxset
Our four top performing social media guides - find out what's making everyone click download
View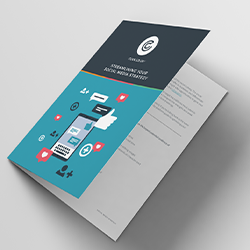 eBook
The way you portray your brand on social should be taken seriously as a key part of your marketing strategy if you want to engage and influence
View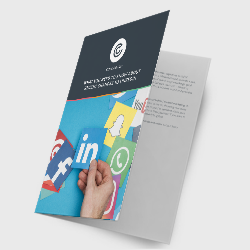 eBook
Users have passionate reactions to LinkedIn's makeover - what do they mean for you and your business? Here's what you need to know...
View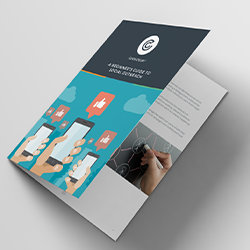 Beginner's Guide
Social outreach is about more than just amplification, it's about building relationships that will have lasting benefits for your brand. Find out how to do it.
View
---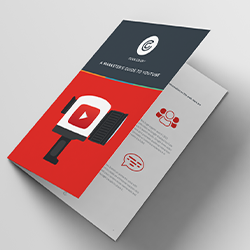 eBook
Wondering whether to use YouTube as part of your marketing strategy, or tips as to how to make the most of it? This guide has all you need
View
eBook
How to make your voice heard, and your brand stand out, on the world's biggest professional networking platform
View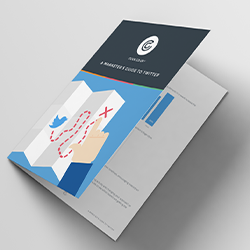 eBook
69% of customers say they're likely to buy from a brand they follow on Twitter - here's how to grow your business on the platform
View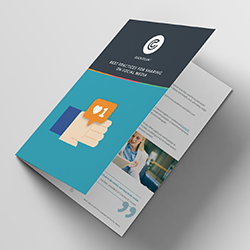 eBook
The power of sharing is what sets social media apart from other marketing channels - this eBook's packed with tips for success
View
---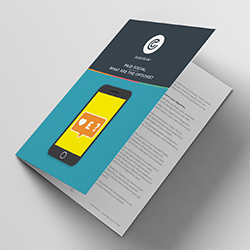 eBook
Exploring the paid opportunities to place your content in front of the audience that matters to you on social media
View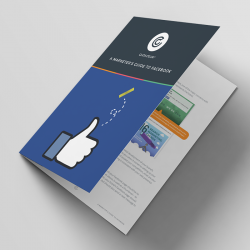 eBook
Consider Facebook the wrong platform for your brand? Never considered it, or lately lost your reach? Find out how to make the most of Facebook with this Click Consult eBook.
View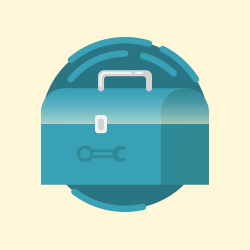 Toolkit
Want to improve your social media performance? Try our social media toolkit and take your knowledge and performance to the next level
View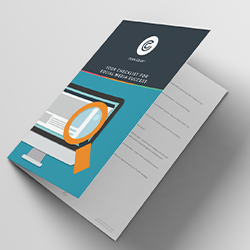 Checklist
Featuring handy checklists for each major social media platform, you'll never again need to wonder if you have everything covered.
View
---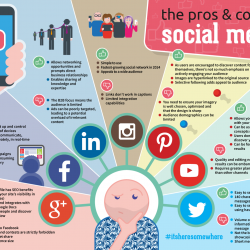 Infographic
Infographic providing a snapshot of each platform's pros and cons for you to compare at a glance
View