Using our extensive knowledge of the industry – search engine optimisation (SEO), paid search (PPC), conversion rate optimisation (CRO), content marketing, social media marketing and more – we delve into our own data to gain an understanding of consumers' search behaviour across a range of sectors.
Our findings help to inform our future client strategies and we interpret the results in these complimentary whitepapers to offer you insights on how to maximise the effectiveness of your campaigns and increase conversions.
---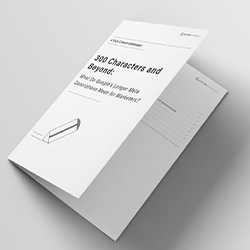 Whitepaper
Who's taking advantage of Google's new meta length and what does it mean for your own organic search (SEO) strategy?
View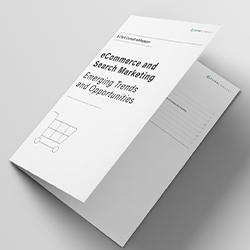 Whitepaper
Optimise your search marketing strategy to encourage shoppers to spend their money on your website, rather than your competitors'
View