It's not just B2C consumers who demand personalised, inspiring experiences and high quality content. Your B2B clients are also advertising-savvy, multi-channel and multi-device using individuals who expect optimal relevance and precision targeting from the companies vying for their attention
Effective online marketing is all about purpose, passion and people and it's easy to forget that B2B buyers are individuals too, who need to be convinced by they should spend money with you.
This boxset shows you how to combine organic search optimisation (SEO), paid search (PPC), content marketing, outreach and social amplification as part of a powerful strategy to remain visible and competitive.
Why download the boxset?
The B2B Marketing Boxset will help you to:
Develop an SEO strategy that gets results, based on thorough research of your audience, market and competitors.
How to use content and social media to communicate, and strengthen relationships, with clients.
Increase leads, revenue and brand awareness by communicating with your B2B audience on a personal, emotional level.
Choose a paid search platform that's relevant to your market and your objectives.
Evaluate what works and what doesn't through a data-driven approach.
What's in the B2B marketing boxset?
A Beginner's Guide to Data-Driven SEO
Data is a central part of SEO strategy development – from keyword strategies to demographic targeting. The growing complexity of today's customer journey means that thorough research is a vital first step towards a successful search marketing strategy. As a B2B marketer, you need have a full understanding of your audience, your market, competitor activity and your own performance if you want to improve the quality of leads, increase conversions and grow ROI.
---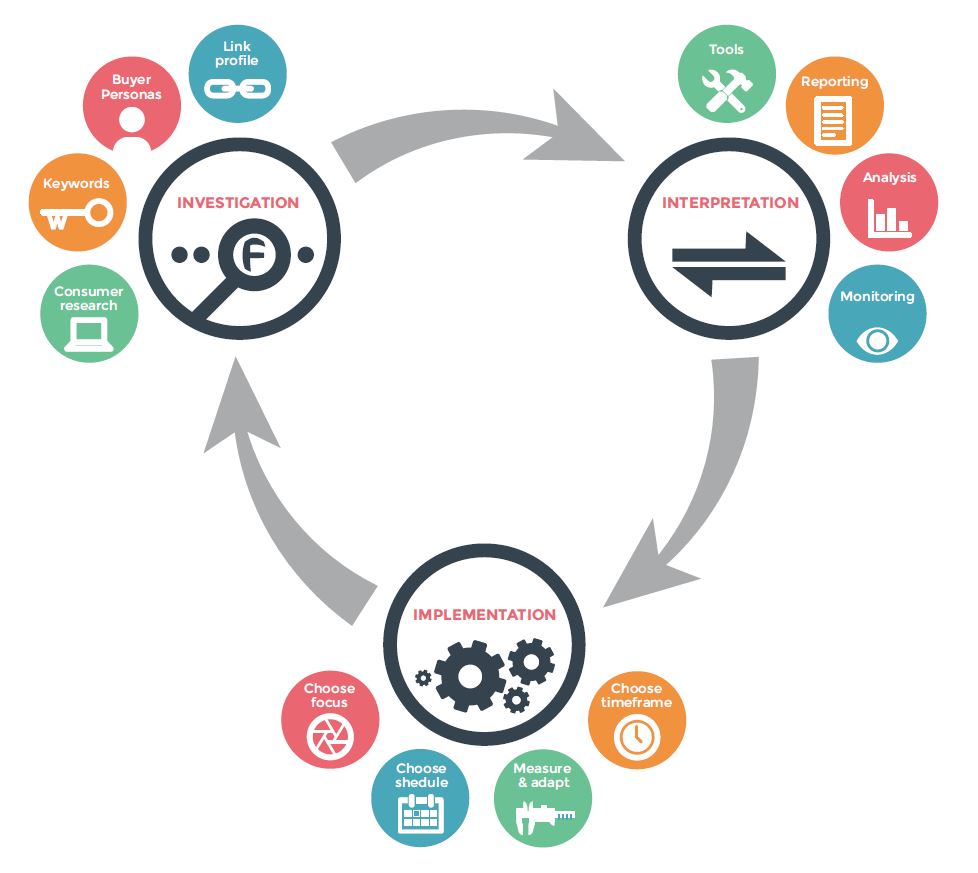 ---
This eBook takes you through the three 'I's of data-driven SEO:
Investigation is satisfying curiosity
Interpretation is developing understanding
Implementation is taking action
The Pros and Cons of Paid Search Platforms
Paid search (PPC) advertising can be incredibly effective way for businesses that offer products to other companies to take control of how and when their brand appears on search engine results pages (SERPs).
As part of an integrated search marketing campaign in conjunction with SEO, content marketing and social media, it can help get your brand in front of potential clients just when they are searching for the products and services you offer.
But where should you invest to get the best return? This infographic provides an at-a-glance guide to paid search platforms to help you make the right decisions.
Six Times Guerrilla Marketing Has Worked for B2B
Guerrilla marketing is about using low-cost, unconventional marketing tactics to create a unique, memorable and shareable impact on an audience, and has been described as a campaign that "interrupts, intercepts, or intrudes on a target audience at a time and place at which they may not expect it".
---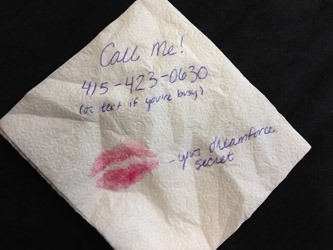 Source: Zoho Corporation
---
As guerrilla marketing is about pushing traditional boundaries, it's more usually associated with B2C campaigns. But B2B audiences are still people (hence the emergence of the term H2H – human-to-human marketing), who want to be inspired or to feel an emotional response. Here are some examples of guerrilla B2B campaigns that grabbed attention and generated tangible leads.
A Marketer's Guide to LinkedIn
74% of B2B buyers use LinkedIn to research purchasing decision and 79% of marketers view LinkedIn as an effective source of B2B leads.
Here's a practical guide to making the most of the world's largest professional network to amplify your personal brand as well as increase the reach and influence of your business on the world's biggest professional networking platform.
The Science Behind Content Marketing
Think content marketing is a gimmick that's the preserve of B2C? Clever, well-targeted content can bring boring facts and stats to life. According the Content Marketing Institute, 89% of B2B marketers now regularly use content marketing to lift lead generation and brand awareness.
A great example is this infographic posted on social media by data marketing and analytics company Dun & Bradstreet to encourage marketers to sign up for a free data health scan:
---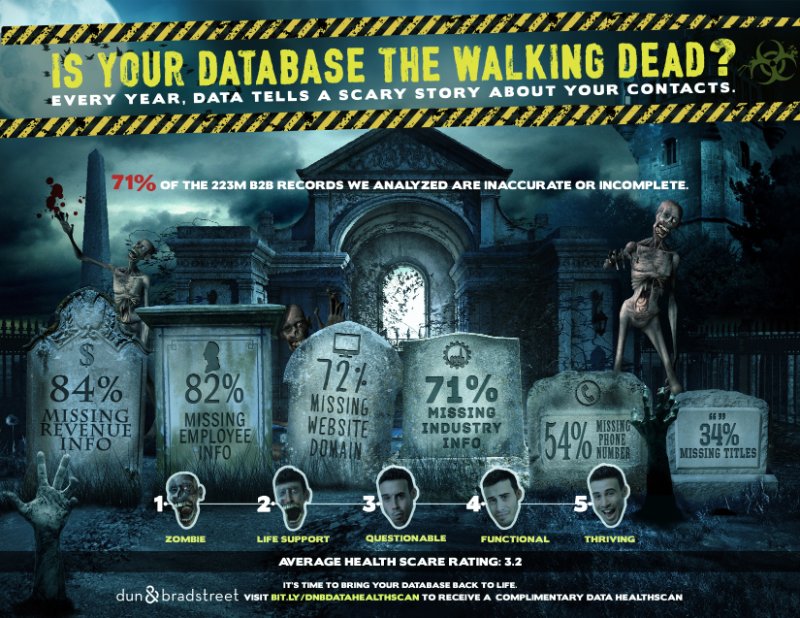 ---
If you've ever wondered why some content works, or how to devise strategies that deliver consistent results, you need to know the science behind search marketing. This eBook will help you to become more sophisticated at measuring results, analysing progress and making a business case for further investment in content marketing.