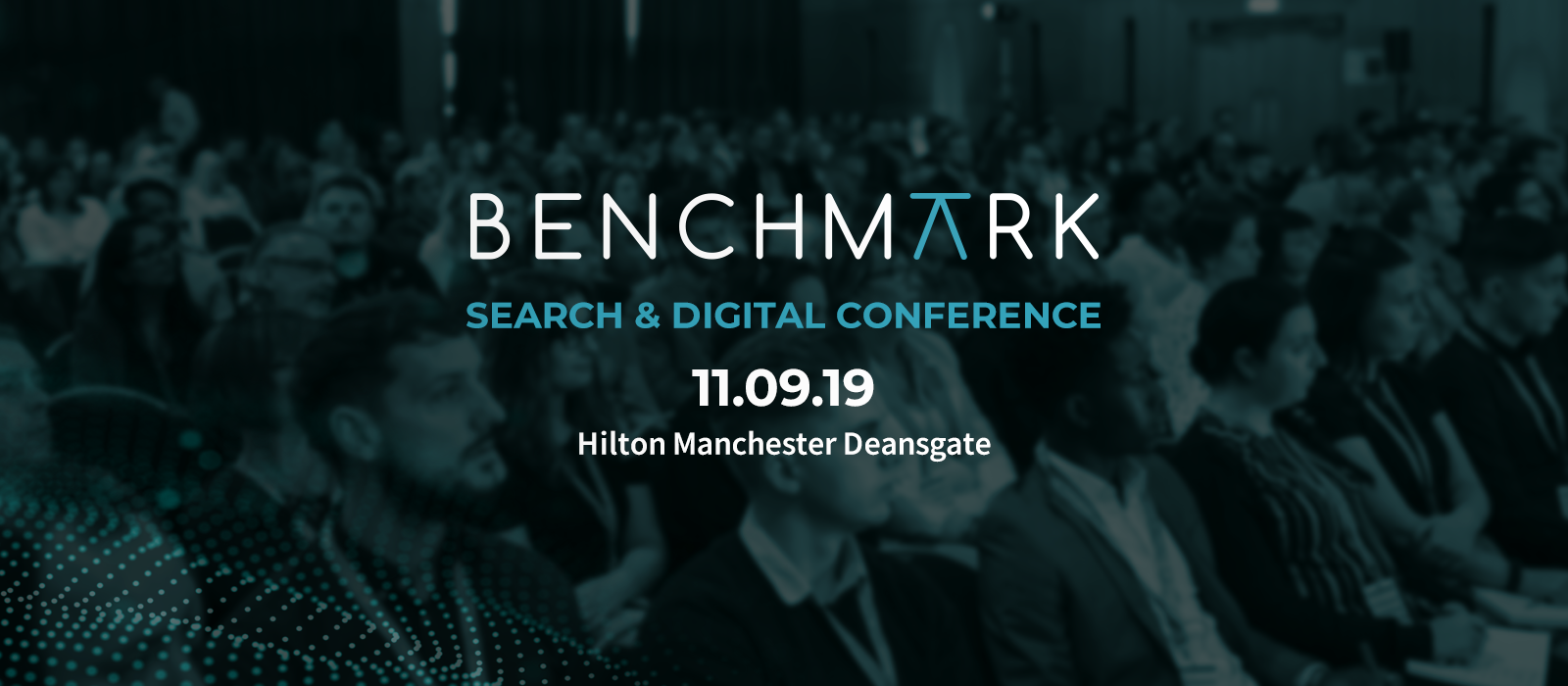 This year was Benchmark's fifth birthday – and we outdid ourselves again – with the best line-up of speakers delivering outstanding talks that will help prepare our record number of attendees for the future (near and far) of search and digital marketing
---
Every year, the team here at Click Consult pick the best and most intriguing speakers and subjects in an attempt to wow our attendees – but also to ensure that we and our delegates leave better prepared for the next 12 months of development in our industry. This year, I think we can safely say, we nailed it.
Top brands and experts
Our speakers came from the very top of the industry – with brands like Google, Vodafone, Microsoft Advertising (formerly Bing Ads) and Ikea joining experts from OnCrawl, Ahrefs and more, all offering the latest in industry leading thought and strategy, making sure Benchmark was filled to overflowing with insights and techniques that delegates could go back to the office and implement that day (as long as they were prepared to miss out on the after-event networking).
Speakers included: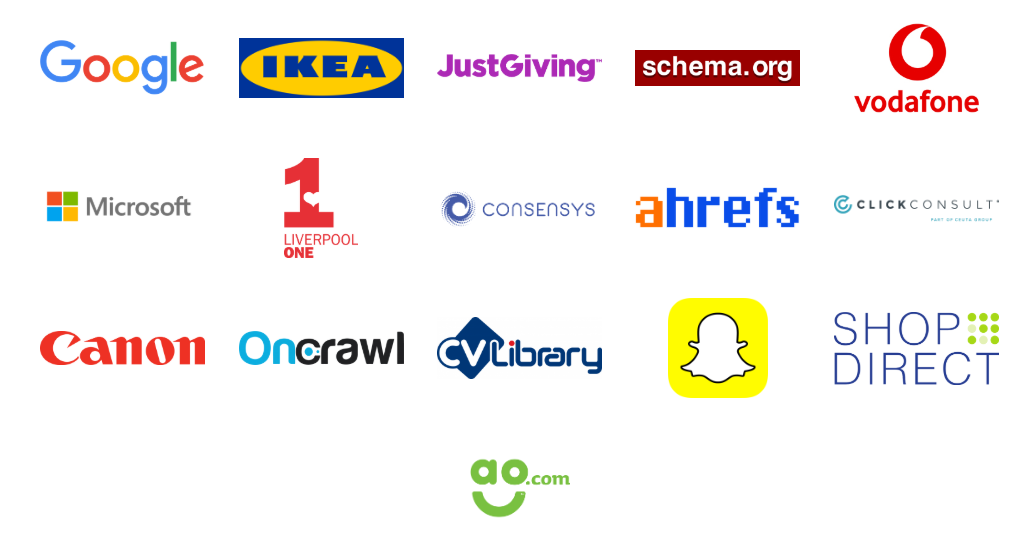 In addition to the main talks – and to help accommodate our ever growing number of attendees – we hosted a detailed, cutting edge panel session in both the morning and afternoon:
Morning session
Futureproof your Strategy – SEO, Content Marketing and Social Media in 2020
Afternoon session
Driving Paid Media Performance Through Artificial Intelligence and Automation
Catch up on the day
Benchmark 2019 Video Presentations
View of each individual talk in full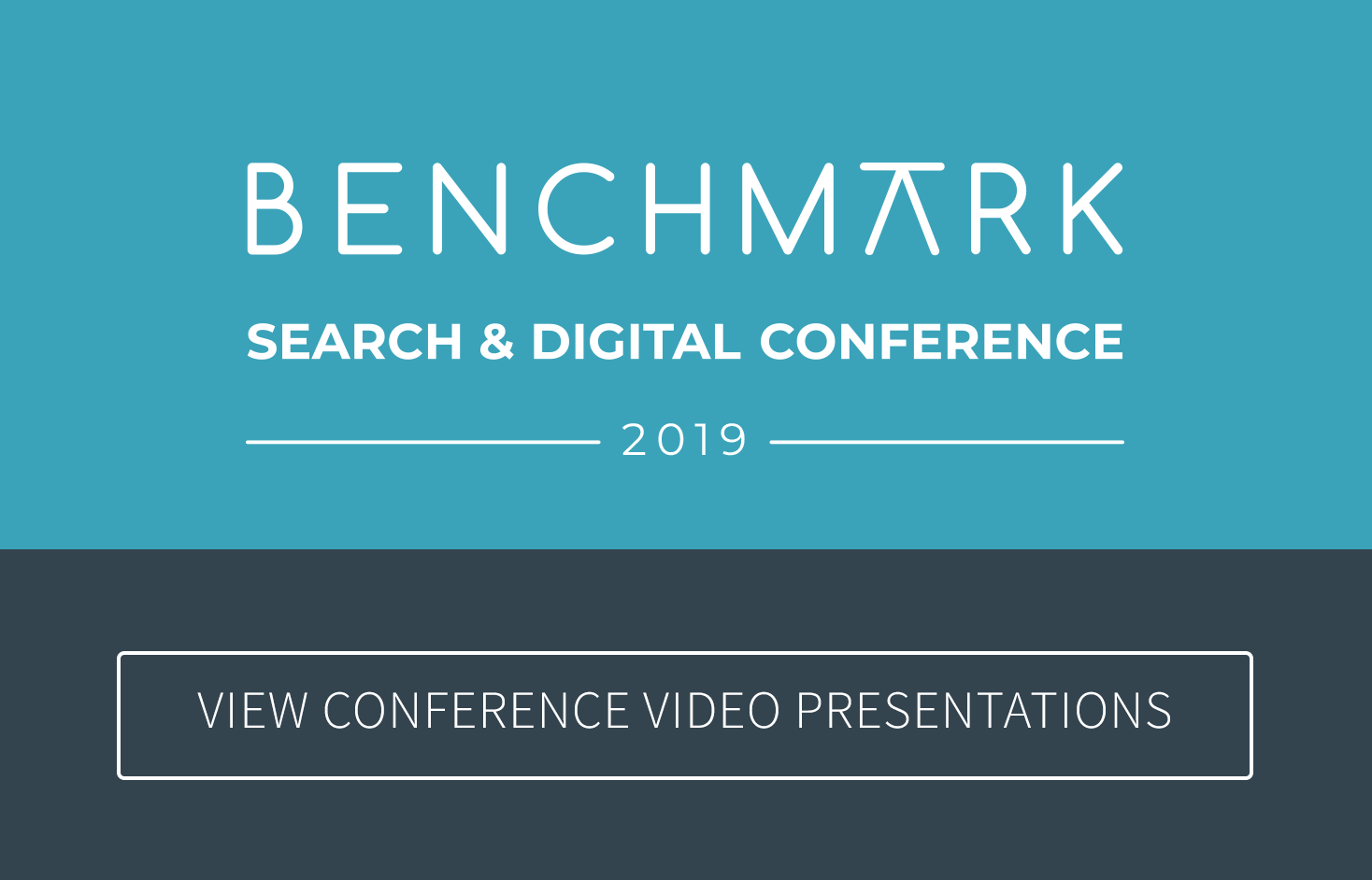 Benchmark 2019 Presentation Slides
Download the slidedeck for each of the talks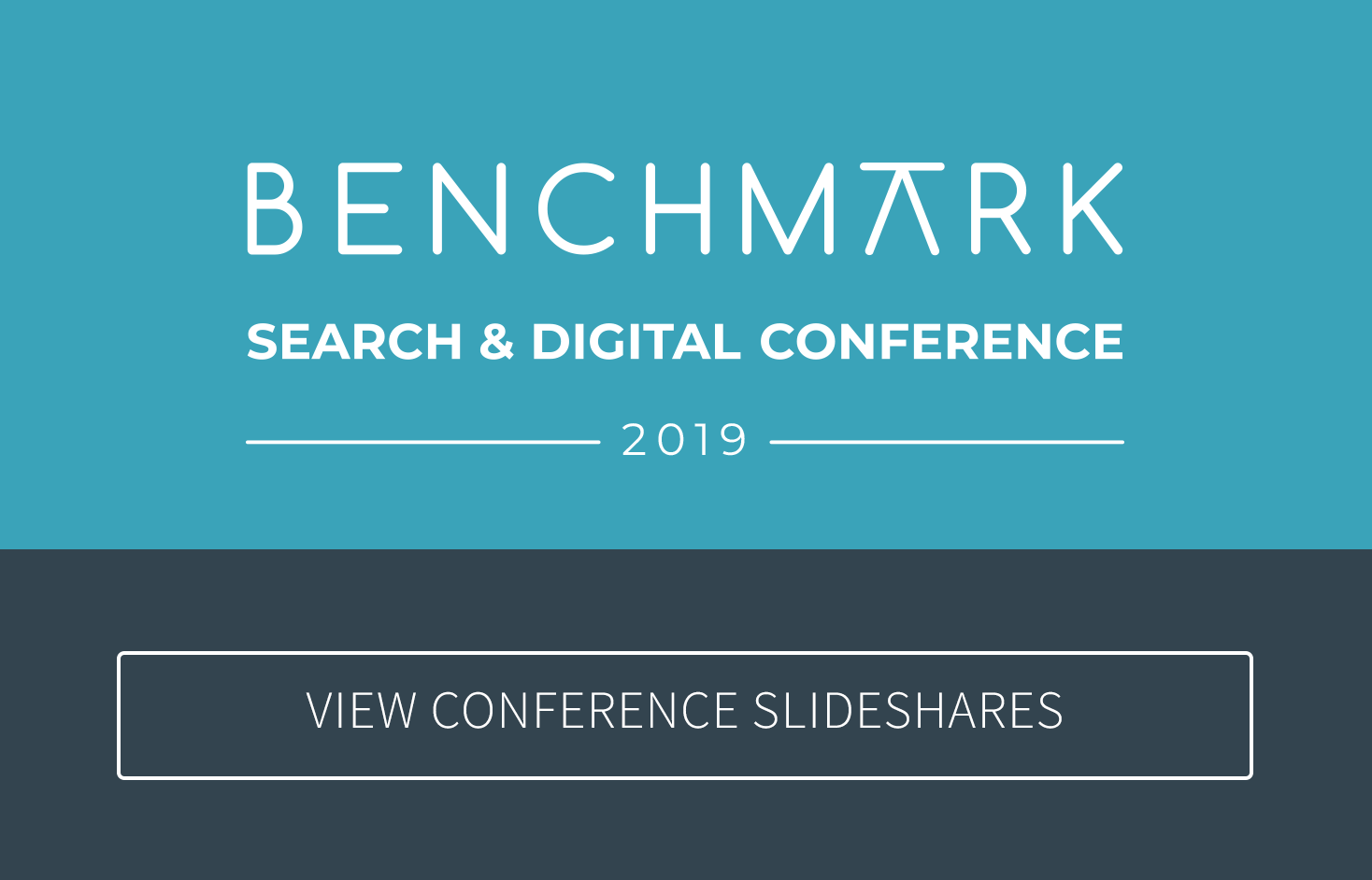 Where and when is the next event?
Benchmark Search and Digital Marketing Conference 2020 will take at the Hilton Manchester Deansgate in September 2020 – but with numbers growing far faster than we ever thought, we need to work out when and where we can put everyone!
Register your interest for our 2020 event here!