Agility and versatility has been one of the most attractive things about conducting business online – but not many were prepared for the level of shift that 2020 would bring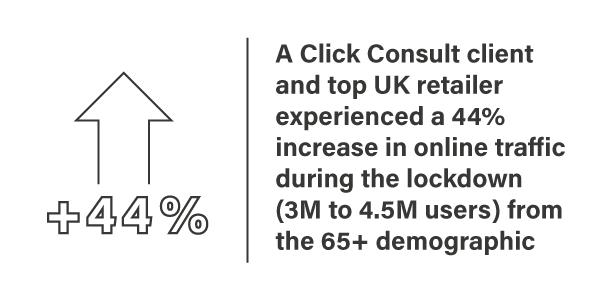 ---
Global lock downs, social distancing – they've changed the way we shop and while it may prove to be a temporary change, it's unlikely that we'll be returning to our pre-pandemic way of life any time soon.
While the shifts in consumer behaviour and the knock on effect they can have on our marketing strategies can be disconcerting, there are a lot of positives and opportunities to be found amongst the bad news.
---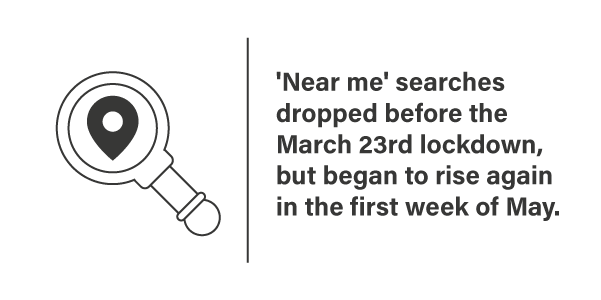 ---
'The Changing Online Consumer Landscape' whitepaper examines and contextualises the impact of recent upheavals on digital marketing and online business and the effect they've had on:
Keyword importance
Demographics
Ecommerce
SEO tactics and strategies
Know someone that's having a little trouble adapting? Why not share this with them via social media?
There's a lot to be done in response to the changing landscape online, but there is ample evidence on what precisely has changed for us to be able to make plans to help us adapt to these changes. While the areas highlighted here are far from the only issues for brands online, they are among the most difficult and urgent.
We hope the information we've presented here will help you to make the decisions necessary, or make the business case for stakeholders that will enable you to implement necessary changes. For more help, you can check out the rest of our expansive resource section.