Whether you're new to a brand and measuring the existing strategy, or looking to find out what you're doing right and where you're going wrong, measuring success can be difficult, but we're here to help
We've put together this eBook to help improve the process of beginning and measuring your SEO strategy in order to make measurement easier and help with the process of iterative improvement. By setting up your strategy with measurement in mind from the beginning, you can speed up the process of improvement.
This eBook lays out what you need to put in place a strategy that will help you to improve your SEO, how to measure the performance of new and existing strategy and why this process is so important to the growth of your brand's digital marketing – but also of your brand in general.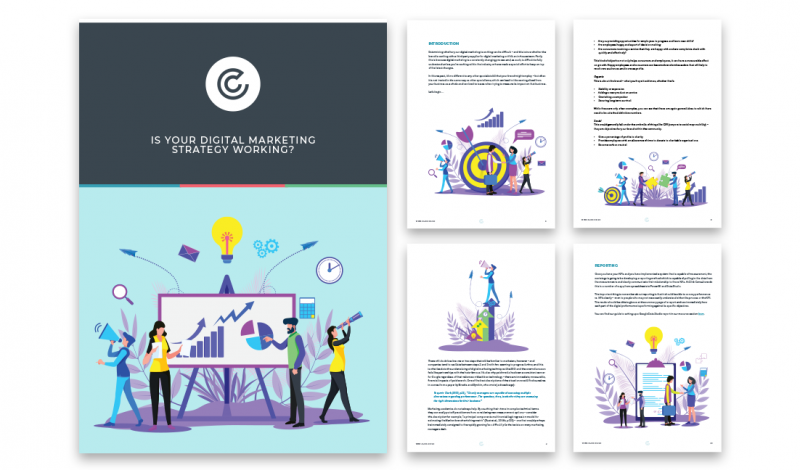 The 'Is Your Digital Marketing Strategy Working?' eBook includes the following sections:
What does success mean for you?
Measuring digital marketing success
Reporting
Tackling the question of whether your strategy is working is faced by three main problems – what we need to measure, how we measure it and how we communicate those measurements to stakeholders.
With sufficient preparation at the start of a digital project – whether it's paid media, organic search or social media – there should be little question by the end as to whether the strategy decided upon was a success.