A strong backlink profile for your website is an essential element of SEO. Earning and maintaining it is hard work – and there are no shortcuts. Knowing how you're performing in comparison with your competitors keeps you one step ahead
It's widely accepted that Google's algorithm is made up of over 200 ranking factors (too numerous to cover here); you can't analyse competitors for all these factors as you'd never have time to optimise your own strategy.
Studies have attempted to weight Google's ranking factors. Searchmetrics' last global study, covering all industries, was in 2016. The global leader in SEO marketing and analytics has since said this will be their last global study, as there's no single ranking that works for all industries – search is becoming bespoke and personalised: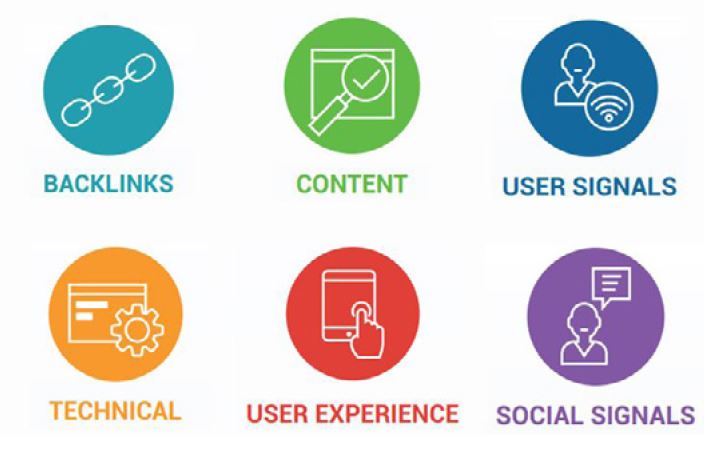 Despite this, they saw a correlation between number of backlinks and ranking in top positions. A similar study by Moz not only included quantitive data correlation, but insights from industry experts. Its data also ranks backlinks as the top factor, so this is the main focus of this guide to competitor analysis.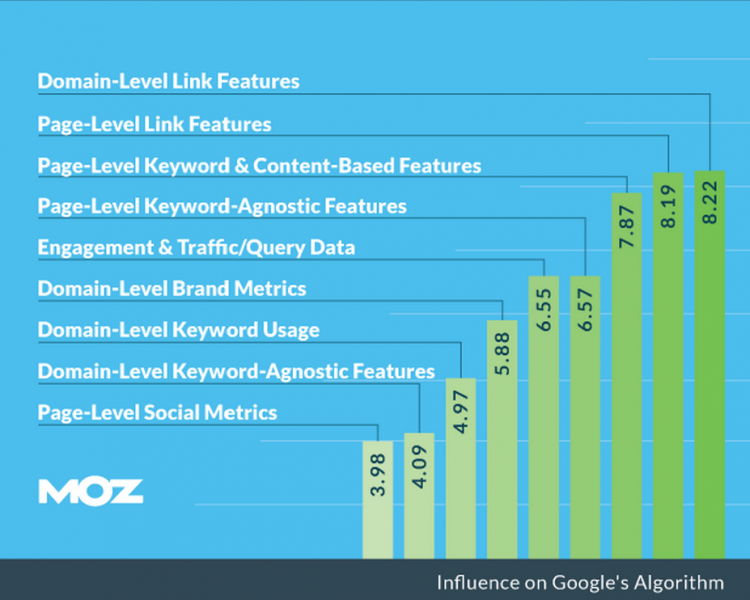 These studies show us two key points:
1. There is no definitive order of global ranking factors.
2. Link features and backlinks continually have the biggest impact on rankings.
Google's John Mueller has discussed in the past how the search engine's ranking algorithms dynamically change based on query and context, with no one-size-fits-all approach to ranking signals. Different signals are weighted dynamically based on various factors, including industry.
If there is one area you should spend time on SEO competitor analysis – make it backlinks.
What does the workbook include?
The eBook takes you through exercises to
Determine your leading competitors
Carry out thorough keyword research
Drill down into competitor link profiles
Identify:

the quality of links needed
how quickly they need to earnt
anchor text
where the links should go to

Throughout, we track a case study to show you how these exercises work in practice.
Examining your competitors' backlink profile can help you to set a benchmark for your own website to achieve, by allowing you to see where you sit in your industry and identify where you need to be to compete in search engine results pages (SERPs). This workbook shows you how through a series of practical exercises.