Search engine optimisation (SEO) allows your business to appear for relevant user searches more frequently and at the time the user is looking for your products or services. This is something that we have specialised in over the years and we know that by not embracing a versatile, well executed SEO strategy brands and businesses have little chance of success online. But SEO isn't enough.
Once you get a user to your website, you need to ensure that they convert and buy or request more information about your offering. This is where conversion rate optimisation (CRO) comes in.
For a business to be successful nowadays they must embrace but areas of search marketing and let them work together in harmony if they are to see the best results. This eBook will look at this relationship in more detail and assist you with not only getting more site visitors but more conversions.
Let's begin…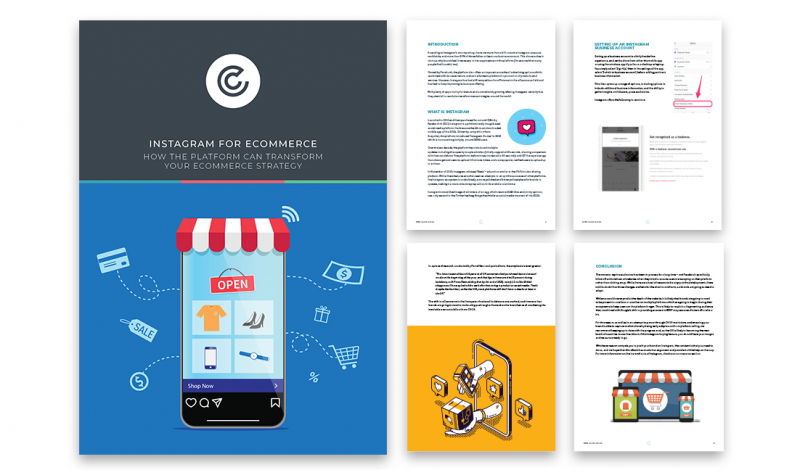 The 'SEO & CRO – The Perfect Blend' eBook includes sections on:
What is conversion rate optimisation (CRO)?
Why is conversion rate optimisation (CRO) important?
How can conversion rate optimisation (CRO) grow your business?

Where does SEO come in?

So how can we use data to improve CRO?

And more…
Know someone that should be focusing more on SEO & CRO? Share this eBook with them!
This eBook deals can be considered a primer on what SEO & CRO has to offer  brands, and an argument as to why businesses need to take both seriously as part of their strategy.
For links to our other eBooks and resources, you can look here. For anything else, why not contact us to see what we can do for your brand?