Online shopping is one of the most popular online activities worldwide. In 2019, retail eCommerce sales worldwide amounted to £2.87 trillion and revenues are projected to grow to £ 5.32 trillion 2022. That's a competitive landscape – and SEO is the number one strategy you need to claim your share of traffic and profits
There are three clear benefits that SEO has for your eCommerce business:
Allowing customers to find you
44% of us start our online shopping journey with a Google search, and 37.5% of all traffic to eCommerce sites comes from search engines. If you're not visible when people are actively looking for products like yours, your potential revenue will be going to your competitors.
Improving the relevance of your traffic
By researching exactly what you customers are looking for, you can help make sure your page structure and content are optimised to meet their needs. This means you attract users with a higher intent to purchase (warm sales leads) and reduce irrelevant traffic.
Setting yourself up for cost-effective, long-term success
Unlike paid search, SEO isn't a process that necessarily produces immediate results, but it does achieve long lasting benefits, delivering results that are targeted, cost-effective and measurable. Almost half (43%) of eCommerce traffic comes from organically from Google, so invest in making sure you get your share.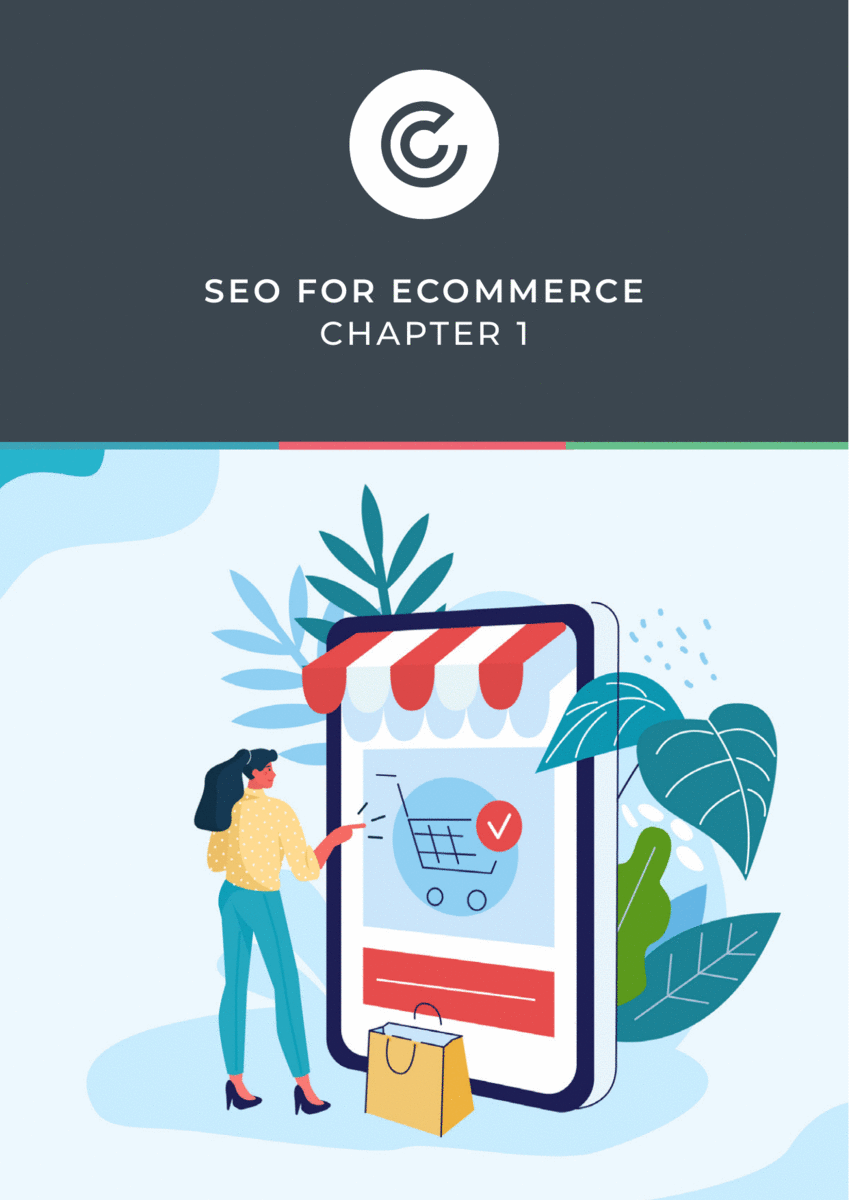 SEO for eCommerce – Chapter 1: Research
This first in our SEO for eCommerce series covers how to put in the groundwork for your SEO strategy – keyword research:
Why keyword research is important for eCommerce, particularly product and category pages
How to use Google's data and other industry tools to get insight into what your customers want
Learning from your competitors – and even taking tips from Amazon
Identifying the phrases and topics to target in your categories, page titles and content
Also look out for the forthcoming
SEO for eCommerce – Chapter 2
Technical & On-Page Optimisation: using your research to optimise each area of your website, from content to meta data
SEO for eCommerce – Chapter 3
Content marketing and digital PR: how to engage your audience and build your online reputation by delivering unique, highly-relevant content.