Is your social media activity packing enough punch? Help is at hand to keep your brand's social experience fresh by creating and sharing remarkably engaging social content
The power of sharing is what sets social media apart from other marketing channels. When someone shares your post, they're not only giving your content a stamp of approval, but publicly recommending it to their network, increasing your reach and potential engagement. It's word of mouth marketing with bells on and sugar on top.
You can still engage, persuade and influence on social
Understand why people share
In a social sphere saturated with content (over 5 billion pieces of content are shared daily on Facebook alone), it can feeling like you're shouting into a void.  But it's still possible for your brand to make an impact with the right strategy.
People share content that engages them emotionally, reinforces how they want to be perceived (helpful, insightful, edgy or funny, for example), reflects their values and beliefs, and, ultimately, helps to strengthen their own relationships. Focus on how to be social, not how to do social. Appeal to consumers' motivation to connect with each other — not just with your brand.
Create engaging, unique and shareable content
Put as much thought into crafting each social post as you would a blog post. Your headlines need to grab attention, demonstrate relevancy and pique your audience's interest. Be explicit about how you want people to react to your post. Actually asking people to share can be surprisingly effective. Also, ensure you're making the most of visuals: 40% of people respond better to imagery than to text alone.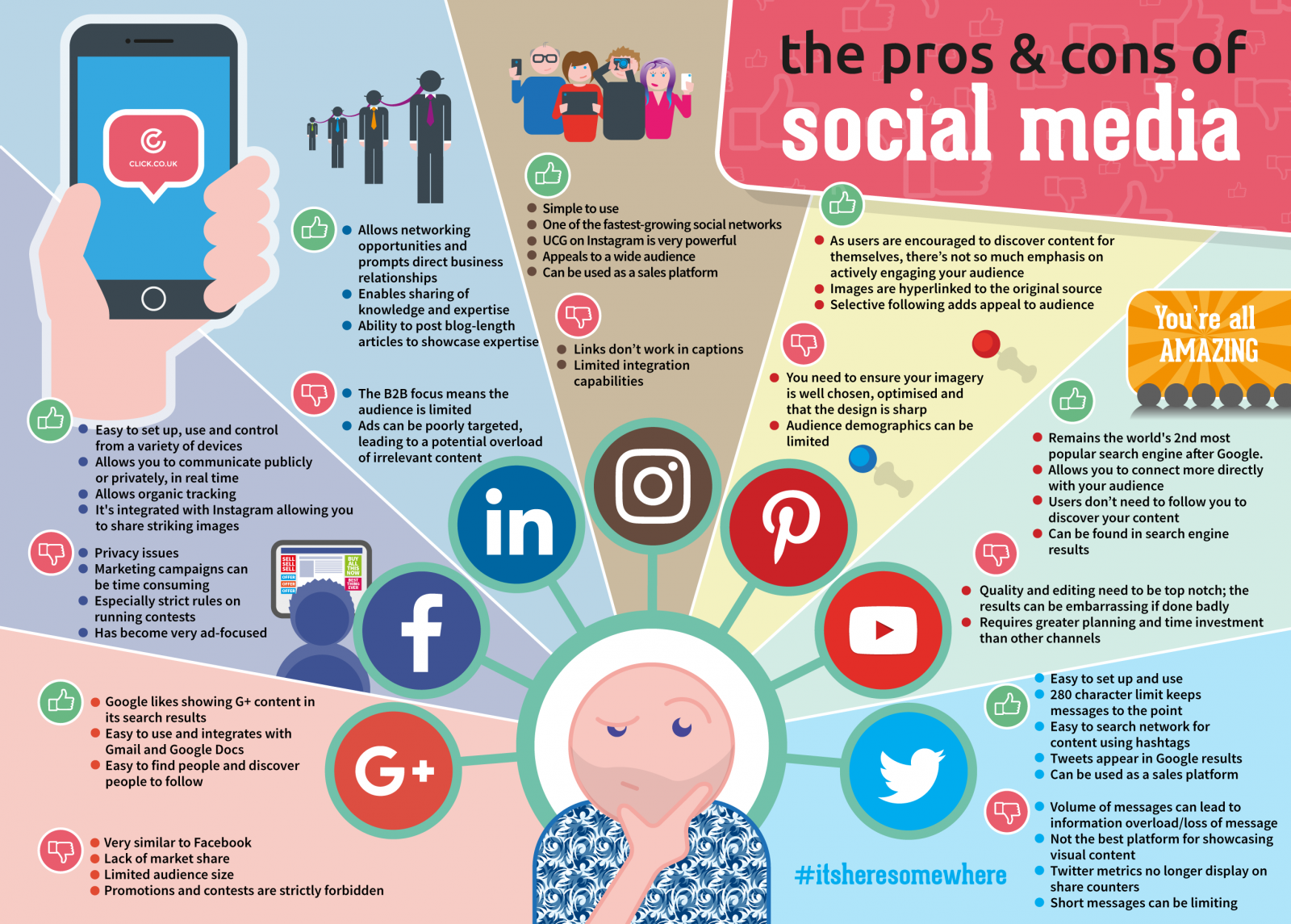 Find out what works for you
Whether it's blog posts, video, infographics, or whatever else is relevant to your industry and your business, social media is the ideal platform to showcase the kind of content people want to read and share.
But just because you've always done something a certain way doesn't mean it's necessarily the best way. Ongoing social monitoring will allow you to identify the topics and formats that are most popular with your audience and feed this into your future strategy.
This playbook contains three parts…
Part 1: Is your current social strategy still working?
What do you want to achieve?
Are you using the right social channels for your business, industry and target audience?
How engaged is your audience? When are they most active? How does this compare with your competition?
Are your posts encouraging people to take the action you want them to? Are they visiting your website and, if appropriate, converting when they get there?
Part 2: Create and post unique, shareable content
Find interesting and relevant topics
Create content that's shareable
Engage, persuade and influence
Maximise your impact
Sharpen your sharing strategy
Part 3: Keep monitoring
To keep growing and maximising exposure.
This Posting Playbook will provide you with inpiration, motivation and actionable takeaways to revive a stale social media marketing strategy. Download it today!