You've likely been planning for 2019 for some time, but – whatever your ambitions – Click Consult has something for you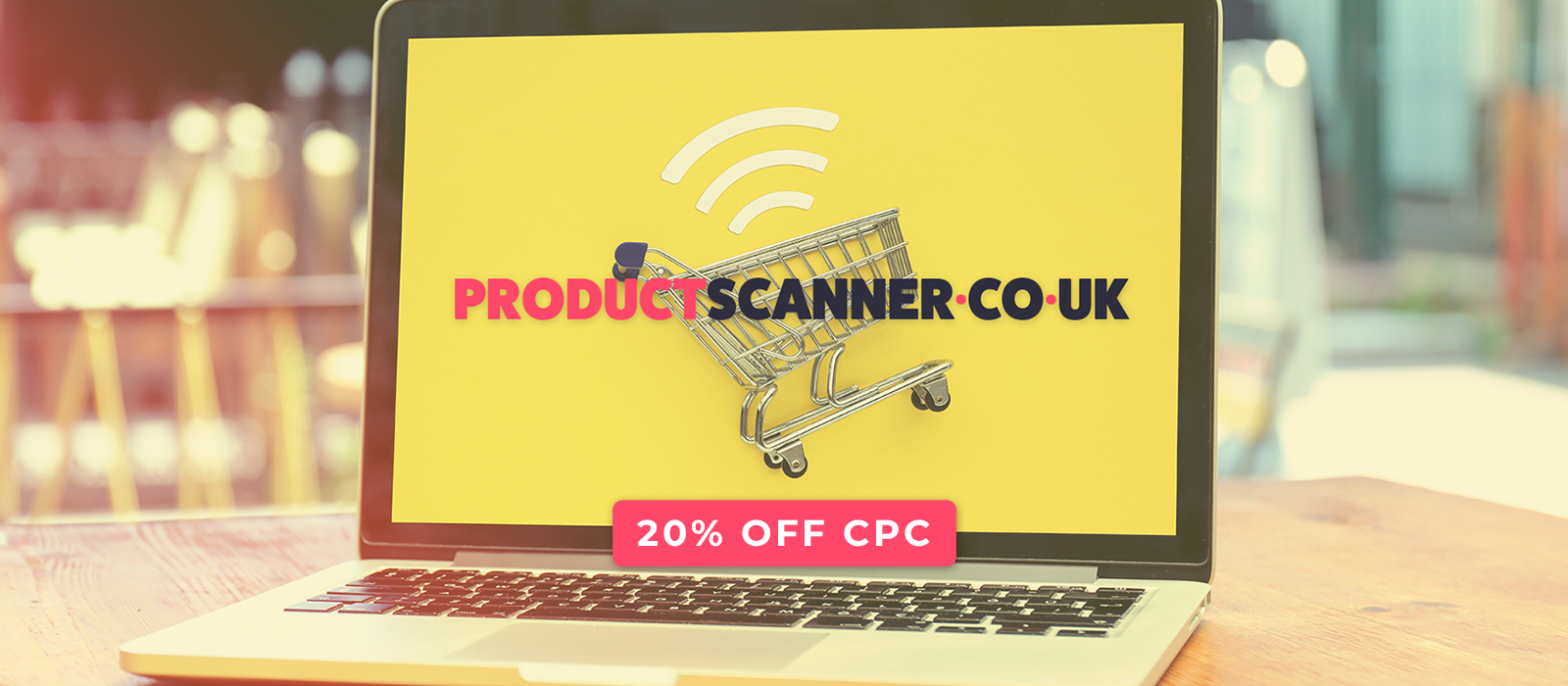 ProductScanner
Partially as a result of a lawsuit from Amazon over product advertising in search results which resulted in a fine from the European Commission, Google began to open up their product listing slots – meaning that more brands were able to feature with their Google Shopping campaigns – which have become a powerful way for retailers to showcase their products.
They did this, in part, by making things easier for Comparison Shopping Services (CSS), and Click Consult was among the first to become a Comparison Shopping Services (CSS) Partner.
---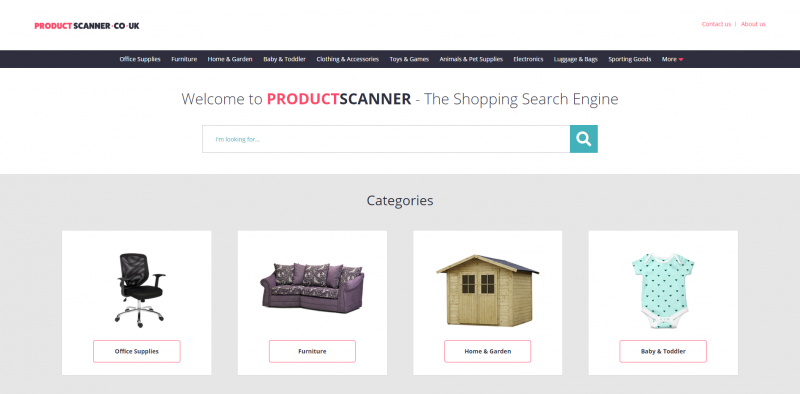 ---
Designed to benefit CSSs and retailers alike, the Google Partner program offers opportunities to connect more efficiently with potential customers, and our paid media team are well positioned to help. To become a certified partner, our team completed in-depth training and, as such, are qualified to effectively manage Google Shopping campaigns.
Make 2019 the year your Shopping campaigns give you the lift you deserve by using Click Consult's in-house built 'ProductScanner'.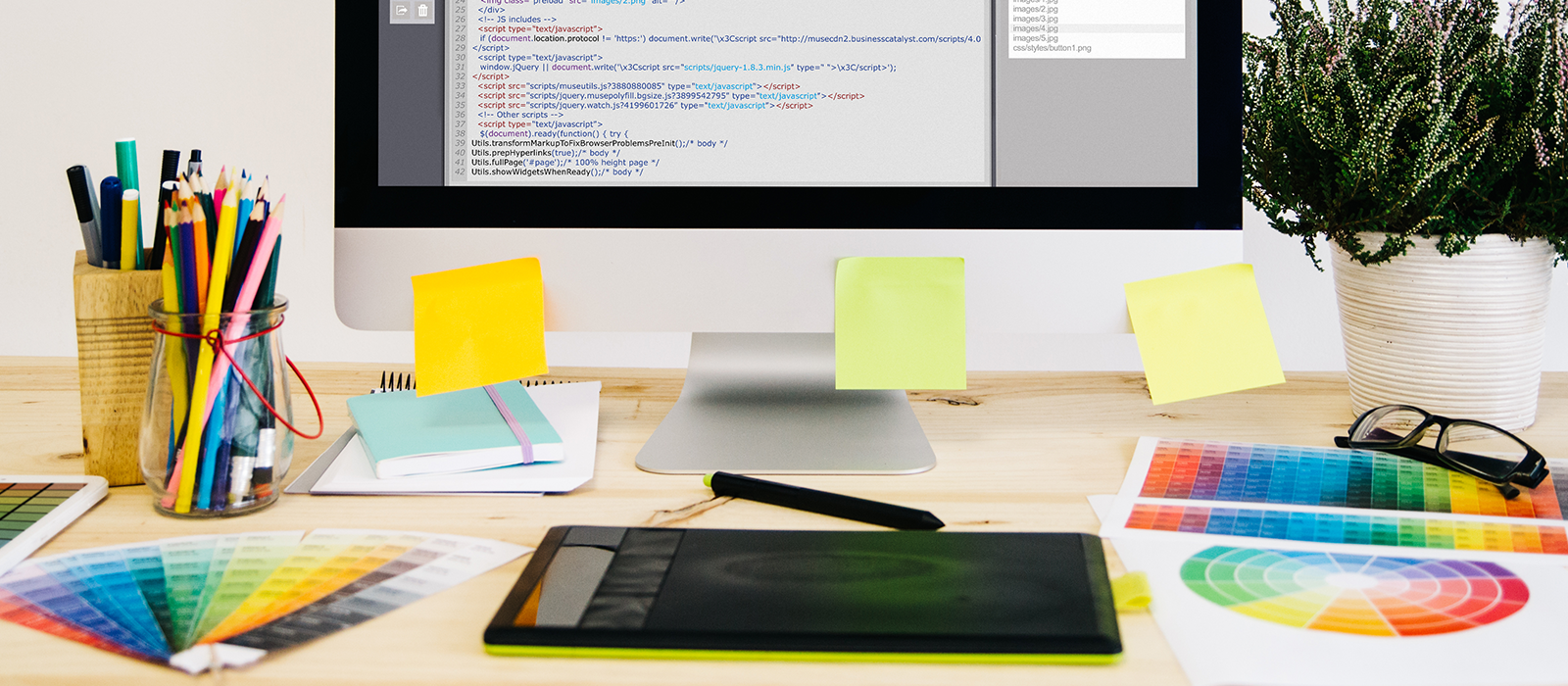 Web Design and Development
A recent survey found that over 57% of business owners plan to invest in a new and improved website in 2019 and that the primary reason for this decision is the need to prepare for an ever changing search environment.
One of the services that we see businesses requesting more and more is Website Design and Development, this service allows businesses and brands a platform with which to point all of their marketing and advertising towards.
If a site is produced and developed in a creative, engaging manner, that is well optimised and easy to find in search engine results pages (SERPs), then it has the best chance of success.
So the big question is… with 2019 on the horizon, why are you still operating a site built in 2009?
Designing a new website or developing an existing one is a sure fire way to boost both user experience and your brand's online presence. The benefits include:
Improved site speed
Improved navigation and site structure
Access to a greater audience
Fully responsive design
Mobile/tablet optimisation
Structured content that Google can crawl
Content and image optimisation
And more…
Can you afford to wait until your site becomes unfit for purpose? With HTML5 and CSS5 combined with various new image file types and schema formats, Google Tag Manager integrations, improved JavaScript parsing by search engines and more – all opening up a new world of user experience (UX) and speed, now is the time to invest.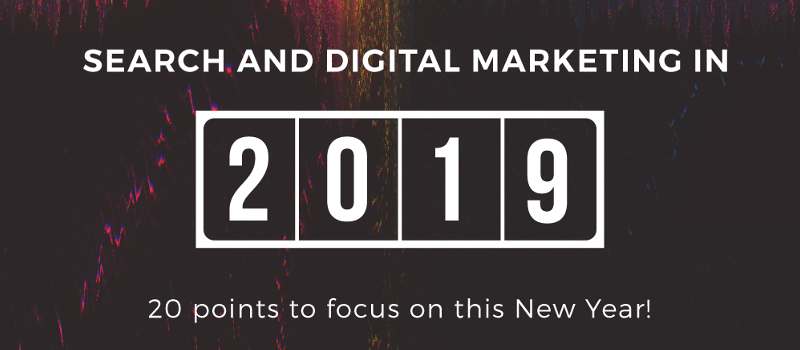 20 Ways to Elevate Your Search Performance in 2019
Make sure you're ready to face the key trends and game changers ahead with this infographic, detailing the top 20 ways to get ahead of the game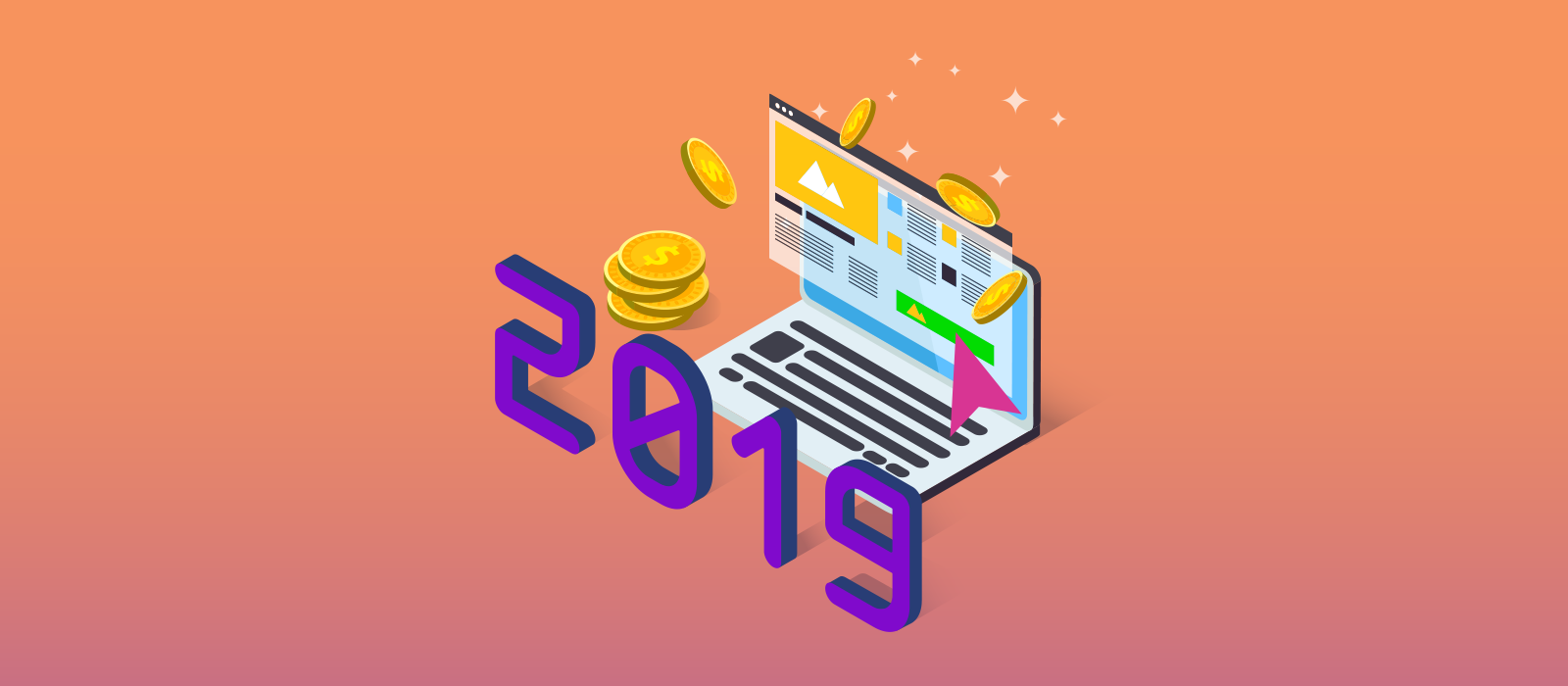 PPC in 2019: 10 Things You Need to Know
Today's online advertisers have more to prove than ever and, as a paid search marketer, it's up to you to keep your skills sharp for success.
10 Digital Housekeeping Tips for January
Featuring a host of useful information and ten key things you need to be doing (right now!) to make the most of January, this blog is a must read for anyone hoping to make their efforts count in 2019.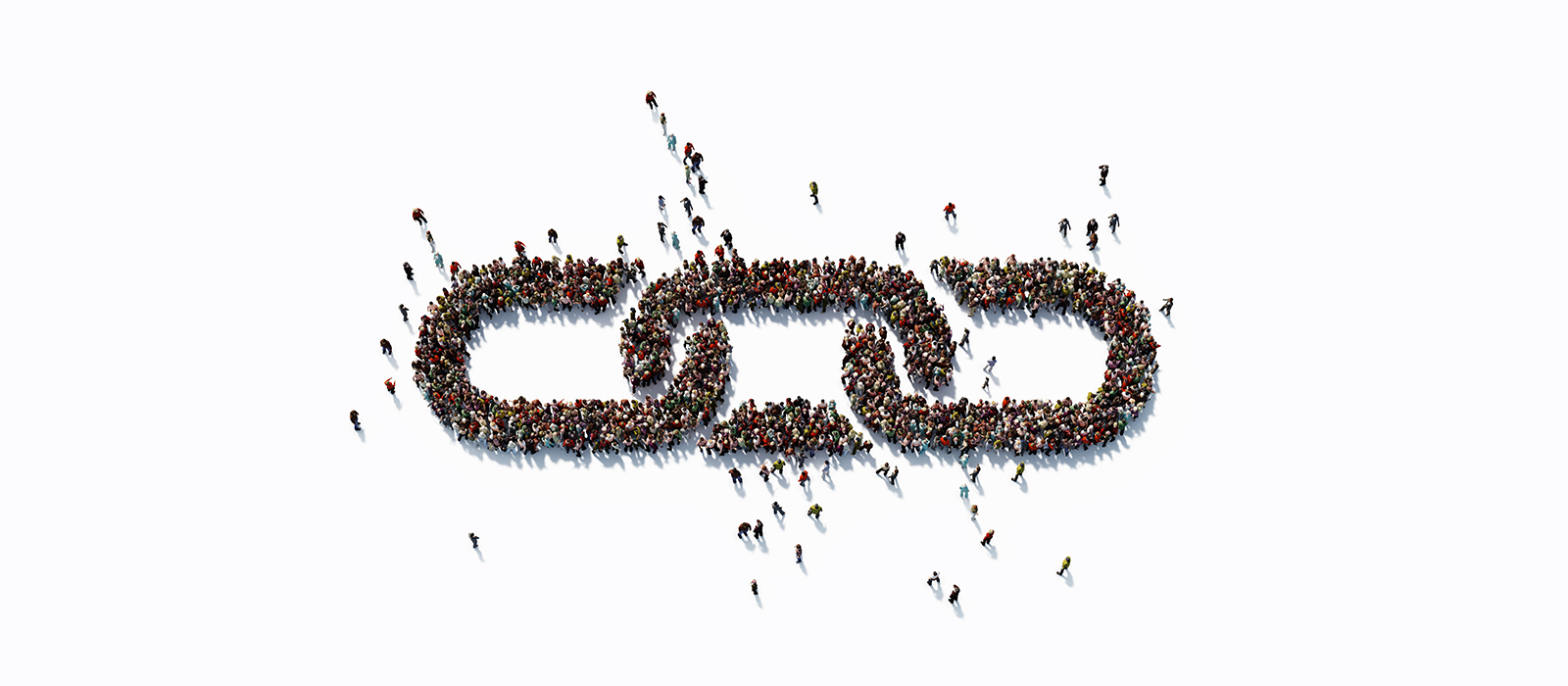 Link Reclamation
Earning links can be difficult – especially if you work in a niche industry – but what is truly upsetting is how many of those hard won links will break over time, and how many times brands accrue unlinked mentions but don't seek to capitalise on this. As such, Click Consult now offers a service designed to help you make the most of the work you've already done.
Broken Link Reclamation
Using several of the industry's leading tools, we identify existing links across the web that no longer direct a user to your website correctly. There are four main reasons a link can be lost or broken:
The author has removed the link from the page
The linking page is no longer active (404 error)
The linking page is (301) redirected
The linking page is no longer indexed
Once a list of broken links has been identified, we can either contact the webmaster to fix the link, or create a redirect so the user (and link authority) is passed to the correct page on your site.
Unlinked Mentions
Again using multiple tools, it's possible to identify content that mentions your brand name, website and more but where no link is included. Once identified, we can then contact webmasters – requesting mentions are referenced with a backlink.
2019 will have you undertaking a lot of work – but that shouldn't stop you benefiting from the work you've already done.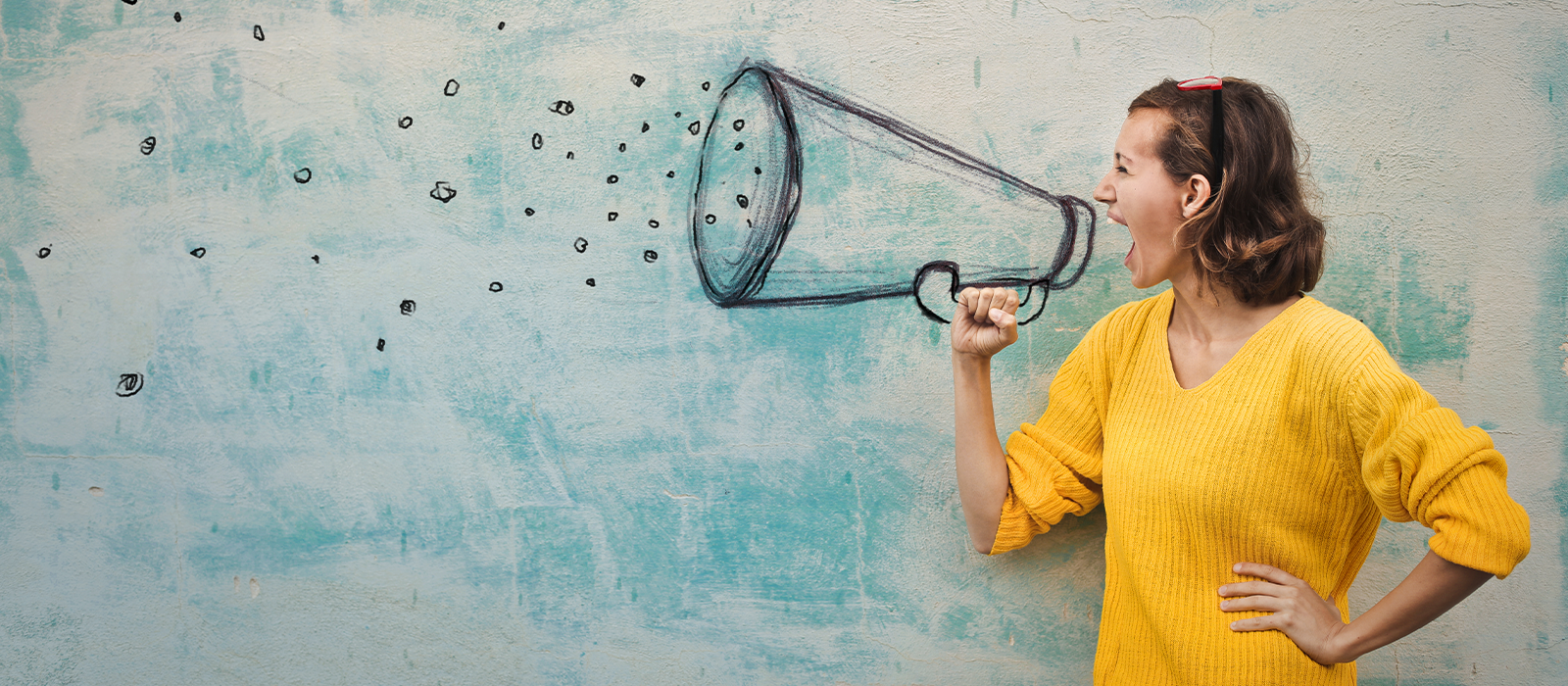 Digital PR
Digital PR targets relevant websites, influencers, and online communities, including social media networks, to amplify your content, increase your audience, drive up traffic and boost backlink numbers.
Our Digital PR service includes in-depth reporting which analyses each campaign, in particular looking at the quantity and quality of the links earned, as well as brand mentions, social media performance and impact on organic visibility.
Digital PR and SEO
By working closely to build a brand's credibility and visibility through relevant content and quality links; SEO and Digital PR can share ideas and knowledge, enabling them to build link authority for your website, improve rankings in the search results and increase brand awareness.
Why are inbound links so important?
Inbound links are important for two reasons:
They expose your brand to relevant audiences, driving referral traffic to your site.
They help rankings as links are a vital signal to Google regarding the relevance and importance of a website.
Our digital PR service helps earn genuine, high quality backlinks by:
Creating unique, engaging, quality content in keeping with your brand's goals and message.
Building a community which interacts with your site, social channels and one another.
Developing an authentic relationship with relevant influencers.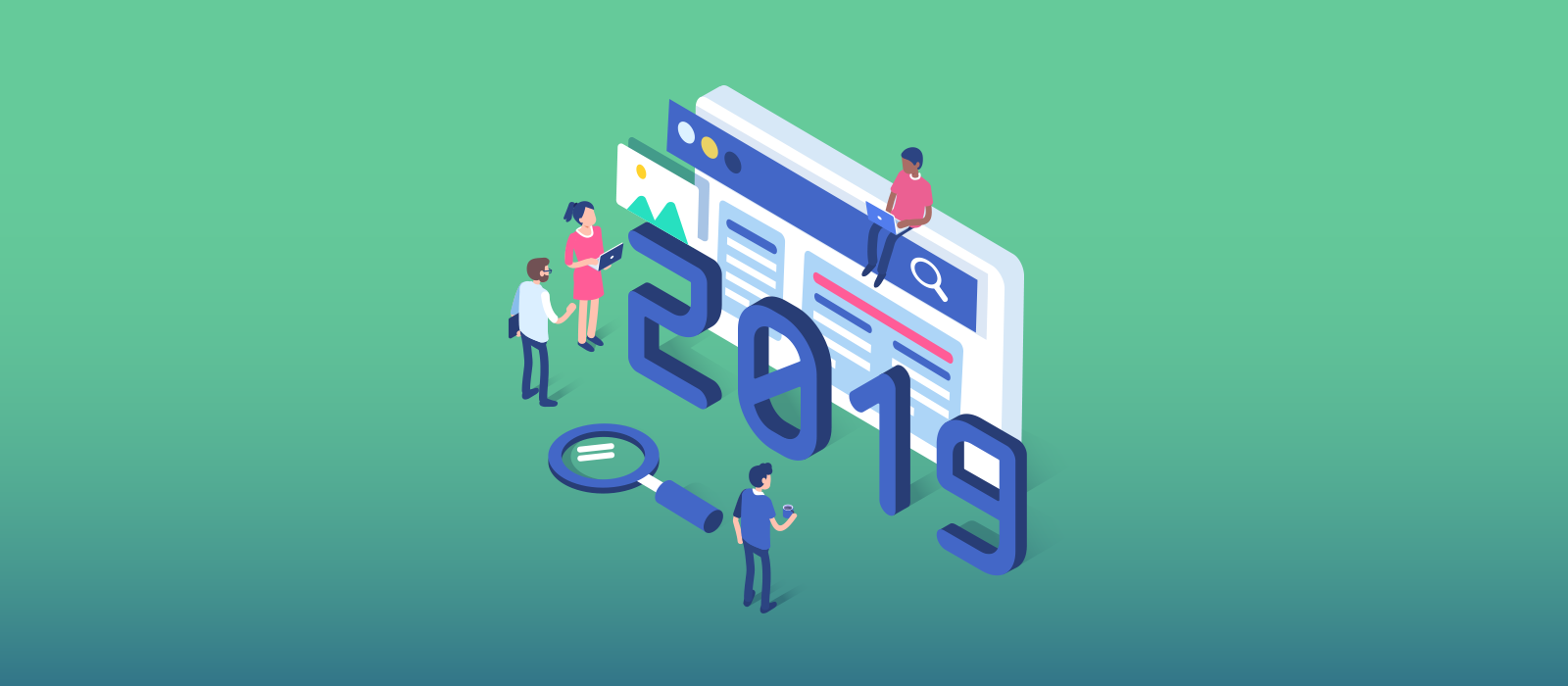 SEO in 2019: 11 Things You Need to Know
Make sure you're ready to face the key trends and game changers ahead with this infographic, detailing the top 11 ways to get ahead of the game.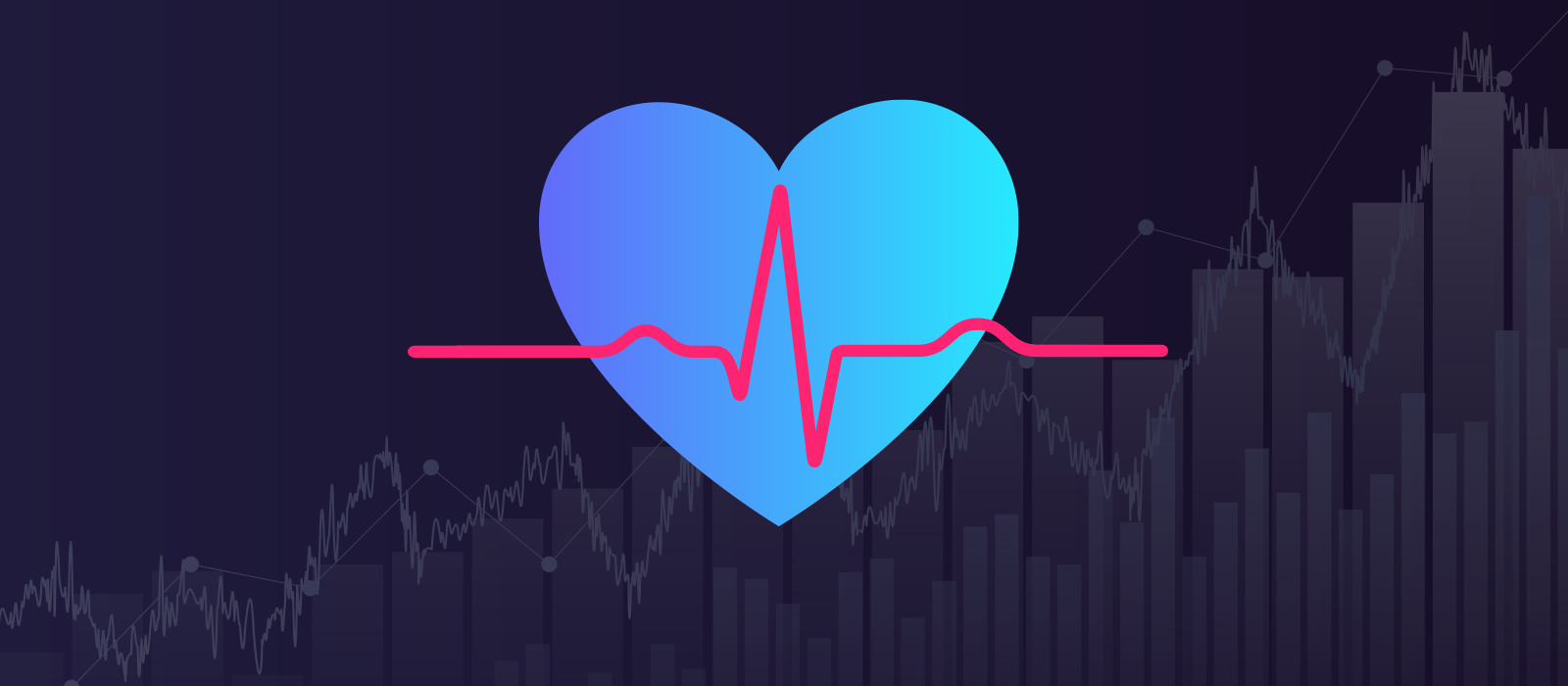 SEO Health Check
Want to get ahead, and stay ahead of the competition? It's vital you understand your current SEO performance in order to plan your future strategy.