SEO Uncovered: An Advanced Guide to Organic Search (SEO)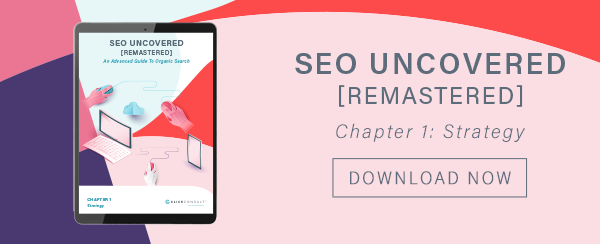 Strategy
In our quest to help your brand conquer the SERPs, we're lifting the lid on how to build an organic search (SEO) strategy.
---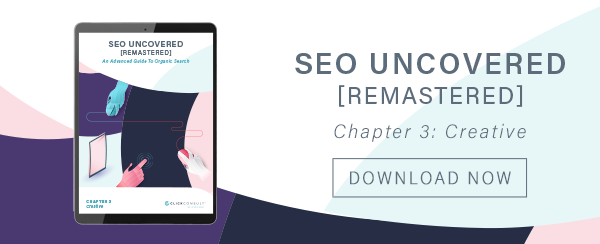 Creative
Creativity in marketing is no less difficult to harness than in any other sphere, only with additional constraints – find out how to overcome them.
---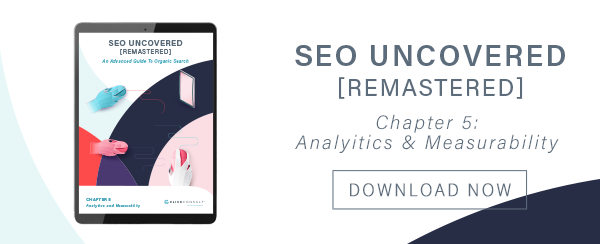 Analytics & Measurability
While there are infinite possibilities as to how you can design and execute campaigns, there's only one way to properly determine success – through analytics and measurability.