While it may be in the low single digits as far as market share is concerned, Yahoo! still has a monthly audience of 400 million – making it a not insignificant audience for any brand conducting a paid search campaign
---
While it was among the first if the search giants to have a paid search platform – and was originally responsible for the ads served on Bing – the Yahoo! star has fallen considerably in all areas. However, having refocused its efforts and changed direction a number of times, Yahoo! has built a paid search offering which is well differentiated from its rivals and offers a unique proposition from Bing – whose platform will still be able to show ads on Yahoo search results pages – and Google.
---
Bing Ads is the only unified platform for advertisers to manage paid search advertising across all devices including PC, tablet and mobile devices, in order to achieve scale across the entire Yahoo Bing Network.
Bing Ads' FAQ Page
---
Native advertising, content marketing's paid search cousin, is an increasingly popular form of advertising (and is among one of the tips for 2018 that, while it didn't quite pan out, is still very much a growing force in paid media), with various studies finding large improvements in views and clicks than some of the traditional PPC offering.
---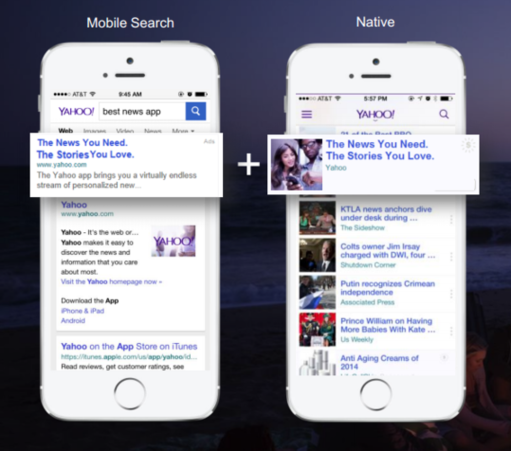 ---
Yahoo Gemini is designed to offer its advertisers a 'unified marketplace for mobile search and native advertising' and ads are created through the proprietary Yahoo Ad Manager platform and offers advertisers the chance to create ads with 50 characters for the title, a description of 150 characters, a landing page URL, your company name (25 characters), a display URL and an image.
Ads are sorted in in order to target a set of keywords that are important to your brand (both those brand and non-brand). You can find out how to develop the best keyword targets for your brand using our eBook 'Developing A Keyword Strategy'.
While it's still in its infancy, if native advertising continues to grow, the Yahoo Gemini platform must become a valuable option for paid search marketers and, while it has a history of poor decisions, it looks like Yahoo! may well have made the right call with its 'In Stream' ad offering, and it will be interesting to see how long it takes for Bing and Google to develop their own similar offering.
For more information on paid search in general, why not check out our 'PPC Uncovered: An Advanced Guide to Paid Search' series of eBooks?
---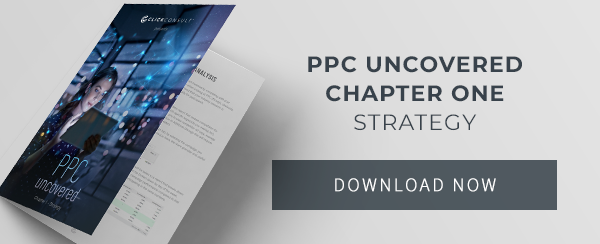 Request your free PPC review

covering 20+ areas from a Premier Google Partner
Associated Services to Yahoo Gemini Ad Platform
We use cookies to give you the best experience on our website. If you continue without changing your cookie settings, we assume that you consent to our use of cookies on this device. You can change your cookie settings at any time but if you do, you may lose some functionality on our website. More information can be found in our Cookie Info and Privacy Policy.