Download your FREE Social Media Advertising eBook
Download now
YOUR SOCIAL MEDIA ADVERTISING EBOOK INCLUDES AD ADVICE FOR:
Facebook
Twitter
Pinterest
LinkedIn
Instagram
As of July 2016, advertising on Instagram became available to all businesses. With over 600 million users, it is currently the largest untapped mobile social advertising platform, with rapidly rising interest
---
The options available for Instagram are simple, but effective. The ability for Instagram to dynamically choose which user to place your ad in front of, based on users' activities, means that we can increase brand awareness to the relevant user quickly, whether that are young female users interested in fashion or the male members of the fitness community.
The current user targeting options for Instagram ads include: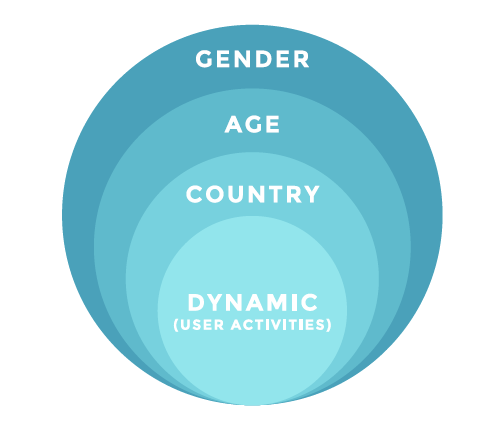 Instagram is owned by, and therefore fully integrated with Facebook. This means targeting has become much more effective, enabling advertisers to target by demographic and interests similar to current Facebook social advertising. However, this makes it even more important to start your journey Instagram ads now for a head start where very few competitors will be featured.
---
Many large brands such as Maybelline, McDonalds and Channel 4 have already dedicated resource to Instagram marketing and seen great success
---
Get in touch

to discuss your social media advertising strategy
Associated Services to Instagram
We use cookies to give you the best experience on our website. If you continue without changing your cookie settings, we assume that you consent to our use of cookies on this device. You can change your cookie settings at any time but if you do, you may lose some functionality on our website. More information can be found in our Cookie Info and Privacy Policy.