A suite of guides to the basics of building links for your website using outreach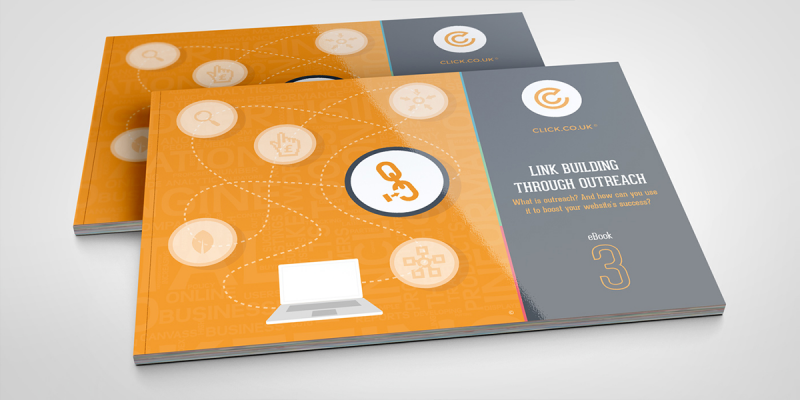 Link Building Through Outreach
How to engage with influencers to expose your content to relevant audience, drive targeting traffic to your site and build quality links
---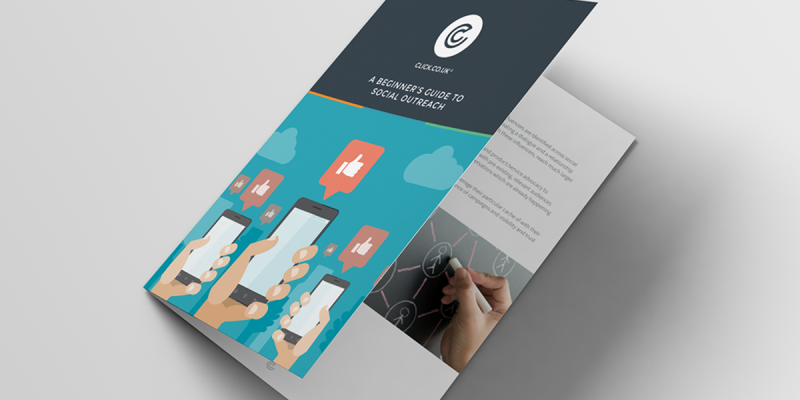 A Beginner's Guide to Social Outreach
A step-by-step guide to liaising with the movers and shakers on Facebook, Twitter, LinkedIn and more – and to becoming an outreach ninja on social media
---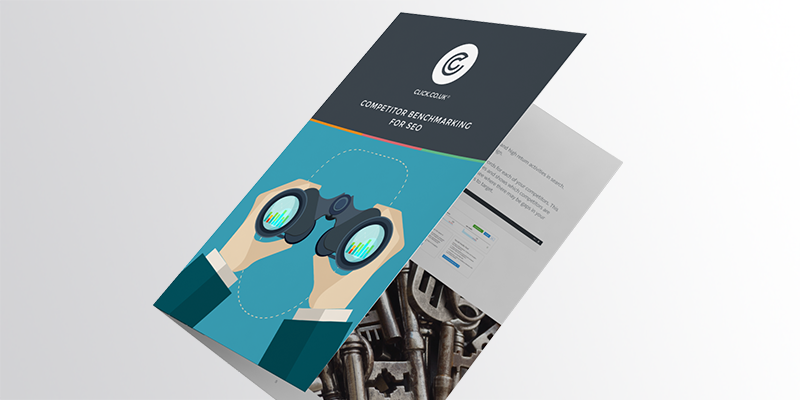 Competitor Benchmarking For SEO
If you want your online brand to stay ahead of the game, you can't afford to drag your feet when it comes to monitoring the competition
---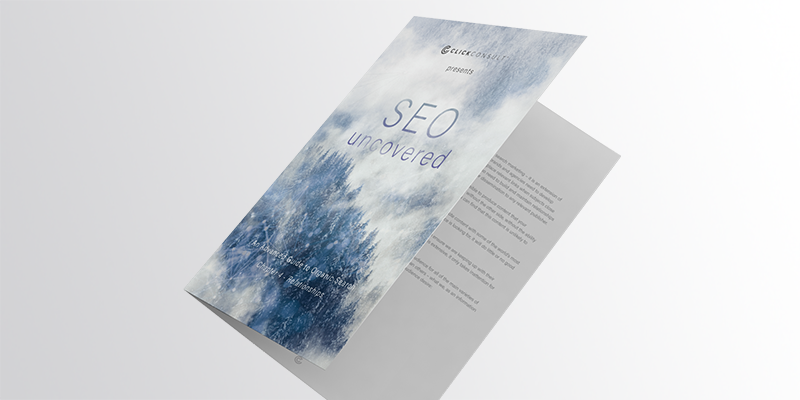 SEO Uncovered – Relationships
Relationships – whether with publishers, enthusiasts or consumers, are a vital part brand building and link acquisition; so why are they so often overlooked by marketers?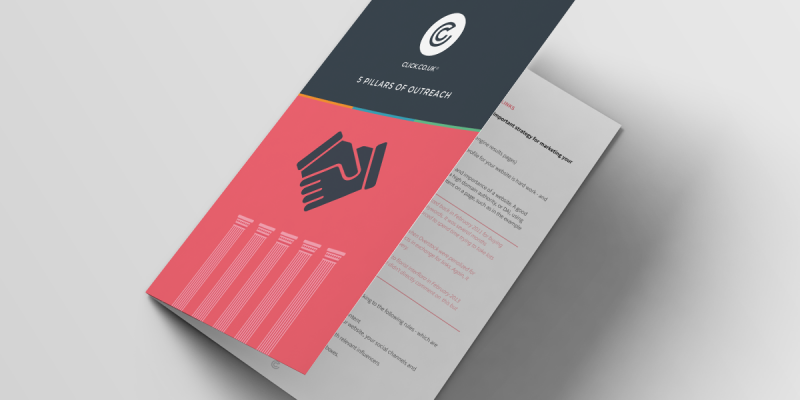 5 Pillars of Outreach
The 5 key rules of outreach, including case studies which demonstrate how keeping these in mind will help you to achieve success
---
SEO Secrets of Your Competitors Backlink Success
Examining your competitors' backlink profile can help you to set a benchmark for your own website to achieve
---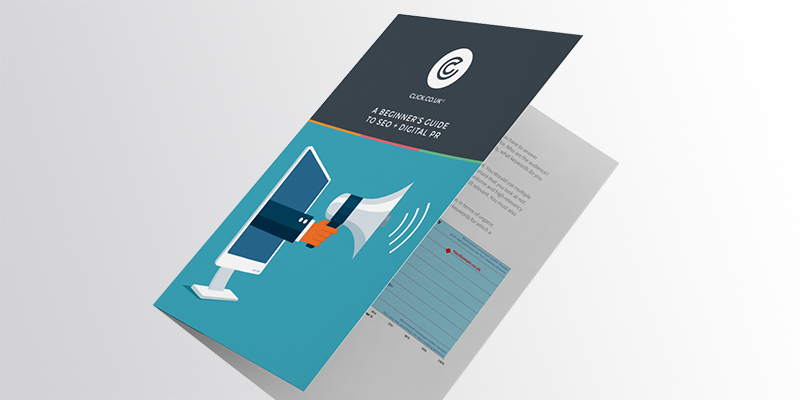 A Beginner's Guide to SEO & Digital PR
Self-publication and promotion are becoming increasingly important for businesses. If you're not shouting about your brand, products and services then who is?