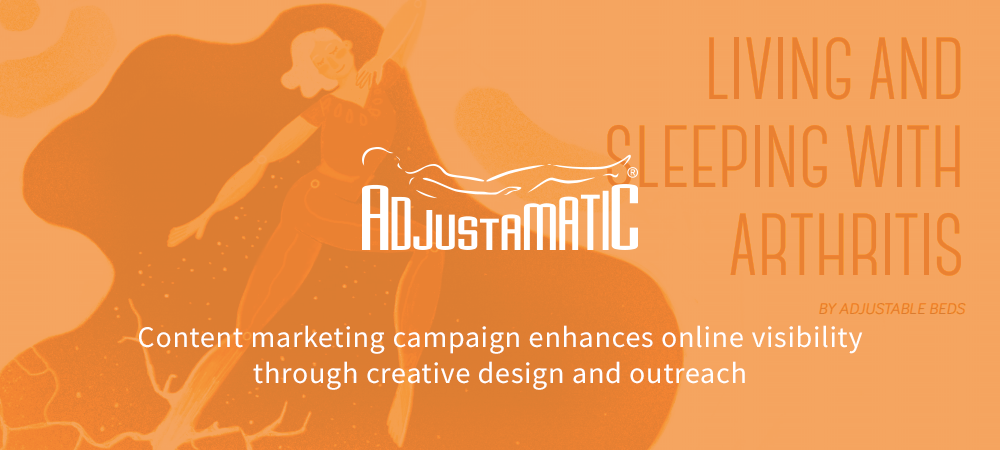 For this eBook campaign, we used a combination of blogger outreach, creative design and social amplification to boost Adjustamatic's backlink profile and support its online visibility
---
About Adjustamatic Beds
Adjustamatic Beds is a leading provider of orthopaedic adjustable beds and reclining massage reclining chairs. The company's products are proven to help with a variety of symptoms associated with medical conditions and disabilities.
Living and Sleeping With Arthritis
There are 10 million sufferers of arthritis in Britain – a condition affecting Adjustamatic's audience and customer base. Therefore an eBook was designed to raise awareness of this important issue, containing blogger insights, tips and advice on living and sleeping with the condition.
The content was produced in collaboration with targeted health and lifestyle bloggers, who were engaged by our Outreach team and encouraged to share their tips for living with and sleeping with arthritis.
The bloggers were encouraged to write blog posts about living with arthritis, featuring the eBook and link to Adjustamatic's website, and to amplify the reach of the content marketing assets through social media exposure, supported by visual assets created by our design team.
As a partnership was developed with the bloggers involved, the posts were natural and the bloggers' own ideas formed strong material to endorse the brand.
---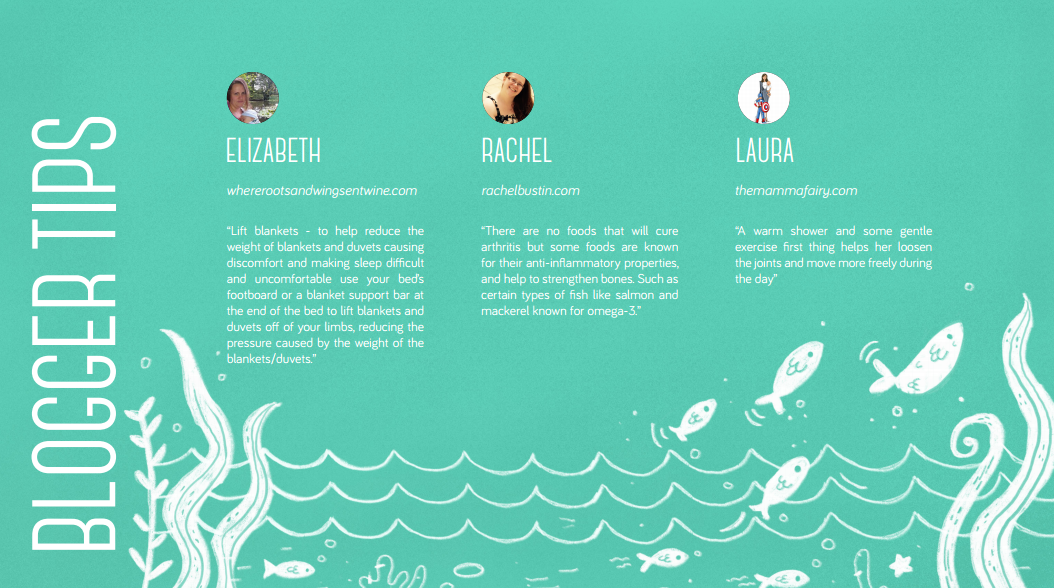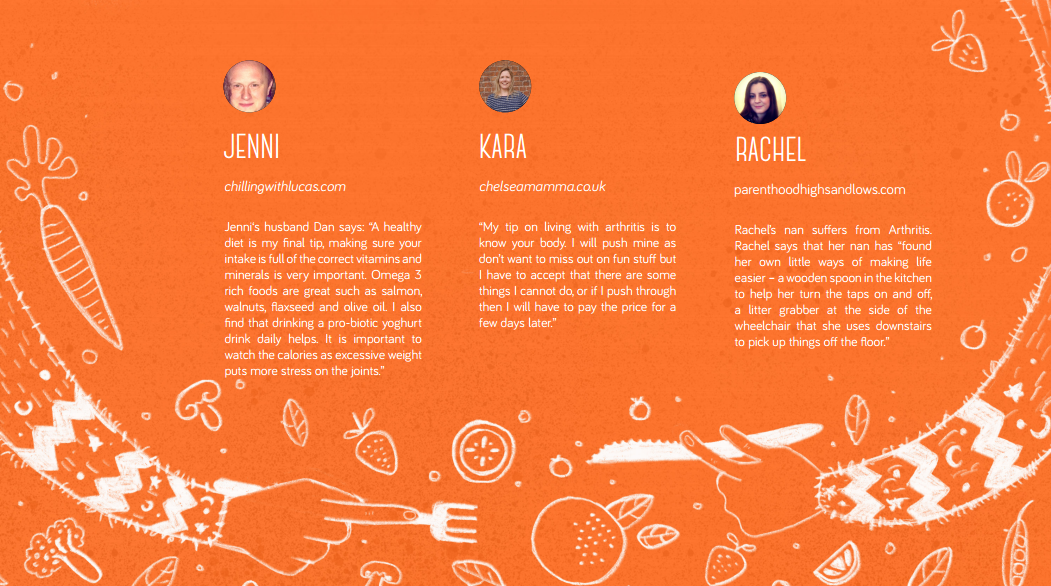 Download the eBook: Living & Sleeping With Arthritis
---
Results
Our outreach campaign resulted in a high level link building pattern supporting Adjustamatic's backlink profile and online visibility. A number of new links were created as a result of the campaign, each with a strong Domain Authority. Social posts around the campaign reached 178,000 impressions.
Download this case study