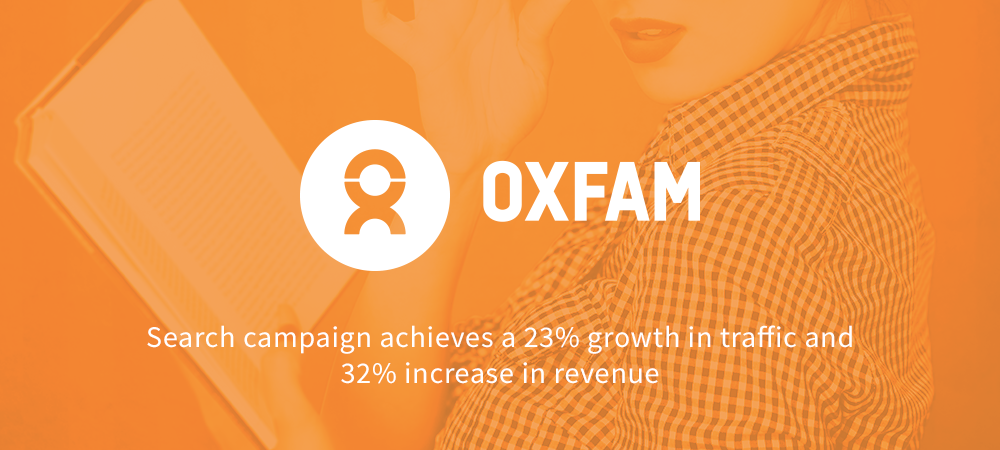 Our campaign was centred on reaching out and linking up with key bloggers interested in fashion, vintage style and supporting Oxfam, and inviting them to take part in an exclusive competition to find the face of Oxfam's Online Shop across the decades of the 50s, 60s, 70s and 80s
---
The campaign featured targeted blogger engagement, social media interaction using the hashtag #VintageFaceAndStyle, and link building to strengthen. It was designed from scratch, and delivered and executed by Click's Campaigns and Social Team.
The winners were chosen by Victoria Moss, Senior Fashion News and Features Editor at The Daily Telegraph and the prize was a day on location for a professional photo shoot by Mario Testino's former first assistant, Fashion and Portrait photographer Benjamin Tietge.
This was a well-received campaign by both bloggers who wanted to take part and those who just wanted to support Oxfam. The links generated form natural patterns to raise the profile Oxfam Online Shop and has created brand awareness within a highly relevant market.
To find out more and watch behind-the-scenes footage of the winners' photoshoot, watch the short film below…
---
---
Wondering what a Click Consult campaign could do for your brand's profile? Contact us today to find out, or give us a call on 0845 205 0292.