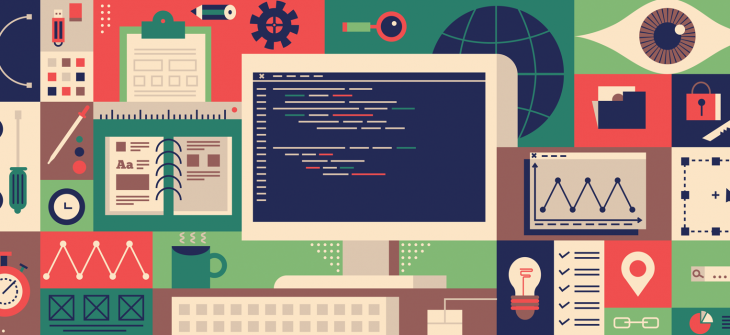 Fred, Florida, Speed, and Snippets with everything in between – Knowledge Base
When it comes to search marketing the aim of businesses is to appear as high up the search engine results pages (SERPs) as possible. Brands want to make sure that their products and services are found easily and this is in part to both their rankings, how they comply with the Google algorithm and of course whether or not the content is relevant to the users search
---
In the last couple of weeks two things have happened. Firstly we have put a particular focus on user experience (UX) and secondly Google has kept on being Google, tweaking their algorithm, boosting some sites and crippling others.
By covering the updates regularly on our blog we highlight our dedication to making sure that you are in the loop with all things search. To that end we've updates the infographic below, giving you a full timeline of events:
---

---
How do the latest updates affect your business?
June 2018 – Video Carousels – Google moved videos from organic-like results with thumbnails into a dedicated video carousel, causing a shake-up in results that were previously tracked as organic. At the same time, the number of SERPs with videos increased significantly (+60% in MozCast).  This change had widespread impact on sites that relied heavily on video or pulled from YouTube.
July 2018 – Chrome Security Warnings – After warning users of unsecured (non-HTTPS) forms months earlier, Chrome 68 began marking all non-HTTPS sites as "not secure." This followed loosely from the E-A-T update as it made users aware of untrusted content.
August 2018 – Medic – Google confirmed a "broad core algorithm update," with wide reports of massive impact. It rolled out over the period of about a week, but peaked in early August. This update seemed to disproportionately affect sites in the health and wellness vertical, although large-scale impact was seen in all verticals.
December 2018 – E-A-T Update – If you hadn't guessed already, E-A-T is an acronym for three factors that have become much more important in Google's search algorithm. Expertise, authoritativeness, trustworthiness (E-A-T). In essence it relates to a user's perception of a site's overall value.
March 2019 – Google Core Update – This update was initially given the nickname 'Florida 2' after it was announced at Pubcon in Florida. In fact it was simply a broad core algorithm change that may or may not impact brands online. Google insist this update has no specific required action or 'fix', but was announced in order to prevent overreaction from webmasters who might see a drop as a trigger for making a lot of unnecessary and potentially damaging changes.
The key learning for all of these updates is to persevere with your SEO, be wary that changes will come and when they do you need to have the tools to be responsive.
There is also a case for you to look back and learn from previous drops or spikes so that you can premeditate changes and outrank the competition, something that you will be particularly keen to do in a competitive market.
---
For those still with questions, our Google Algorithm Boxset goes into far more detail and is a handy companion in a convoluted and sometimes tricky landscape.
Share this: