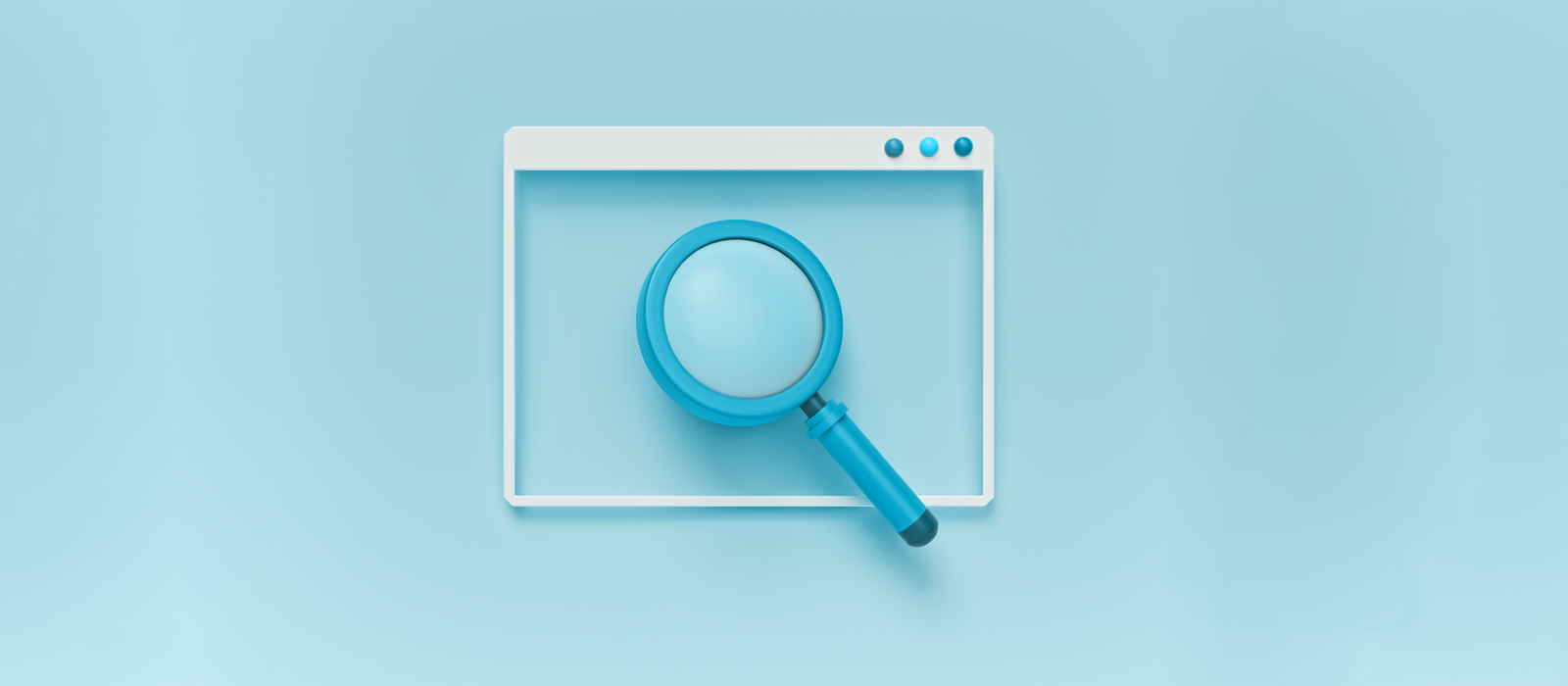 LIVE updates: This month in search marketing [November 2023]
Nov 14th, 2023
Wednesday 1st November
Google rolls out generative AI tools for product images in the U.S
Google's new generative AI product imagery tools are now available for advertisers in the U.S. Businesses can harness these capabilities by generating product imagery from simple text prompts, free of charge in Product Studio.
Why it matters: These tools could be a game-changer, potentially saving advertisers considerable time with instant product image creation and recreation. They might also cut costs by diminishing the need for professional picture editors. However, the AI-generated image quality from Product Studio remains unverified, and it's important to consider copyright concerns related to AI-generated content.
Google announces completion to mobile-first indexing
Today, Google announces that it has completed its switch to Mobile-Only Indexing of webpages after long years of transition.
Stating:
"Over the years, mobile web traffic has continued to grow; in some regions, people almost exclusively use their phone to access the internet. Thank you – site owners, SEOs, web developers, designers, and everyone who works on websites – for helping to make the mobile web a success!"
This means that Google now favours sites that are mobile-friendly when ranking webpages in its search results as compared to desktop sites due to the huge number of internet users now accessing the web via their mobile devices.
Thursday 2nd November 2023
Google starts roll out of November core update
Google have launched its November 2023 core update, the second substantial adjustment to its search algorithm in the past month and the fourth overall this year. As usual, Google expects to complete the full implementation of this update over the next two weeks. Fluctuations are expected in the SERPs while this happens.
Google said a reviews update will also be coming next week, mentioning,
"There will also mark a point when we'll no longer be giving periodic notifications of improvements to our reviews system, because they will be happening at a regular and ongoing pace."
Wednesday 8th November 2023
Google releases November 2023 review update
The November 2023 Review Update, rolling out from November 8, 2023, emphasises rewarding high-quality reviews. These should feature insightful analysis, original research, and expert content on specific subjects. It evaluates individual content pieces like articles or blog posts, encouraging site owners to refer to Google's guidelines for crafting high-quality reviews.
The focus is on showcasing expertise, providing evidence, and thoroughly exploring both pros and cons. The goal is to empower users with comprehensive information for informed decisions. Though content enhancements can lead to recovery over time, they're just one aspect influencing rankings.
Wednesday 15th November 2023
Google introduce a 'follow' button for search
For a seamless experience in staying updated on your recurring searches or favourite subjects, Google is introducing the option to follow topics of your interest. Whether it's your beloved sports team or niche topics like vegan cooking, expect to discover more relevant and helpful information effortlessly within Search.
Wednesday 22nd November 2023
Chat GPT has a voice!
Although Chat GPT gained a voice back in September 2023 for all paying users, OpenAI has now enabled its voice chat feature for free users to be used as a virtual assistant.
Thursday 23rd November 2023
Google Bard understands YouTube videos
Google's AI chatbot Bard now can understand YouTube videos. The latest update enables Bard to answer questions about video content, taking the AI assistant one step further in its capabilities. For instance, users can now ask specific questions about video instructions.
You can enable this feature by tapping the puzzle icon on the Google Bard homepage in the top right corner.
Tuesday 28th November 2023
Google's November 2023 Core Update has finished rolling out
Google has successfully rolled out their 4th core update of 2023. Launched on the 2nd November, the update took 26 days to complete and was finalised on the 28th November 2023.
Similar to this year's other updates, the November update targeted all content types globally, impacting all regions and languages. This update did not provide any penalties but instead looked to reward and promote great web pages that align with their guidelines!
As you can see from the below graph from one of Click Consult's clients – the Core Updates can be majorly beneficial for the content that it rewards. While there are small fluctuations throughout the year, the general direction of the graph is increasing. Additionally, in the days following the Core Updates, we can see spikes in the data where we have seen a major increase in organic traffic.
Historically, Google core updates come with SERP fluctuations throughout the rollout. These fluctuations can settle – and some websites will have seen a full recovery following the update's completion. While minor disruptions to rankings are normal – if you have seen major changes since the update's completion, you may need to take steps to change your strategy to align more with what Google is looking for.