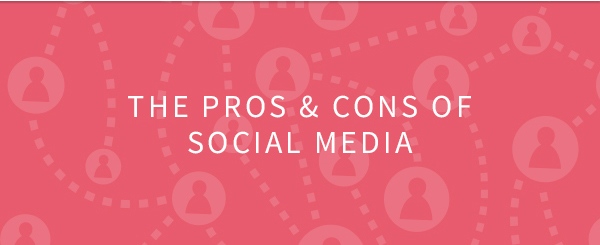 The pros & cons of social media [infographic]
One of the first steps to social media marketing success is identifying which channels to focus on. From established sites like Facebook to fast growing ones like Instagram, there's certainly no shortage of options.
To achieve the best results with your campaigns, you need to target the platforms most suited to your audience, your industry and your goals. Our infographic compares the strengths and weaknesses of each social channel to help you decide where your brand belongs.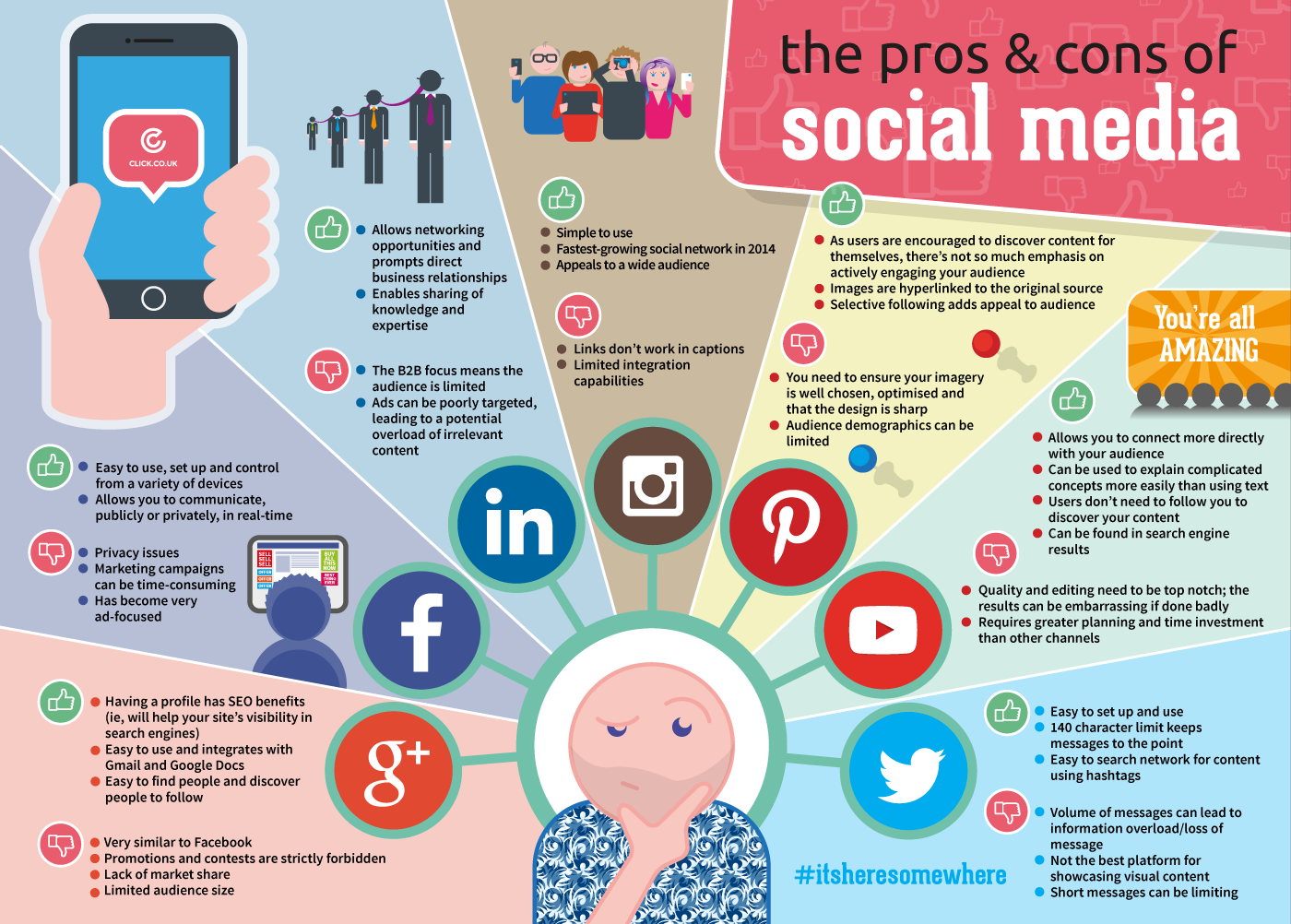 Interested in learning more about how social media can help your business?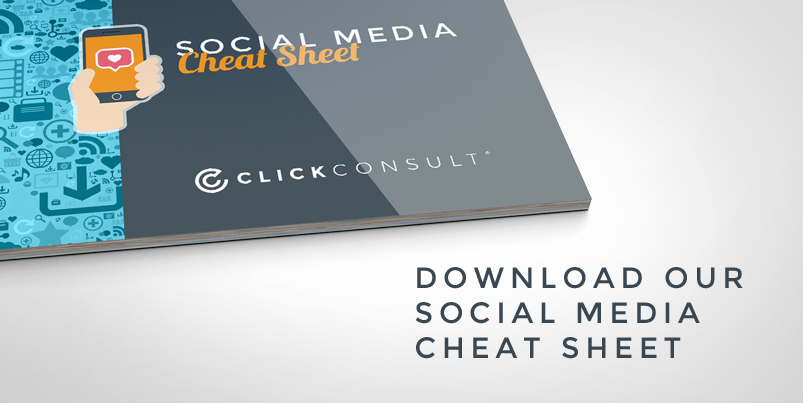 Share this: