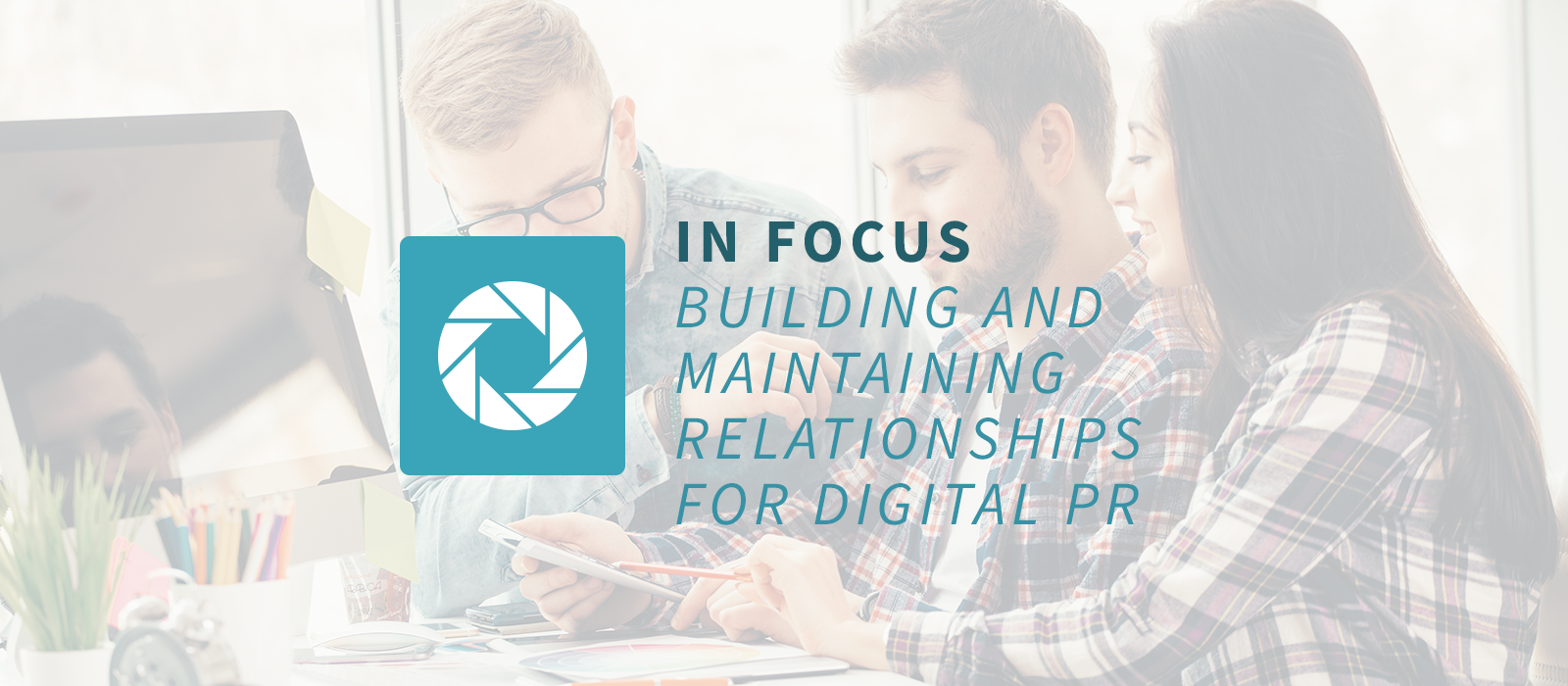 In Focus: Building and Maintaining Relationships for Digital PR
Oct 12th, 2022
Public Relations (PR) at its core is focused on the creation, building and maintenance of relationships, but when it comes to Digital PR, it can be a bit more of a challenge to create relationships with journalists and bloggers.
So how can you build and maintain meaningful relationships for PR in a digital world? Find out more by reading on…
What is PR?
Public relations has been constantly evolving since Ancient Greece, with classical philosophers Plato and Aristotle leading the way in public speaking with the aim of persuasion. Now, modern day PR encompasses different forms of engaging with an audience. One such form is Digital PR.
You're probably familiar with the timeless method of curating and sending press releases to online and offline publications – you've probably read them in newspapers, magazines, and even more so, online forums, without even realising. Though the places you'll find press content have evolved over the years, and content creation has become more varied; one thing that has not changed is the purpose of 'for press' content, and that's to influence people.
You'd be hard pressed to find somebody who isn't online nowadays. I remember fondly the days of dial-up internet, waiting my turn to use the family computer until my mum wanted to use the landline and I'd get booted off the computer. Though those days are long behind us, people's personal internet usage has risen to the highest percentage in years, reaching as high as 5.3bn users worldwide in July 2022, according to Statista. The internet is a core pillar of the modern information society, so it's imperative for brands to include digital PR as part of their overall marketing strategy.
How to build your relationships
First, you've got to understand the audience that you're writing for and your value proposition. Copywriting can be difficult, but if you have a clear idea of who your intended audience is and what message you're trying to convey to them – it can make writing a lot easier.
You'll see hundreds of articles titled something to the effect of "Top tips for creating a catchy headline" but your copy is more than just a catchy headline. It needs to spike the interest of journalists; if your copy isn't catching and maintaining their attention, then it likely won't catch the attention of their audience either.
You have your copy ready to send out to press, what are the next steps?
By now you'll have probably done a bit of research about where you want your content to be, it's important that you take the time to find the relevant media outlets and reporters to establish your relationship with. The goal is to maintain long lasting relationships, so it's crucial that you've done your homework on the reporter and write a personalised pitch to them; mass-pitching a story to journalists and outlets very rarely works and looks very unprofessional – especially if the outlet doesn't even post about the topic you're sharing.
Saskia Fryer, Digital PR Executive at Click Consult, said:
Even though Digital PR is purely online, it can make it harder to gain relationships with journalists and ensure we get coverage for some of our top clients. That's why for our job it's important to research the person we are sending to, so we are able to personalise our emails to gain a rapport, and most importantly, showcase that we're aware of their work and how it relates to our campaigns. Emailing can go a long way, but it's about taking extra time and effort to source the right experts to publish your press releases and give it the boost in coverage that it deserves.
In the world of PR, timing is everything. Journalists deal with hundreds of requests everyday, if you're not taking their time into consideration – you risk tarnishing your credibility. Be consistent, respect their deadlines, and don't email or call every day if your story hasn't been shared – best practice is to email once or twice a week, we don't want to be an annoying presence.
What else can you do?
You may encounter people at events or in your workplace who could be a good contact for you, and you'll find you can create stories and pitches from more people than you expected. Networking online and offline at events and on LinkedIn will put you in front of other people who are developing their professional networks. Digital PR is all about being online, so be online!
It can be easier to establish your own professional credibility if the people you're pitching to can see that it's backed up by your peers, remain active online, celebrate other people's success stories, they'll likely celebrate yours too.
What resources can you use?
News media is obviously one of the best resources, ensuring you're up to date with key trends and news can help you to create reactive pieces that get picked up quickly because it's on the media's agenda at that time.
Twitter is another great resource, by now everyone knows about #JournoRequest – but it still remains to be a good way of finding journalists and jumping on stories ASAP.
A more premium resource is ResponseSource, the platform receives hundreds of journalist requests sent straight to your inbox from top media outlets, you can also use it to distribute your press releases to the UK's media outlets and journalists.
Like I said earlier, some of the greatest resources to access will be ones you already have within your own network. Notice a person of your interest is already a connection to a peer? Ask your peer to introduce you to break the ice!
Key takeaways:
Understand your audience and value proposition
Do your research
Personalise your pitches
Be considerate of people's time
Leverage your own network
Building meaningful relationships in a digital landscape can seem a bit daunting, sometimes it can feel impossible to know where to start. You can make it a bit less daunting by putting some of these tips in place and seeing where it gets you, PR works in weird and wonderful ways, and often at times you least expect. So if your story doesn't get traction the first time, it might just be that it's not relevant at that time – but that doesn't mean it won't become relevant again, it's all about timing and sending the right piece at the right time.
We have done too well in our lead gen efforts this quarter and have produced more leads than our sales team can handle!
Linda West
Director of Marketing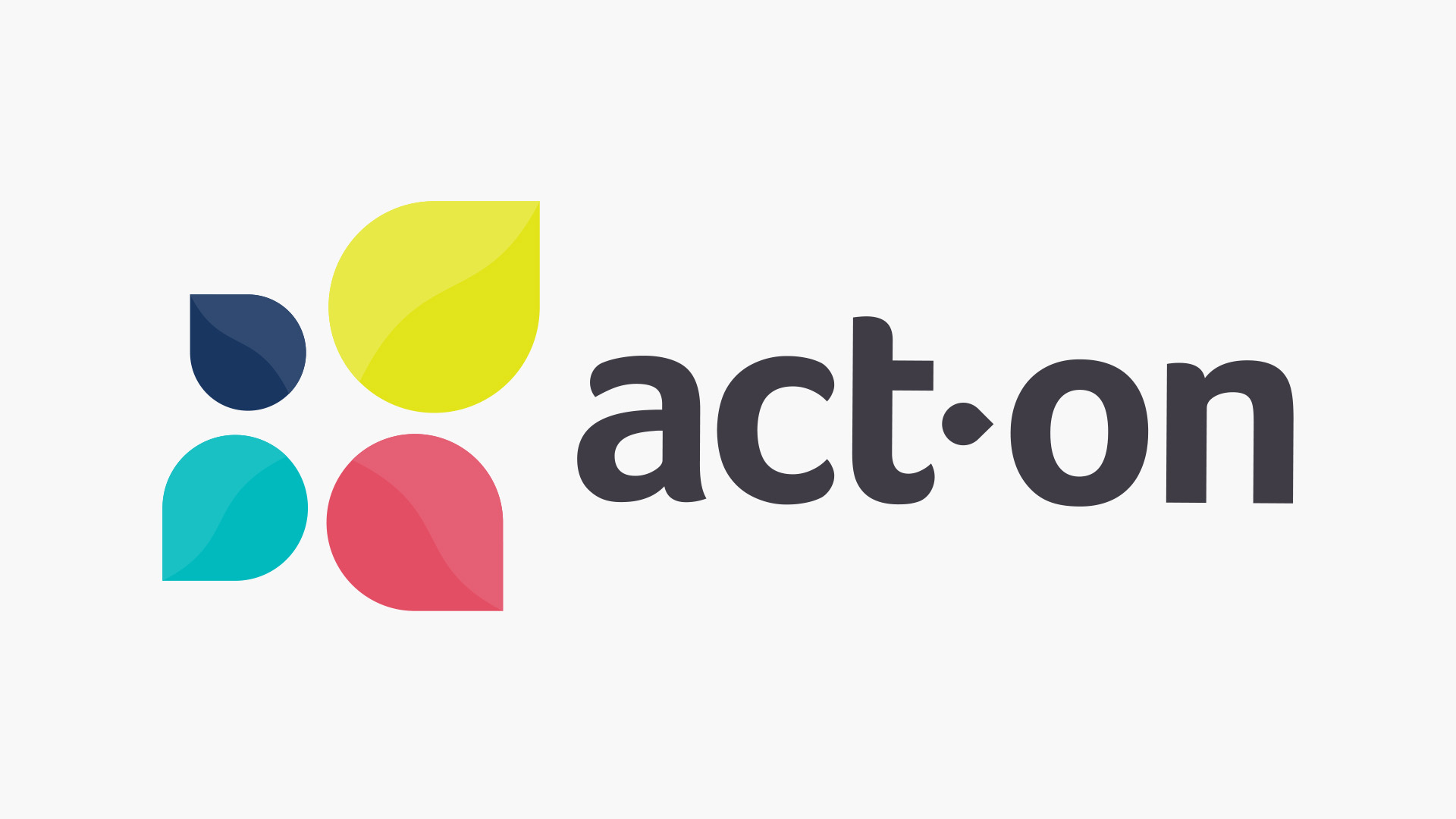 We've been impressed by the way Click quickly grasped the positioning of our business and focused our PPC campaign around our objectives. Click didn't just view our PPC campaign in isolation, but looked at our business strategy as a whole and how paid search could fit in with and complement other areas of our marketing activity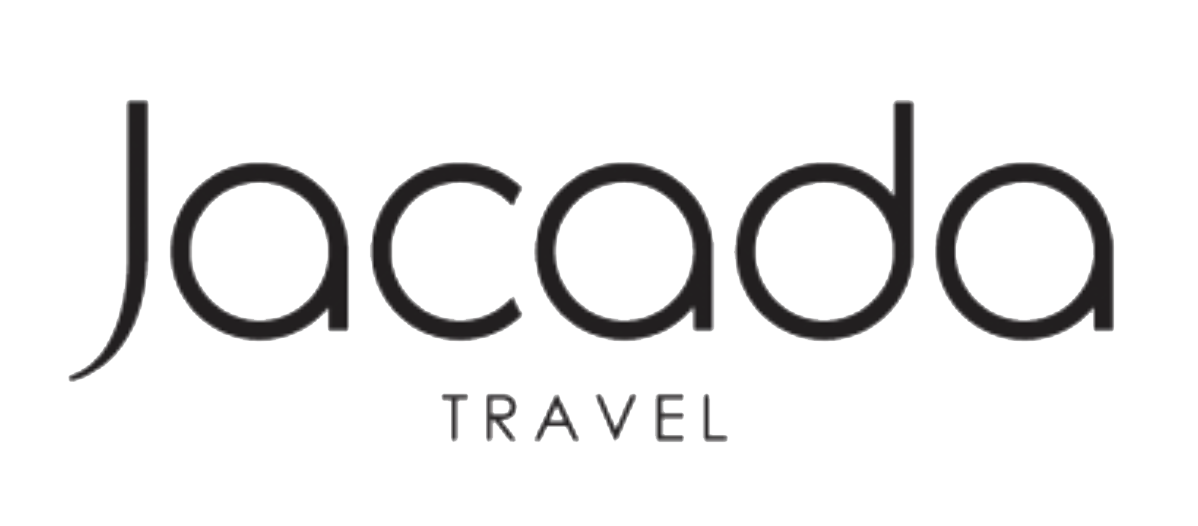 Great agency at the forefront of search marketing. Fantastic account management coupled with real experts working on your campaigns = a winning combination.