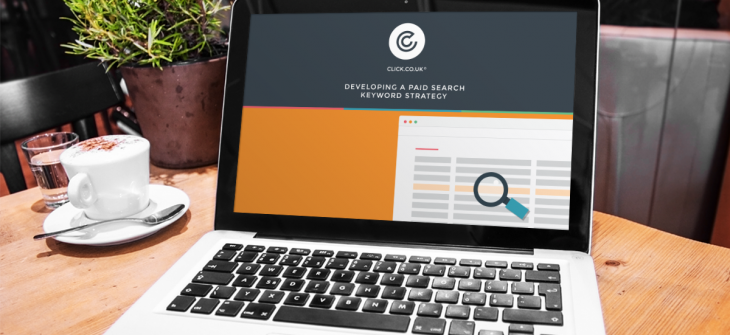 Paid search keyword strategy SlideShare
Following the popular recent paid search keyword eBook, Click Consult has distilled the information into an easy to comprehend seven slide presentation
---
Paid search is hitting the big time, with brands across the board increasing their budgets year on year as they come to realise the results which can be achieved with a solid strategy. For that reason, it is increasingly important for staff at each level of the brand to be well versed with its practices and aims. Click Consult have recently released embeddable PPC calculators, a PPC glossary and a long form version of the below presentation with that in mind. However, sometimes it is necessary to communicate the information quickly and concisely, whether as part of a meeting or presentation, or as part of an effort to get a new member of the team quickly up to speed. Here, then, is everything you need to know about paid search keywords in a quick presentation.
---
---
With over thirteen years of search marketing experience, and as one of the UK's first agencies to offer paid search services to clients, Click Consult is ideally placed to offer insight into the process. We hope you'll find the presentation useful as you and your brand embark on your next paid search campaign.
This presentation is available for download on Click Consult's SlideShare page, feel free to use and share as you see fit. We're always looking to find ways to convey our vast experience in search marketing, so if there's anything you want to know or think we've missed, simply drop us a line.
---
Want to find out more about paid search or any other facet of search marketing? Why not check out our other blogs, resources or infographics. Or to see how Click Consult can help your brand achieve the PPC results it deserves, contact us today.
Share this:
We use cookies to give you the best experience on our website. If you continue without changing your cookie settings, we assume that you consent to our use of cookies on this device. You can change your cookie settings at any time but if you do, you may lose some functionality on our website. More information can be found in our Cookie Info and Privacy Policy.