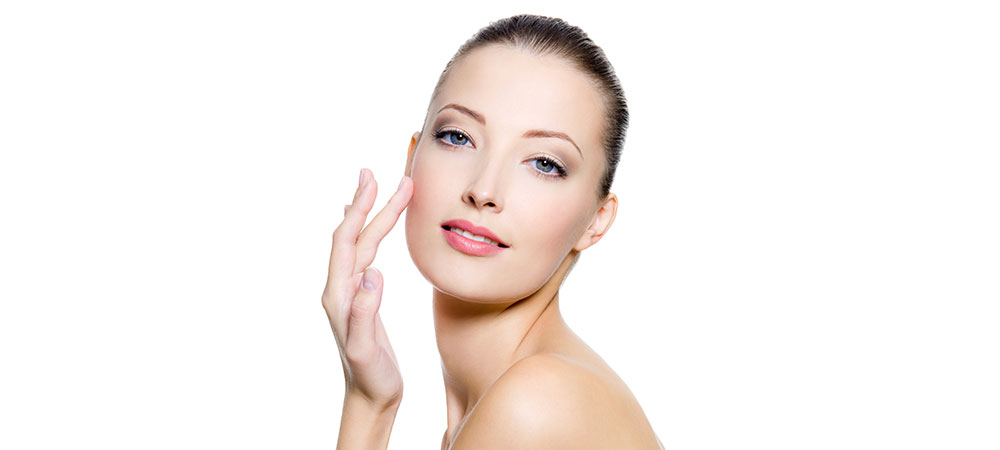 Our organic search team executed an organic search strategy that increased organic sessions by an impressive 52.1% and increased the number of page one keyword rankings by 111%
---
About Direct Cosmetics
Direct Cosmetics is a leading online retailer that has been selling quality brand fragrances, cosmetics and skincare products for over 30 years. The brand prides itself on its unique selling point of providing top brands at discounted prices.
---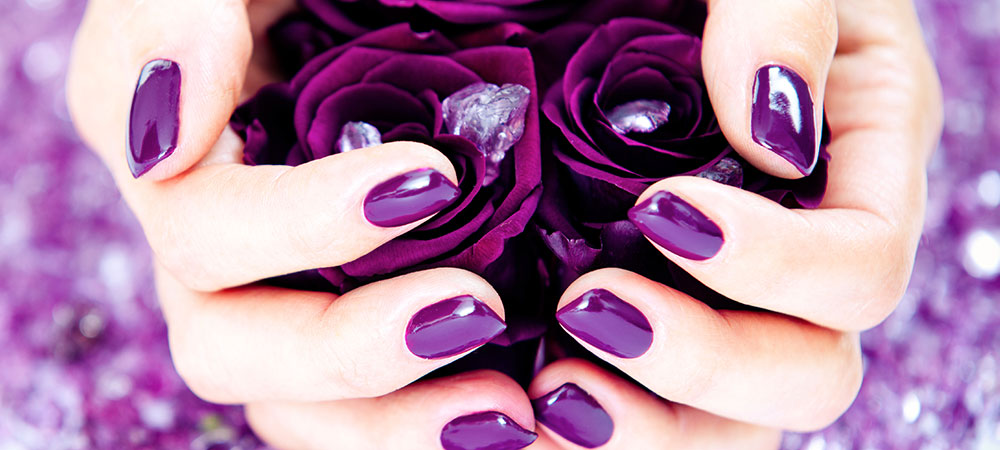 ---
How we helped
Direct Cosmetics approached Click Consult in June 2014 with the objective of increasing their online search visibility and overall rankings for a select number of keywords. During initial research, it became clear that the Direct Cosmetic's website would need to increase in authority and would also require on-page optimisation to help improve its online performance.
Utilising this insight, our executive team developed a technical on-page strategy to resolve site issues and also created an outreach strategy that aimed to identify relevant bloggers that would showcase the Direct Cosmetic's brand to their audience with the aim of increasing site authority.
---
The results
The organic search campaign has seen some impressive year on year results for the Direct Cosmetics' website, including:
Download this case study