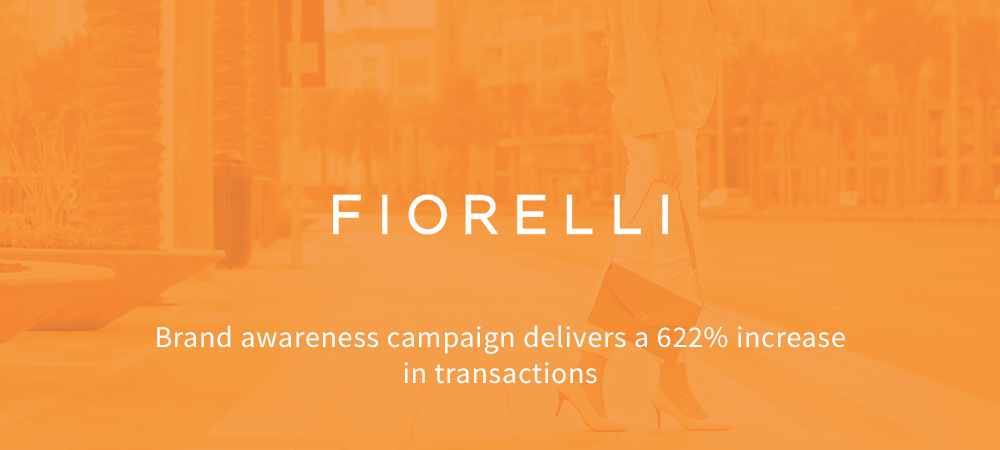 With affiliates and third parties beginning to appear ahead of them in brand related keyword searches, leading fashion retailer Fiorelli saw Click Consult's bespoke strategy as the right fit to manage their PPC budget
---
About Fiorelli
Fiorelli is a leading fashion retailer that found its feet in 1988 when it was purchased by Oroton. They have significantly grown their market share in recent years and their products have, since 1990, been sold throughout the UK in more than 400 retail stores and leading department stores.
Fiorelli deals predominately in accessories – ranging from handbags to belts to sunglasses, while a partnership with Gecko Jewelery led to the development of Fiorelli's Costume Collection (now updated twice yearly) in 2007.
---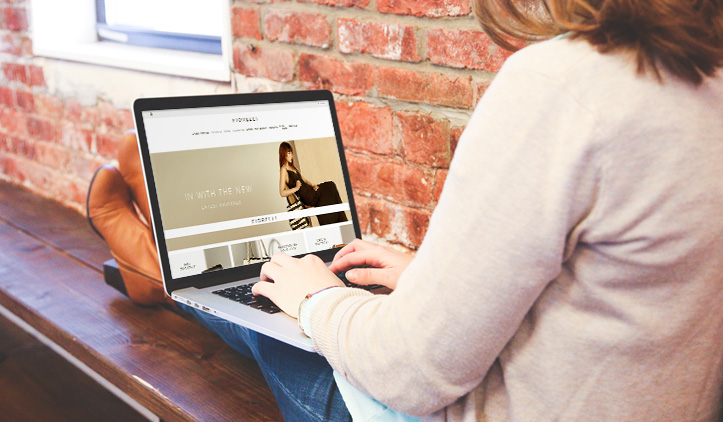 ---
How we helped
Fiorelli approached Click Consult in May 2012 looking to increase their visibility in AdWords to combat the visibility of affiliates who had begun to appear ahead of them in brand related keyword searches. They wanted brand searches to direct traffic and, therefore, sales directly to their own site rather than affiliate sites.
Our solution was to build a brand protection campaign, with brand, brand+product and brand+affiliate keywords designed to appear for all high purchase intention searches. This resulted in an expected increase in brand presence and drove an increase in sales as we took increasing ownership of sales that had previously been lost to affiliate companies.
---
The results
From the time we began working with Fiorelli we were able to deliver some incredible results, these are some of the best:
622.2%
Increase in Transactions
Download this case study