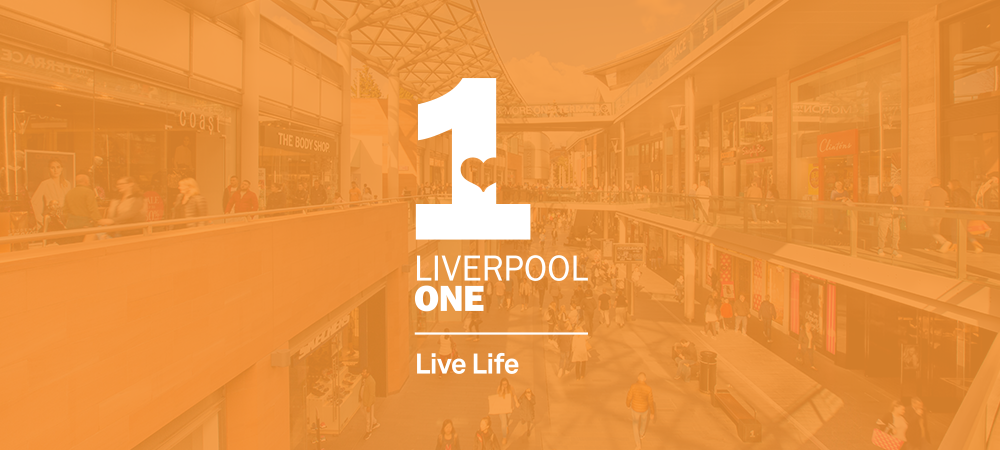 How do you grow revenue and improve search visibility in one of the most fiercely competitive markets in the UK?
---
About Liverpool ONE
Liverpool ONE is the collective name for the group of 170 shops, bars and restaurants across the five main shopping districts of Liverpool city centre. The space is also home to a huge array of events over the course of the year and they chose Click Consult to improve the overall organic search visibility for their central website.
Unlike many brands that operate online, Liverpool ONE had a unique brief. They wanted us to generate as much actual footfall to the shopping district by improving the 'digital footfall' of the site through SEO, Social Media and Inbound Marketing.
Objectives
The objectives for the year were as follows:
25% increase in rankings for priority keywords
Improve DA through link acquisition
Increase organic traffic MoM (+23%) and YoY (+29%)
Acquire 20 links through assets with an average DA of 30 (per strategy phase)
Beat the previous year's social media campaign in terms of mentions (652) and impressions (9m)
50% increase in clicks and bookings via email
All eight main email goals to increase YoY
How we helped
When Liverpool ONE came to us looking to improve all facets of their search and digital marketing, we knew that we would have to create some of our most bespoke work to date. The multifaceted nature of this campaign meant that we had to spread budgets across various services in order to get the most traction possible.
We decided that the best course of action would be to run a series of campaigns focused on delivering SEO performance and engagement. We needed to improve the rankings in search engine results pages (SERPs). To do this we agreed to run a full on-page SEO strategy including technical audits, as well as a off-page link acquisition campaign and that this would be backed up with ongoing social media campaigns.
We also ran a weekly inbound marketing campaign to gain as many interactions as possible. This strategy would help us to meet the seven individual goals that Liverpool ONE had set. We wanted to make the whole project as interactive and shareable as possible.
To that end we created the following assets over the year:
68 bespoke emails
1 blogger fact sheet
5 social media gifs
8 blogs
2 infographics
a full technical audit
keyword research
site speed optimisation
and a full suite of social media images
Results
The results that our work  garnered were the best that Liverpool ONE had seen and aided the growth of the business beyond expectations. Below are the targets that we were set and the figures and how we fared against them.
25% increase in rankings for priority keywords – (we delivered +80%)
50% increase in clicks and bookings via email – (+82%)
All eight main email goals increased YoY
Improve DA through link building – (50 up to 53)
Increase organic traffic MoM (+23%) and YoY (+29%)
Build 20 links through infographics with an average DA of 30 (Average DA 33)
Beat the previous year's social media campaign in terms of mentions (652 – 849 = +30%) and impressions (9m – 12.1m = +34.4%)
Download this case study