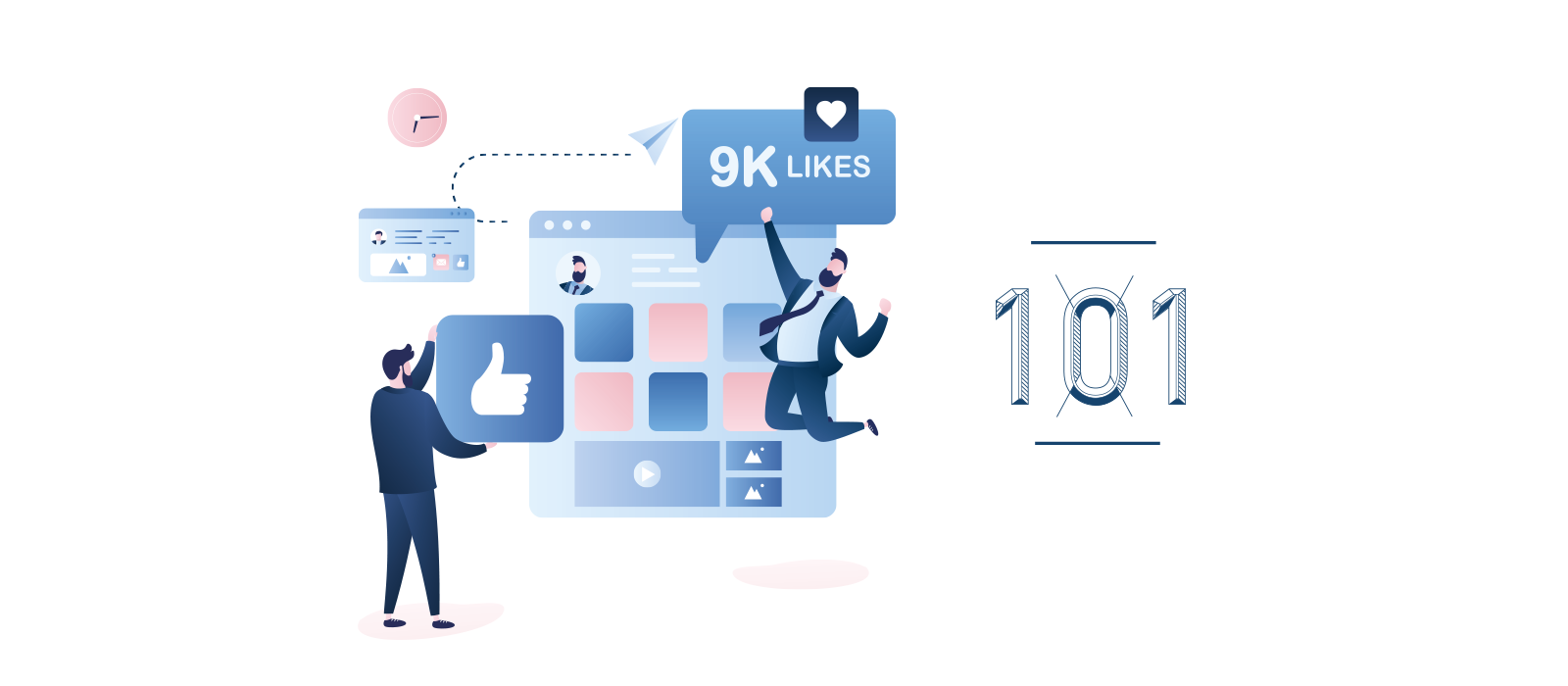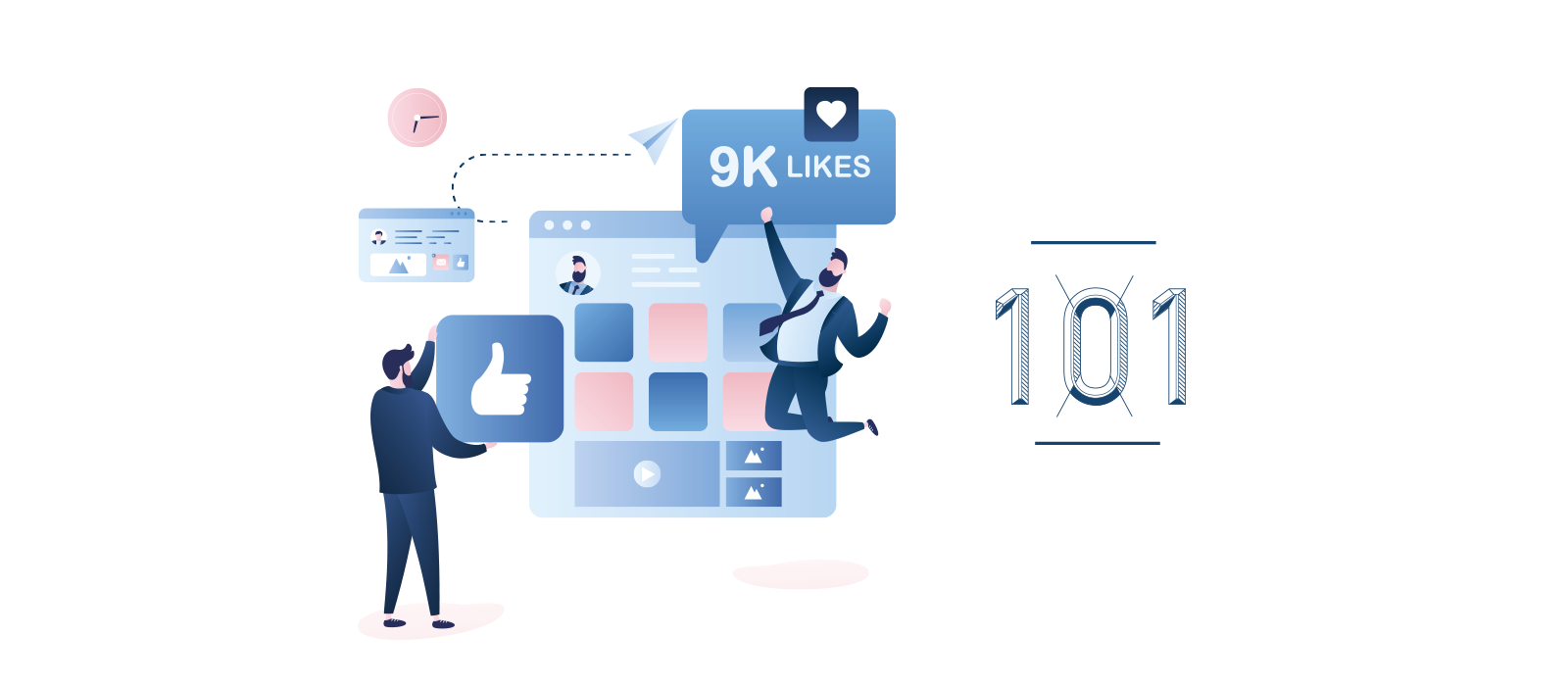 101 – Social media marketing post lockdown and beyond
Jun 22nd, 2020
Click's Head of Social, Adam McKinley, gives his insights on the present and future opportunities for social media marketers as we move between phases of lockdown life
---
TikTok was flavour of the month just before lockdown hit, but now new figures show that consumers are increasing their use of old favourites YouTube and Facebook. How should marketers adapt their strategies?
I believe consumers are wanting a more personal touch to their social media content, hence the return to Facebook, a platform which prides itself on this. After months of being peppered with content from brands during lockdown, without being able to see friends and family in real life, people are wanting to reconnect with those closest to them.
I feel it isn't the time to be desperate with your social strategy, but instead tailor your content to have a positive effect on your consumers wellbeing – create a sense of nostalgia, connectivity, happiness, calmness and even run competitions where possible to boost morale and put your brand in a good position going forward.
Stories have become an increasingly popular way for sharing & consuming content, with even LinkedIn now
rolling out the feature in Brazil
. Why do you think this is and how will the trend evolve?
It seems Stories are popular as it's personal, throwaway content that consumers can quickly decide whether they want to watch or skip. The posts from brands in Stories are often focused on behind the scenes life, with more personality than timeline posts that might be sales focused.
They're also a great way to be easily creative, with more and more filters and stickers being introduced weekly, and can be very beneficial to your social media goals. The introduction of the shop sticker for small businesses on Instagram is a good example of this.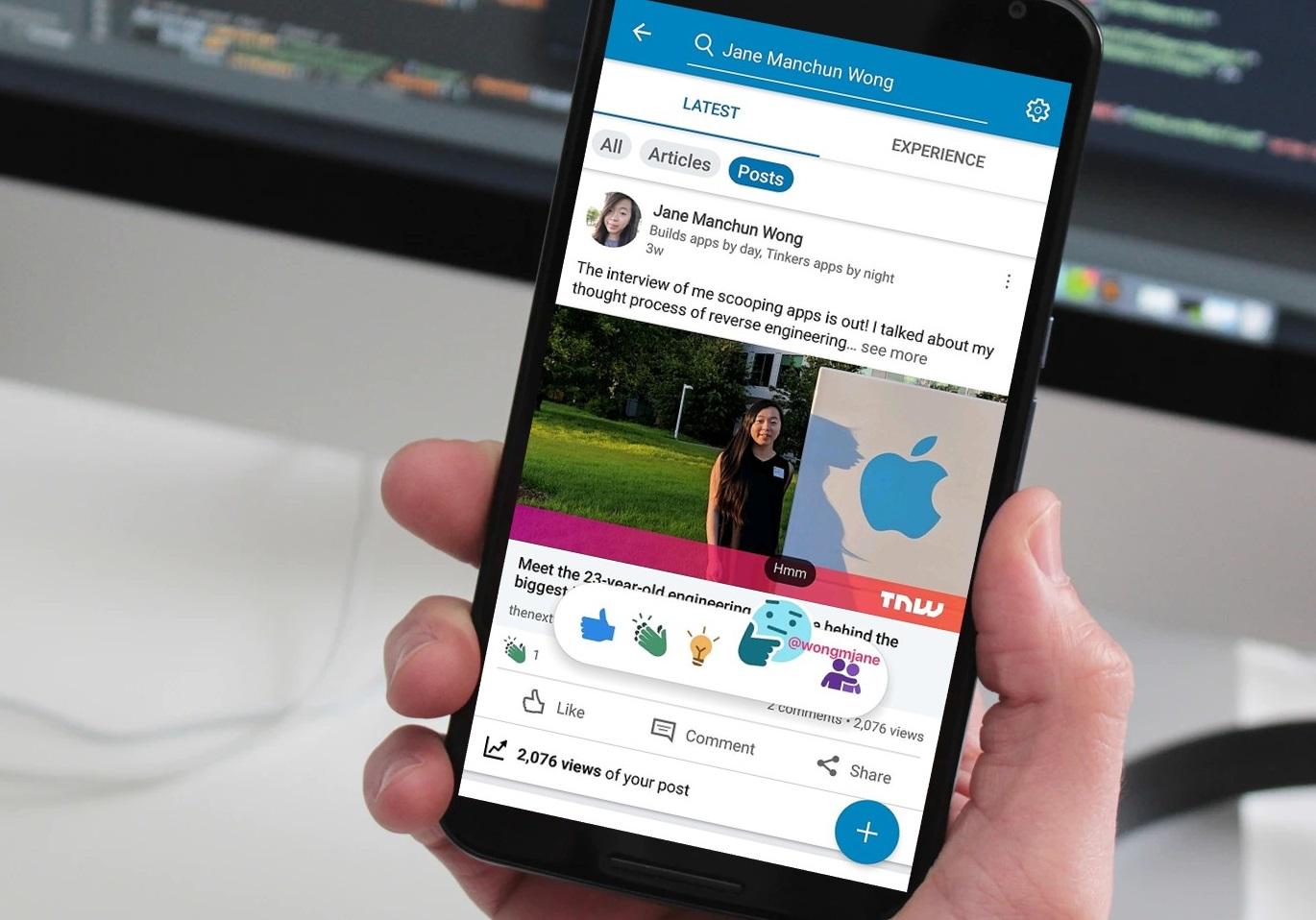 With video chat apps more in demand than they've ever been, how is social media planning to get a share of the market
?
We've already seen Facebook directly target Zoom as their main competitor, with the launch of its new "Rooms" video feature, along with LinkedIn's "Virtual Events" for a more business focused option. What they have done is taken a step back whilst the others grew, analysed what has worked/what hasn't for users of those competitors and swooped in with better versions. Another avenue Facebook has really worked hard to develop is around Facebook Messenger and how this can be used as a powerful communication tool for brands to engage with their consumers.
It's a good move too, with the above mentioned options both integrating with the rest of the social platform, it increases their daily active users and encourages people to use the social channels a lot more, in a lot more varied way.
What role will AR/VR (augmented and virtual reality) play in social media – now and in the future?  
It's no secret that AR/VR is becoming more popular, firstly in the tech world but now rolled out more to households across the country. With the increase in popularity comes an increase in places to use it (similar to voice command) and social media is one of them.
TikTok is one of the latest platforms to jump on this trend by launching AR ads, with Snapchat having had these since 2016, but this just shows that it is a great avenue to go down, as more people are able to consume this type of content naturally, creating a memorable experience that is often quite hard to forget.
In terms of our own clients, what strategies and/or tactics are currently working well on social?
I'd say keeping relevant to the brand's message with the target audience in mind, along with having a better understanding of where they might be currently consuming the content. For those business focused clients where LinkedIn is the priority, we've adjusted the timings of posts as we know people won't be checking their socials on their daily train/bus commute anymore.
We have tailored the messaging to best suit the current situation, such as picking out the client's products that might be beneficial at the moment, and focusing on them with messaging people can relate to (stuck at home, washing hands etc). We've kept the brand's messaging the same, rather than jumping on trends because everyone else is (eg, we're not pushing home workouts if it's not relevant).
Pinterest has been introducing quite a few new features to cater to surging user numbers since lockdown. How can brands take advantage of this?
One of Pinterest's new updates is their automation techniques when it comes to consumers creating their boards, meaning more opportunities for brands to get featured in people's inspiration boards, and with Pinterest Shop this could lead to sales through the platform itself.
When a user saves a pin, Pinterest will now act as a "personal assistant" to recommend other products to pin based on the uploaders keywords, labels and tagging. If you have a product that could be used for both a birthday and a christening for example, include it in both areas to boost chances. Keep an eye out for the Verified Merchant Program rolling out soon, as it could prioritise these brands.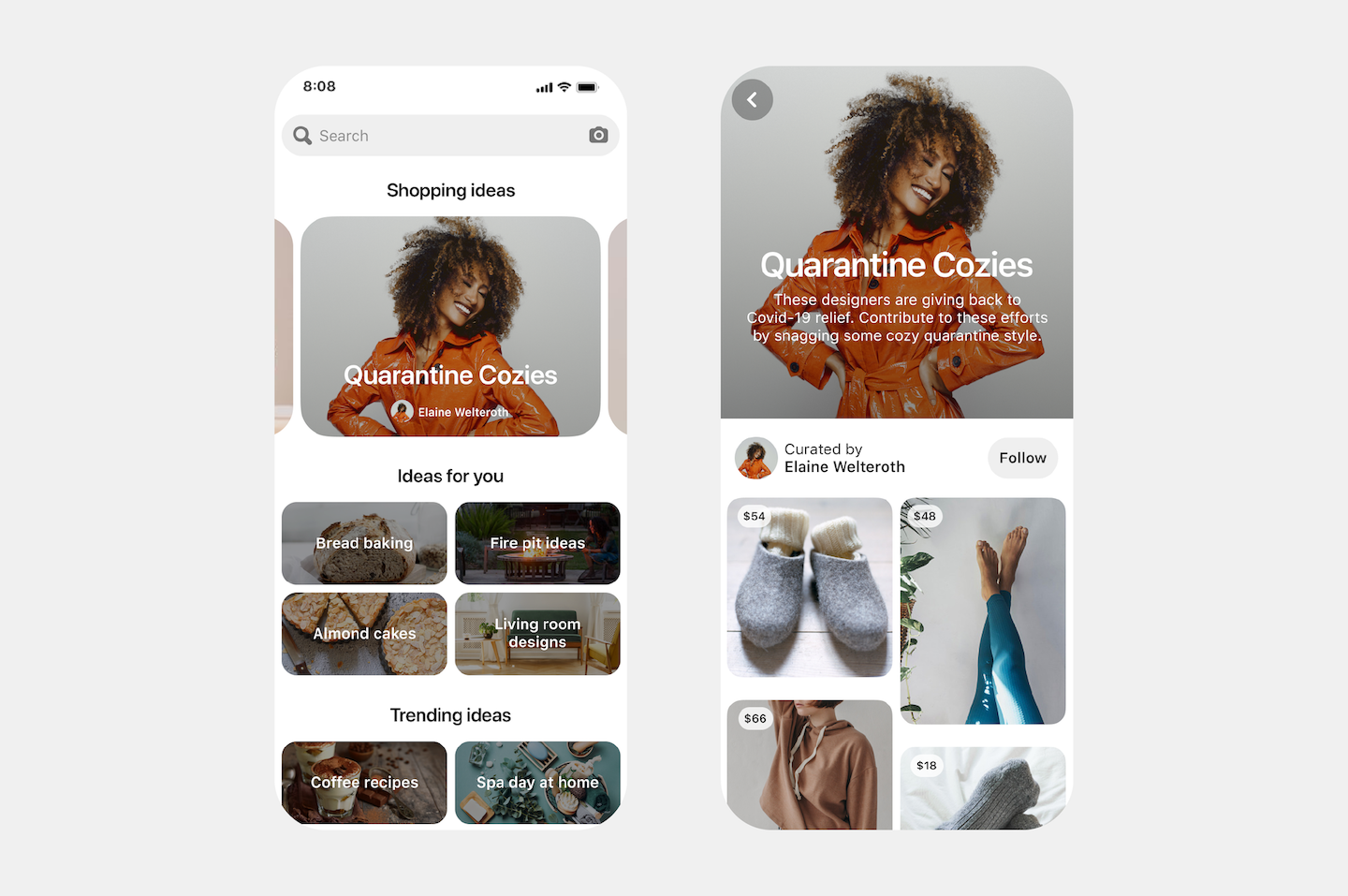 What developments in social have surprised you the most over the past few years ?
The biggest development that has surprised me is the fact that it has gone a full circle back to the reason it became 'a thing' in the first place. It seemed for a while that social media, especially the likes of Facebook, was becoming a place for shopping, adverts and news (which it still is a great deal). 
However, we have seen Facebook change its algorithms to greatly factor those who have a personal touch to posts, interacting with friends and sharing content people can engage with, which was the main reason it was created initially. We all know that Facebook is the powerhouse of social media, so whatever changes they make, we often see the other social channels follow in the same manner.
What should be the top three priorities for social media marketers for the rest of 2020?
Don't be too pushy when the lockdown is over. A lot of people won't necessarily be looking to purchase your products straightaway as they're beginning to reconnect with loved ones they haven't seen in a while, so keep this in mind with your strategy.
Be relatable, show the human side behind your brand. As things start to bring a bit more normality and businesses start to open, then share your journey with your audience on social media, let them know you're going through the same things and they might be more understanding if there are any hiccups.
Tread carefully. With the current "cancellation culture", particularly on Twitter where one wrong step can have people retweeting getting people to not use your brand anymore, with the rest of 2020 going to be a bit tender, I'd recommend not having too much of an opinion from your brand account.
---
Download our Social Media Quadrilogy – the essential toolkit which includes our four most popular social media resources:
TikTok Cheat Sheet

A Marketer's Guide to Instagram

Infographic – The Pros and Cons of Social Media

Success with Facebook Group Workbook