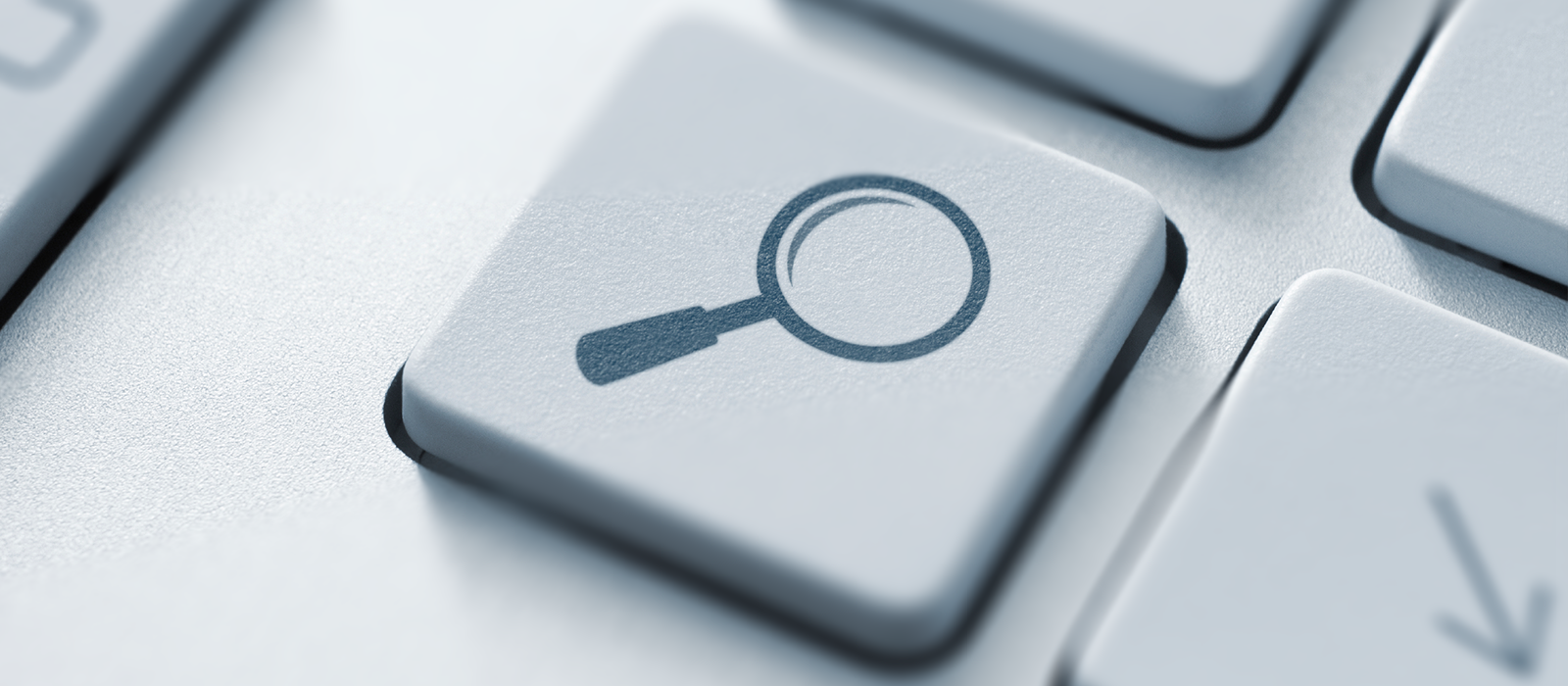 A guide to hiring an SEO agency
Dec 2nd, 2015
When your search marketing needs outgrow your in-house skill-set or capacity, engaging an agency can be a cost effective and flexible option. Here's a guide to what to look for when you start to shop around for SEO services
---
So you're looking to improve your search engine visibility and quality of traffic and decided to begin researching and approaching agencies; where do you begin?
Given that you'll be trusting them with the reputation of your brand, you need to feel confident about the ability and reputation of your SEO agency. You also need to actually like the people who you'll be dealing with there, so don't be afraid to probe into their philosophy, culture and values as well as technical expertise.
First things first though: you need to be clear about what you want to achieve, which will tie in with your business and brand objectives. This should inform your SEO goals and the type of results you want an agency to help you achieve, for example, increasing your site's position on Google, improving the quality of traffic or increasing conversions.
Next, consider the following factors:
Transparency
A successful client-agency relationship is based on the setting of realistic expectations from the word go. Rather than baffling you with technical jargon, an agency should be able to explain in clear, straightforward terms how they will meet your goals and demonstrate ROI. If there's a lack of clarity at the scoping stage, this does not bode well for your clear communication and reporting further down the line.
---
Accountability
Find out more about the individuals who would be working on your account. Who will you be working with directly and how often will you communicate? Are they results-oriented? What's the reporting process? Does this align with your own expectations and KPIs?
---
An understanding of your business and its objectives
SEO is no longer a standalone tactic that requires a few tweaks every now and then, but a multi-stranded discipline that requires ongoing effort and attention. Rather than being an add-on to your business, your SEO strategy should underpin your overall business plan, so it's important that an agency can see the bigger picture.
Are they asking you questions that probe deeply enough into your business' objectives? What analysis have they carried out so far to gain a full understanding of your current organic performance, and to identify weaknesses and opportunities?
One size doesn't fit all. How will they tailor your strategy to fit your brand objectives?
---
Technical knowledge & expertise
It's essential that your agency has a thorough understanding of the current SEO landscape, including industry trends and best practice. In particular, ask about their knowledge and skills in such key areas as:
Google algorithm updates and penalties
Inbound techniques ('pull not push' marketing)
Creating customer-first content
Mobile strategy
Data-driven approach
Tools and technologies
The world of search marketing moves so fast that agencies can't afford to stand still: ongoing training is essential to keep their skills sharp and stay ahead of the game. How do they keep up to speed with technological advances and Google's ranking algorithms, for example? How would they protect your account from being adversely impacted and/or take advantage of any new opportunities?
---
Training & accreditation
Following on from the point above, is there evidence of a continual investment in employee training and development? Is the agency accredited by, or partnered with, relevant bodies such as Google, BIMA or the Recommended Agencies Register? This indicates that the agencies, or a minimum number of its employees, have achieved a certain level of competency and/or customer satisfaction.
---
Track record of success
Ideally, an agency would have experience of working with businesses in your industry or sector and, similarly, experience of working with a similar budget to yours. Most reputable, established SEO agencies can demonstrate a track record of sustainable results achieved, in the form of case studies and testimonials from happy clients.
---
Integrated services
Effective and sustainable search engine success is based on building organic presence and an earned reputation, which requires a wider knowledge of marketing than just on-site SEO techniques. The best agencies offer a range of integrated services, including content marketing, outreach, and social campaigns, as well as complimentary services, such as online advertising (for example, paid search, display, social, remarketing) and email.
---
Thought leadership & vision
Are they recognised and influential in their industry for their innovation and do they share their insights and research through content marketing such as blogging, publishing whitepapers and social media? Are they cited by other websites as an authority? You can research this by looking at their website and searching for online activity. This is a great sign as it shows a high level of commitment to staying at the top of their game.
---
First impressions
While your research and scoping period should be underpinned by hard facts, seeing an agency in their home environment can tell you a lot about their culture, attitude and style of working, and help form an impression about whether they're a good fit for your business. Developing authentic, trusted connections with your customers is at the heart of successful search engine marketing and, similarly, you need to instinctively feel confident that you can build a strong, long-term partnership with your agency.
---
Beware of…
Agencies that promise overnight results – no agency can guarantee immediate ranking success.
Agencies that use unethical, black hat techniques such as keyword stuffing, irrelevant links for the sake of it (link farming) or cloaking – not only do these methods no longer work, you could be penalised.