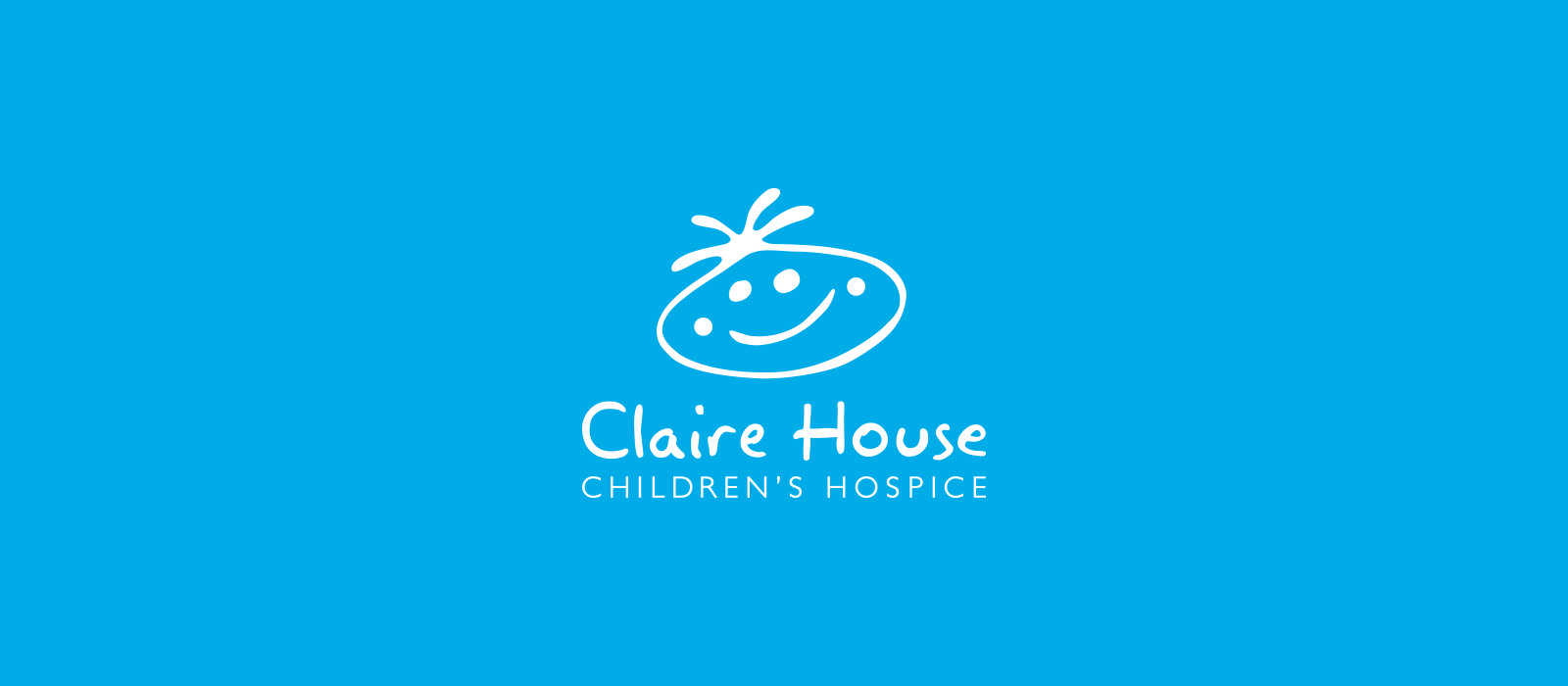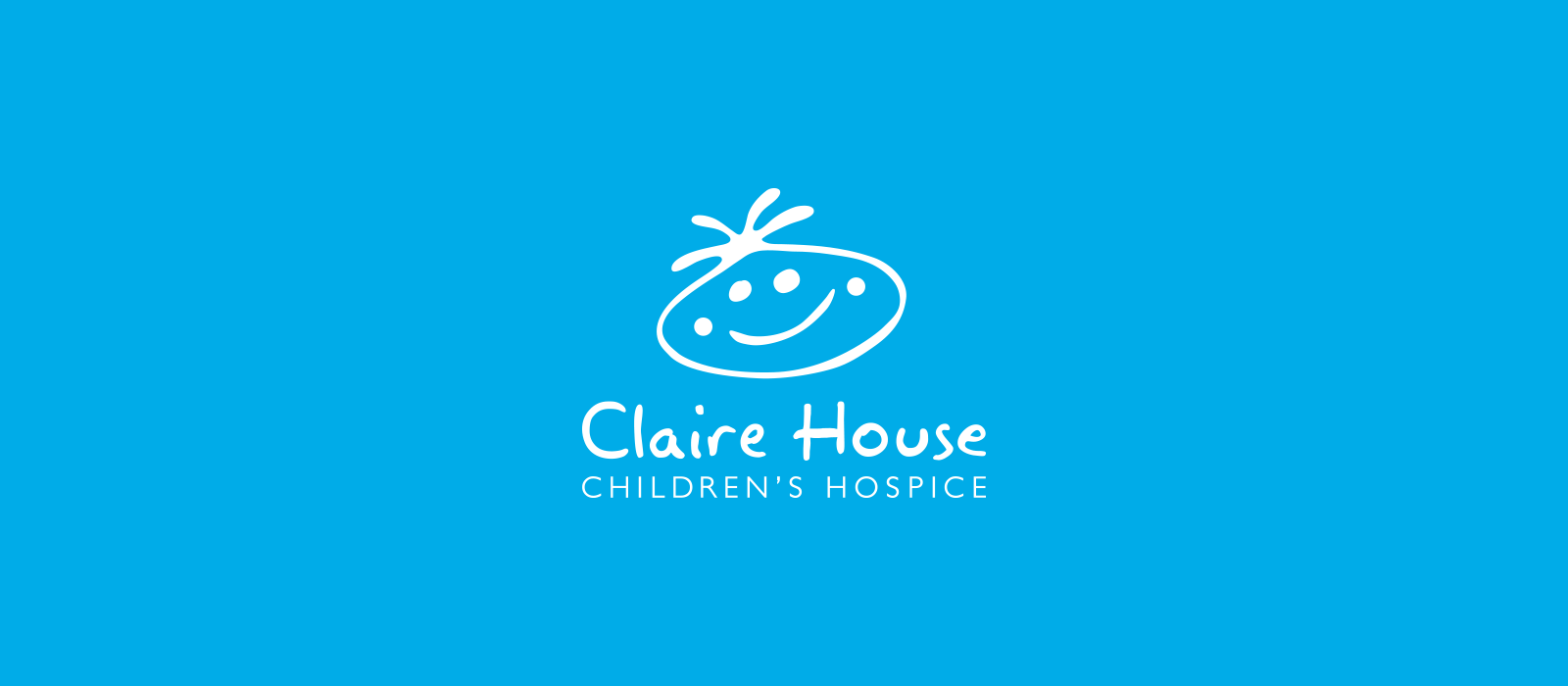 Click Consult's fundraising keeps Claire House children's hospice running for two days
Feb 12th, 2014
Here at Click Consult, we love a challenge
---
Whether it's running a Facebook competition for a high-profile client or navigating our way through another Google algorithm update, we love nothing more than being put to the test. Why, just the other day I challenged one of our lovely Marketing Executives to make me a cup of peppermint tea. What I got was a milky, moss-coloured concoction. But the point is, he tried.
Our love of a good challenge doesn't end at 5.00pm. After hours, members of the Click Consult crew can be found elbow-deep in cake mix, breathless on treadmills and studying the topography of English mountains. All in the name of charity.
One charity in particular – Claire House children's hospice. This North-West based charity offers respite, palliative and end-of-life care to children and young people living with life threatening or life limiting conditions and needs over £6,500 to cover its cost of care every single day.
Together, the team at Click has raised £13,000 to date – enough to support the work of the hospice, including providing nursing care, medicines and equipment for a full two days.
So, what did we do?
We are ideas people by nature so we had a lot of fun coming up with fundraising challenges . Here are some of the concepts that dodged the slush pile:
Chester Marathon
In 2013 two of our health-conscious copywriters put their endurance to the test by running 26.2 miles in a very respectable 5 hours.
Tough Mudder
In both 2012 and 2013 a few of the more fearless Click Consulters got messy and challenged their stamina, determination and camaraderie by taking part in the 12 mile obstacle course, Tough Mudder.
The Three Peaks Challenge 
In July 2012 our adventurous Principle Technical & Design Consultant tasked himself with climbing Ben Nevis, Snowdon and the Scafell Pike in the Peak District in 24 hours. Yes, that's 3 mountains in 24 hours!
Kayaking 
Our in-house mountaineer also took it upon himself to kayak the Leeds-Liverpool canal and was not – I repeat was not – at any point attacked by a swan.
Wii Olympics 
In August 2012 Team Click held its very first Wii Olympics, where staff paid for the privilege of taking part in a two-day Nintendo Wii sporting challenge. Gold medals all round!
Hair cutting 
We like to challenge each other as well as ourselves. In 2012 we managed to convince an account manager to let his colleagues loose on his locks with a pair of scissors, having not had a haircut in five years!
Cake bakes 
The culinary gifted among us donned our aprons and got floured up to create yummy treats for colleagues to enjoy…for a price!
Dress down days 
Our monthly dress down days saw the team looking casual as they swapped corporate attire for their comfiest jeans, trainers and hoodies.
Clothing donations
Staff raided their wardrobes and turned their much-loved old clothes into cold, hard cash for Claire House.
Sponsorships 
Click Consult sponsored a number of Claire House events, such as The Winter Wonderland Ball and Champagne and Diamond Ball.
Cheshire Business Awards raffle
The company spread the spirit of giving when they organised a raffle at the Cheshire Business Awards.
Payroll giving
Click Consult operates a payroll scheme that allows employees to have donations to Claire House automatically deducted from their salaries
Future fundraising
Well, enough about the past. We are now looking to achieve our next target – to raise enough money to keep the hospice running for a full 72 hours. We already have some ideas in the pipeline for how we can keep the pennies and pounds rolling in but your suggestions are always welcome.
Do you have a desire to see members of the Click Consult team eating colossal quantities of baked beans with cocktail sticks, taking part in a mass waxathon or holding an eighties-themed flash mob? Let us know!
If you would like to know more about how Claire House makes a difference to families across the North West, see http://www.claire-house.org.uk.
---