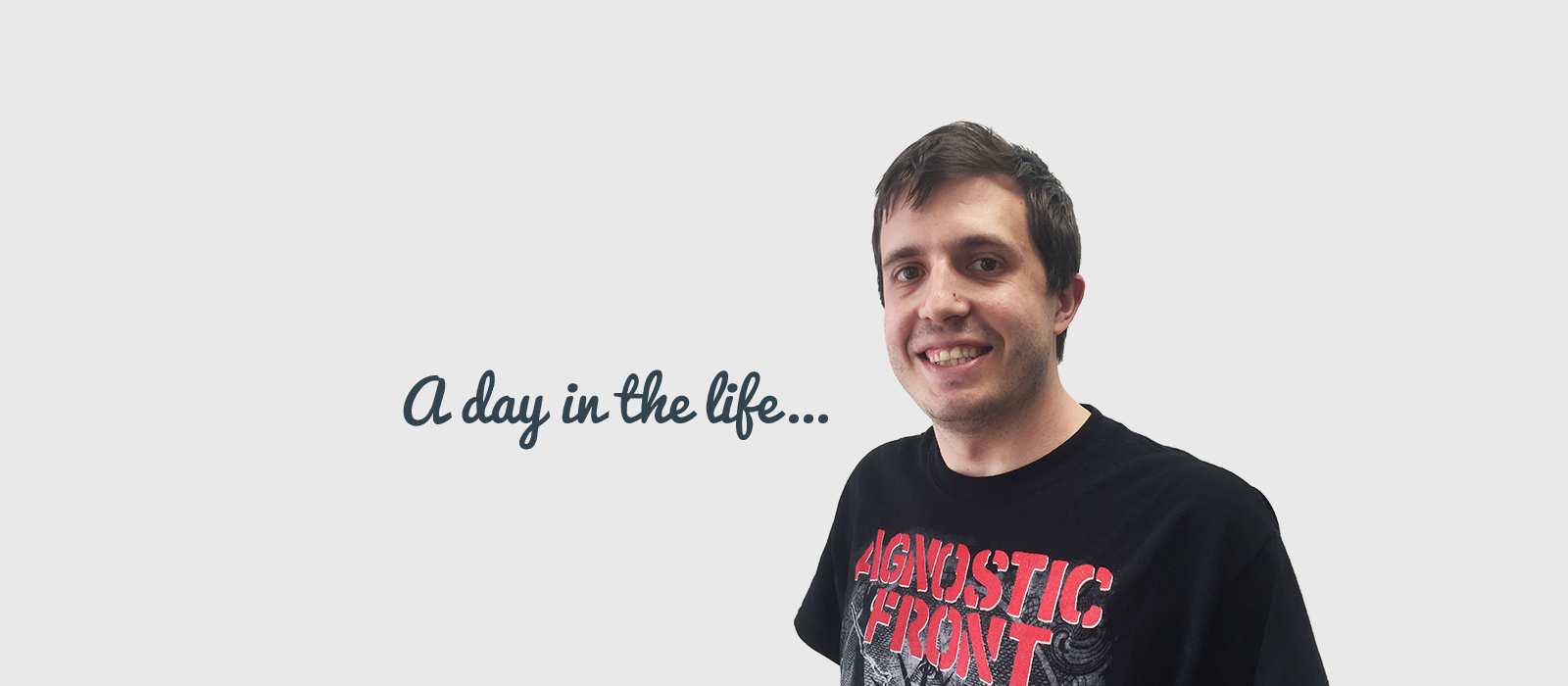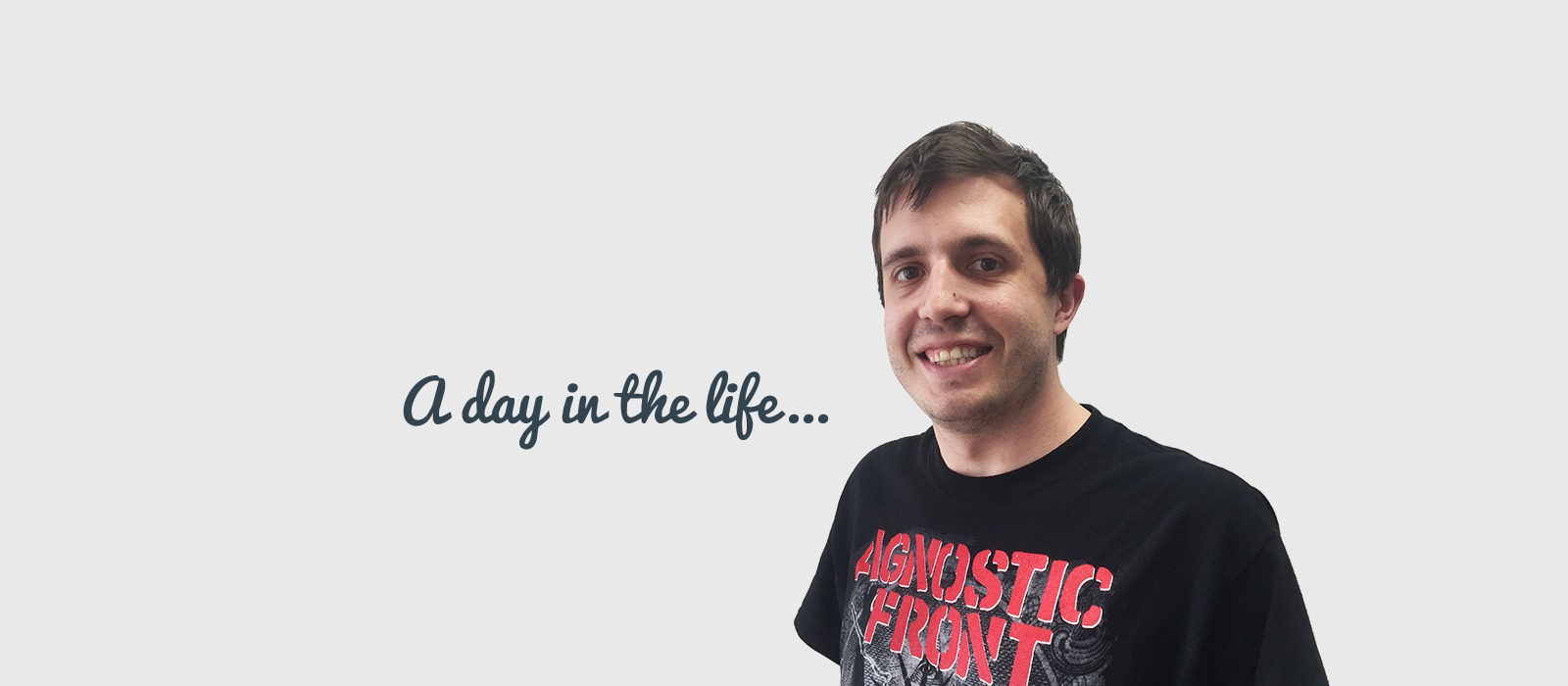 A day in the life of Tom Bodington, Delivery Executive
May 31st, 2017
Tom Bodington on how Shin Ramyun noodles and punk rock keep him going as he makes sure our projects are on track…
---
Describe your role as Delivery Executive
I ensure that each client's workflow is kept up to date in our project management tracking tool, Pivotal.
Monitoring the progress of each team – including Organic Search (SEO), Paid Search (PPC), Design, Social Media, Outreach & Campaigns – and discussing this with team leaders in weekly meetings.
Creating weekly reports to send to team leaders so that they have visibility of their progress throughout each four-month strategy phase.
Making sure that the campaigns are on track and not exceeding budget.
---
What would you say is the most challenging aspect of your role?
At the end of each strategy phase, things tend to get very busy as I have to ensure that all the new strategies are correct and all tracking sheets are set up for the new strategy phase as well as closing off the previous one. So I speak to the teams to see where they are up to and if they need any support.
What do you enjoy most about working at Click?
Probably the range of tasks that I do on a weekly basis, aside from weekly internal reports most weeks are pretty varied. Keeps me on my toes.
You have an impressive collection of t-shirts bearing the names of obscure bands. What would you call your own band and why?
I don't have a band because I have zero musical talent. But, if I did, I'd call them Monty and the Meltdowns, referring to Monty Burns from The Simpsons, which I am a massive fan of and reference on a daily basis. We'd play hardcore punk covers of all the songs from The Simpsons.
It's not gone unnoticed that you have instant noodles nearly every day for lunch. If you could invent your own fantasy noodle flavour, what would it be?
Nothing will be able to beat Nongshim Shin Ramyun Noodle Soup.
---
Want to find out how our services can help to improve your search ranking and convert more customers? Contact us today!