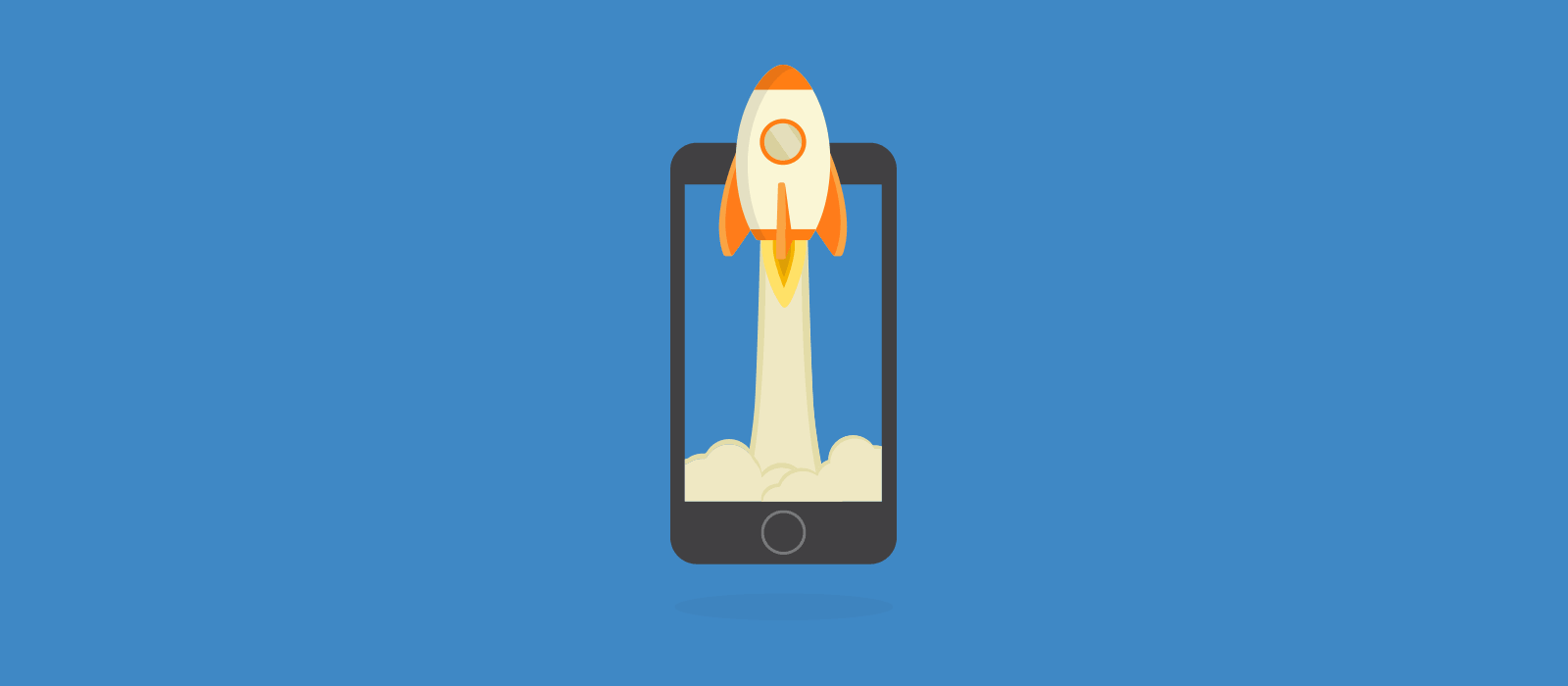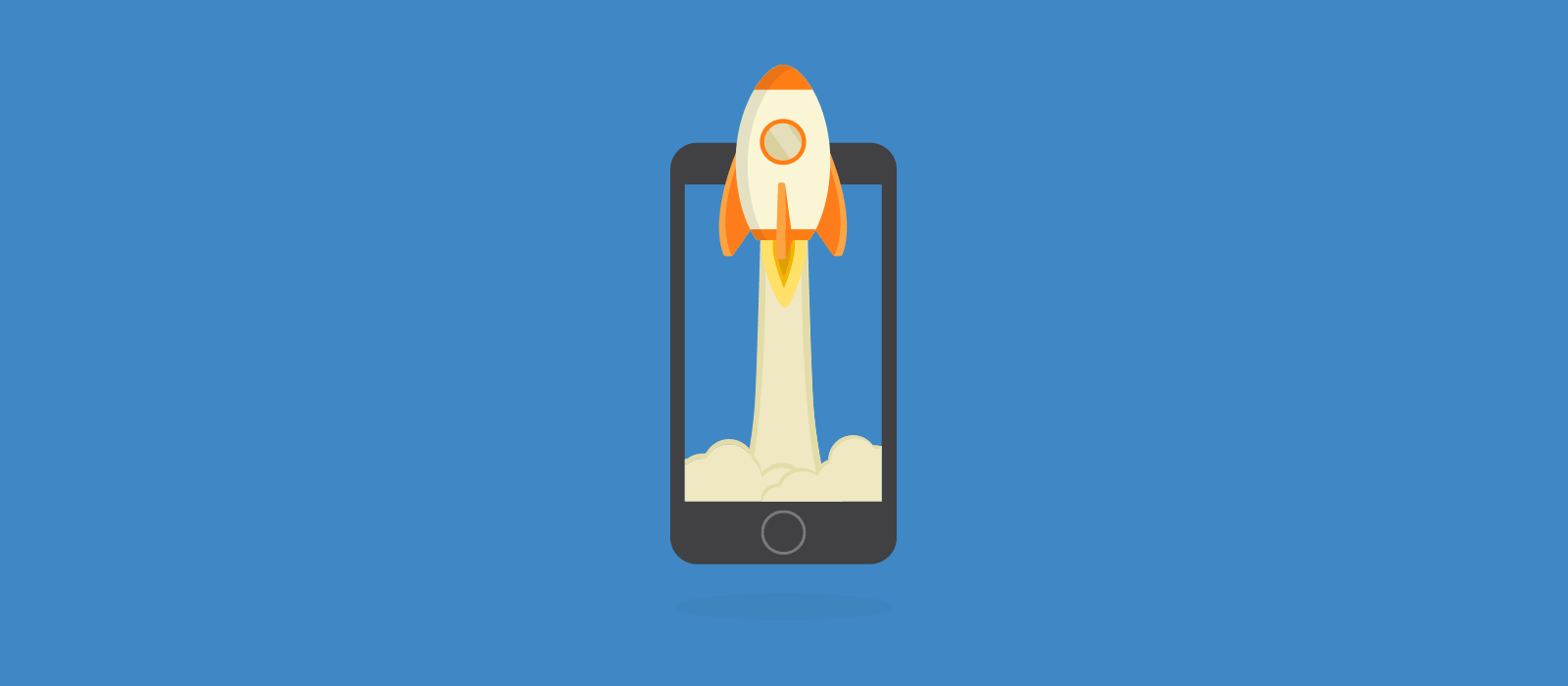 Mobile-First finally confirmed by Google
Mar 27th, 2018
While it has been on the cards since 2016, Google have – in the last few days – finally announced that Mobile-First is in the process of rolling out
---
For anyone following the Click Consult blog, it will be no shock to hear about the existence of Mobile-First – we've been reporting on it since it was first announced, writing our first article in May of 2016 and a second following the official announcement in the November of the same year. What may be surprising is that it's taken so long. Google even goes so far as to note the wait in their official announcement on the Webmasters blog:
---
Today we're announcing that after a year and a half of careful experimentation and testing, we've started migrating sites that follow the best practices for mobile-first indexing.
Fan Zhang, Software Engineer, Google
---
There was also a statement about the potential sending of confirmation messages through Google Search Console to tell people when they have been switched (though, to my knowledge, no one has received one). While this may happen eventually, for the time being, there is always another blog here which will help you spot whether the switch has been made.
It remains to be seen how the rapid pace of change in mobile technology drives search forward, with a recent report from Searchmetrics highlighting the need for a 'Universal Search' approach, rather than a mobile or desktop focus, but the first push has finally arrived and it will certainly be interesting to participate in the evolution of the industry.
For more hints and tips on surviving the shift to mobile, you can check out our recent boxset which has all the resources you'll need to make the most of the move.
---
For all the latest in search marketing news and views, why not subscribe to our blog – or contact us to see what we can do to help your brand thrive online.