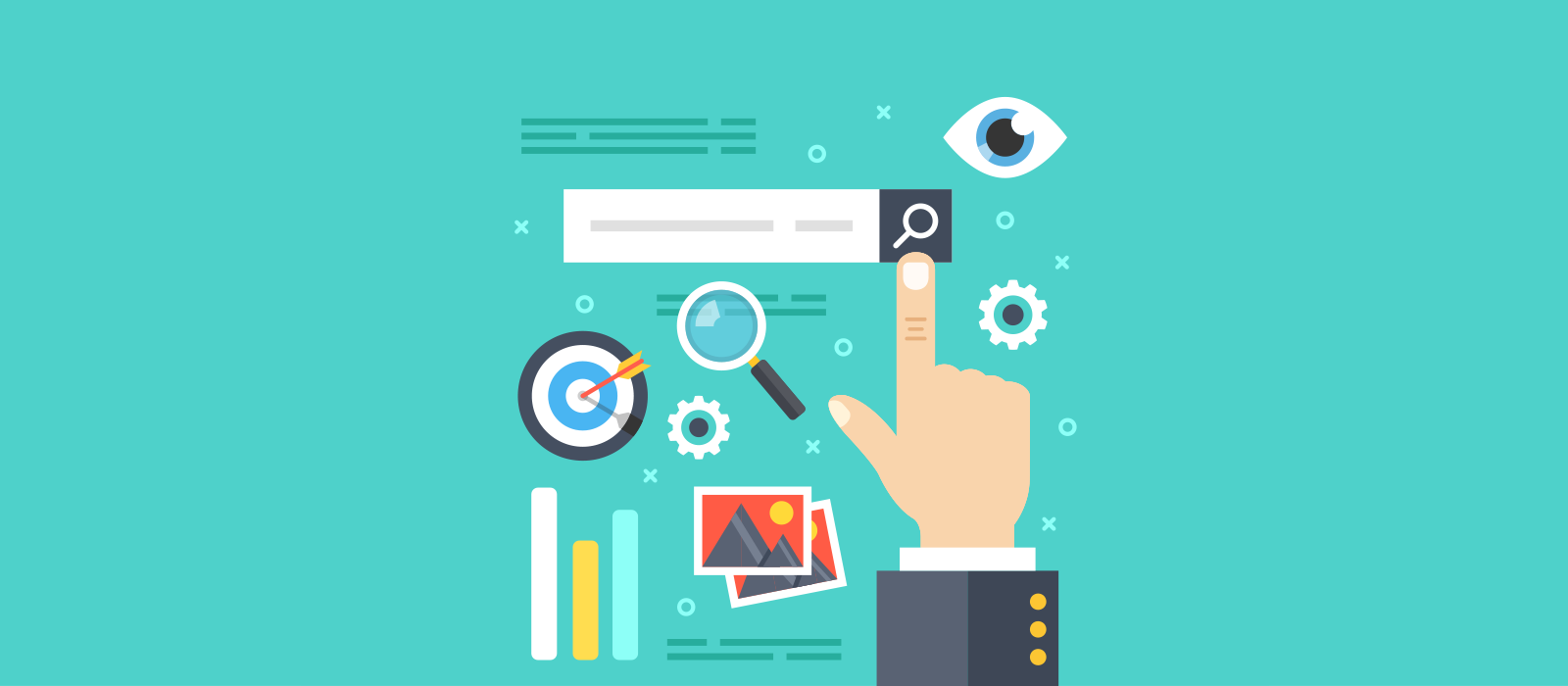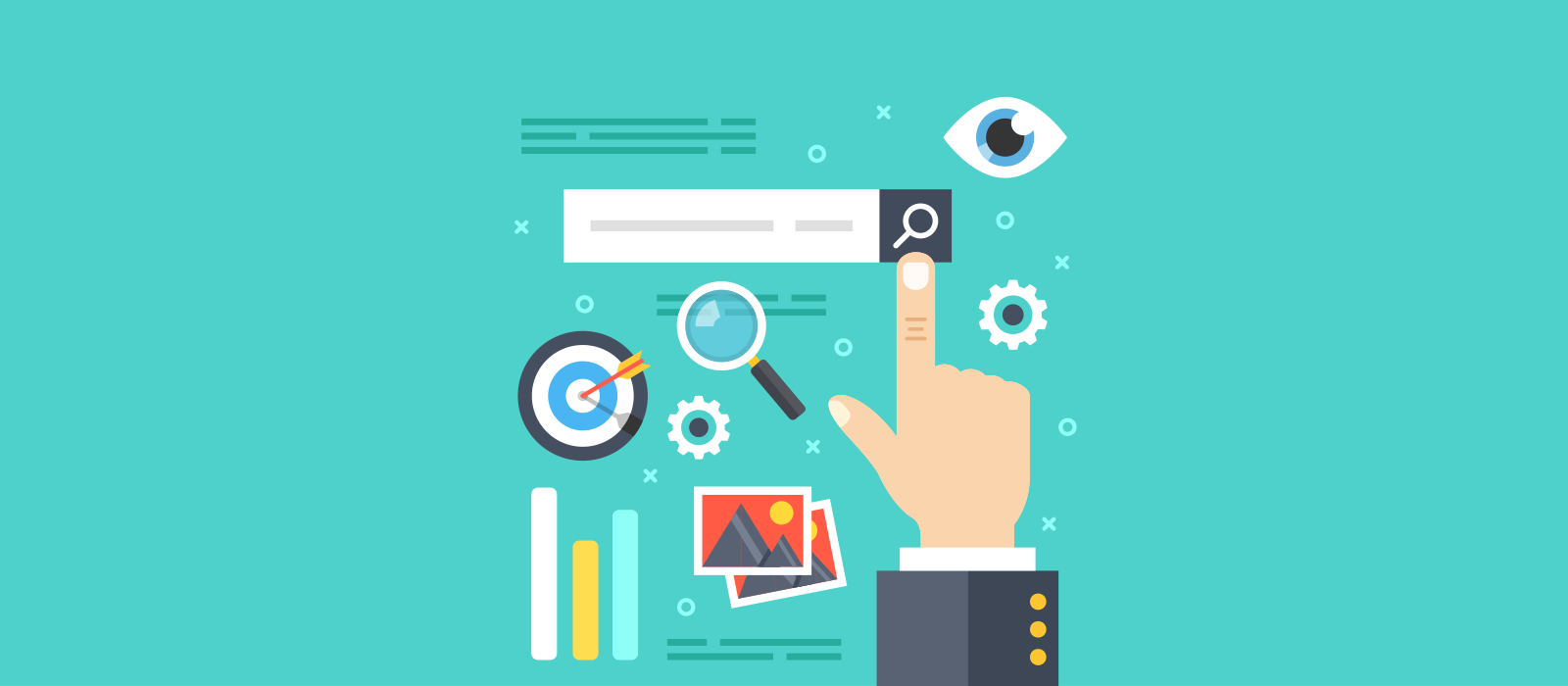 This month in search marketing: July 2021
Jul 5th, 2021
The latest search and digital marketing news brought to you by Click Consult…
---
Thursday, 22nd July
Google now display more information on search results
When visiting an About This Result panel (via the three dots), you will now be shown more information as to why the search result has displayed and help you discover if that particular result will be most useful.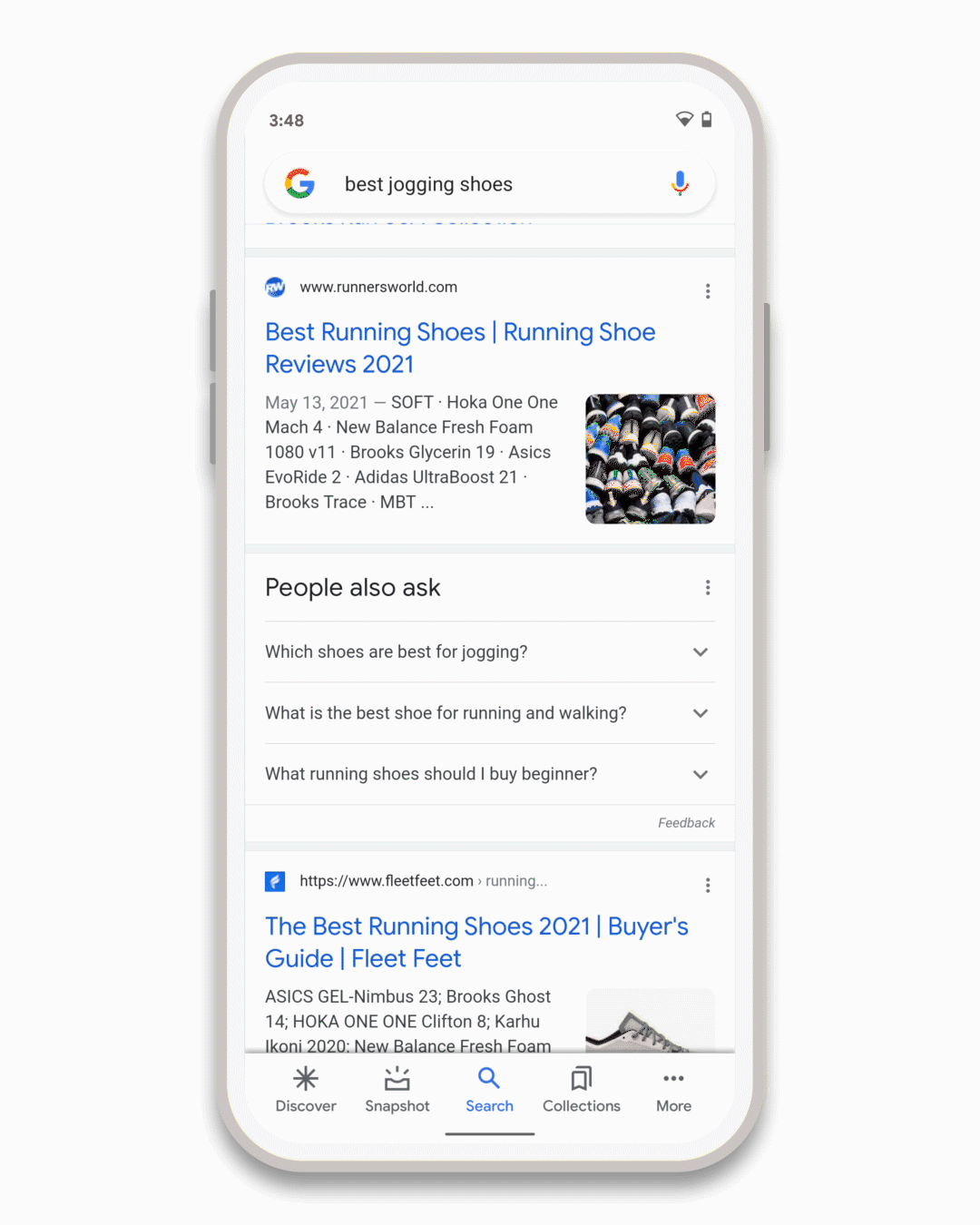 As you can see above, Google are starting to add a lot more context to the results within the SERPs and will now begin displaying information such as matching keywords, related terms, links and local relevance.
Monday, 26th July
Google announce link spam update
In Google's continued efforts to improve the quality of search results, the search engine have today announced their latest algorithmic shake up – the link spam update – which will run for the next 2 weeks.
The information provided in their release notes may not come as a surprise to the industry, however in the words of Google "there's always room for improvement" and the update will look to become more effective at "identifying and nullifying" link spam, across multiple languages.
Wednesday, 13th July
Google and GoDaddy Integration
"Create your store online with GoDaddy — drive sales with Google." is the latest headline in a move from GoDaddy to further its eCommerce capabilities. The integration will allow GoDaddy merchants to upload their inventory to Google, create free listings and ad campaigns and review performance metrics all within GoDaddy's Online Store. Simply put, merchants can now help their brands get discovered across Search, Shopping, Image Search and YouTube in a much simpler way, in just a few clicks.
Google update job posting guidelines
In a bid to provide job seekers with fresh and trustworthy content, Google embarked on a research project which asked job seekers around the world to tell them about their experience when applying for jobs online. As a result of the findings, Google has today announced a new structured data property and a brand new editorial content policy to help improve the quality search results in relation to the findings. You can find out more about the changes you'll have to make over on Google Search Central.
Tuesday, 12th  July
Google's July Core Update complete
12 days after Google announced the start of the roll-out, it has now been confirmed that the update is "effectively complete".
The July 2021 core update rollout is now effectively complete.

— Google SearchLiaison (@searchliaison) July 12, 2021
As reported via Search Engine Roundtable the update was mostly felt on 2nd and 9th July:

So which industries have been impacted the most? According to Semrush's deep-dive, the following industries saw the biggest increases in rank volatility:
Real estate
Shopping>/li>
Beauty and Fitness
Science
Pets and Animals
If you've have been impacted by the latest round of updates head over to our guide to Google's Core Updates to find out what your next steps should be.
Wednesday, 7th  July
Google, Facebook and other tech companies threaten to quit Hong Kong over privacy law
Tech giants including Google, Facebook, and Twitter could stop offering services to Hong Kong if the city moves forward with laws to impose penalties on users who publicly release identifying information about individual or organisations,an Asian industry group has warned.
According to The Guardian, The Asia Internet Coalition, which counts the three major companies as well as Apple Inc and LinkedIn as members, wrote to Hong Kong's Privacy Commissioner to warn that privacy laws which could see undefined "severe sanctions" against individuals for so-called doxing were "not aligned with global norms and trends".
"The only way to avoid these sanctions for technology companies would be to refrain from investing and offering their services in Hong Kong, thereby depriving Hong Kong businesses and consumers, whilst also creating new barriers to trade," the letter said.
Tuesday, 6th July
Pinterest – first platform to prohibit all weight loss ads
Last week Pinterest officially banned ads with weight loss imagery and language. "According to the National Eating Disorders Association (NEDA), there's been a steep rise in unhealthy eating habits and eating disorders in young people since the COVID-19 pandemic started last year," the company wrote in the announcement.
As many youths use Pinterest to plan their summers, this move helps them focus on summer fun. Almost 75% of Pinterest users are women and 32% are 18-29 years old, according to data from Statista. This makes Pinterest the first major social media platform to ban weight loss ads, an expansion of previous policies that prohibited body shaming and dangerous weight loss claims.
The expanded ad ban means the following are now also prohibited:
Any weight loss language or imagery;
Any testimonials regarding weight loss or weight loss products;
Any language or imagery that idealizes or denigrates certain body types;
Referencing Body Mass Index (BMI) or similar indexes; and
Any products that claim weight loss through something worn or applied to the skin
Monday, 5th July
Google July 2021 core update rolling out now
The Google July 2021 core update is now rolling out. This update will take about one to two weeks to fully roll out. Google said on the Search Liaison account "the July 2021 Core Update, previously announced, is now rolling out." "These typically take 1-2 weeks to finish," Google added.
We expected another core update to happen this month after Google ran the June 2021 core update. That June update took about 10-days to roll out, but most core updates take a full 14-days to roll out. Historically, Google has released a core Google algorithm update every few months or so. Google released the June 2021 core update about a month ago, but before that it was just about six months since the last core update, the December 2020 Core Update.
Financial services advertisers in the UK must meet Google verification requirements by August 2021
Beginning in August 2021, financial services marketers in the UK will need to be verified by Google in order to show advertisements to people seeking financial services online. The verification process will include proving that the advertiser is "authorized by the UK Financial Conduct Authority" or qualifies for an exemption such as "advertisers that do not promote financial services, but that have a compelling reason to target users who appear to be seeking financial services."
The move to verify financial services companies is a measure to "help prevent scammers exploiting our platforms," said Ronan Harris, Vice President and MD, Google UK & Ireland. The goal, Harris said, is to protect users, publishers, and advertisers.
---
There's always a lot going on in search and digital marketing – and 2021 is already guaranteed to be one of the fastest moving yet. Keep up to date with our monthly news blogs – or stay ahead and contact us today!