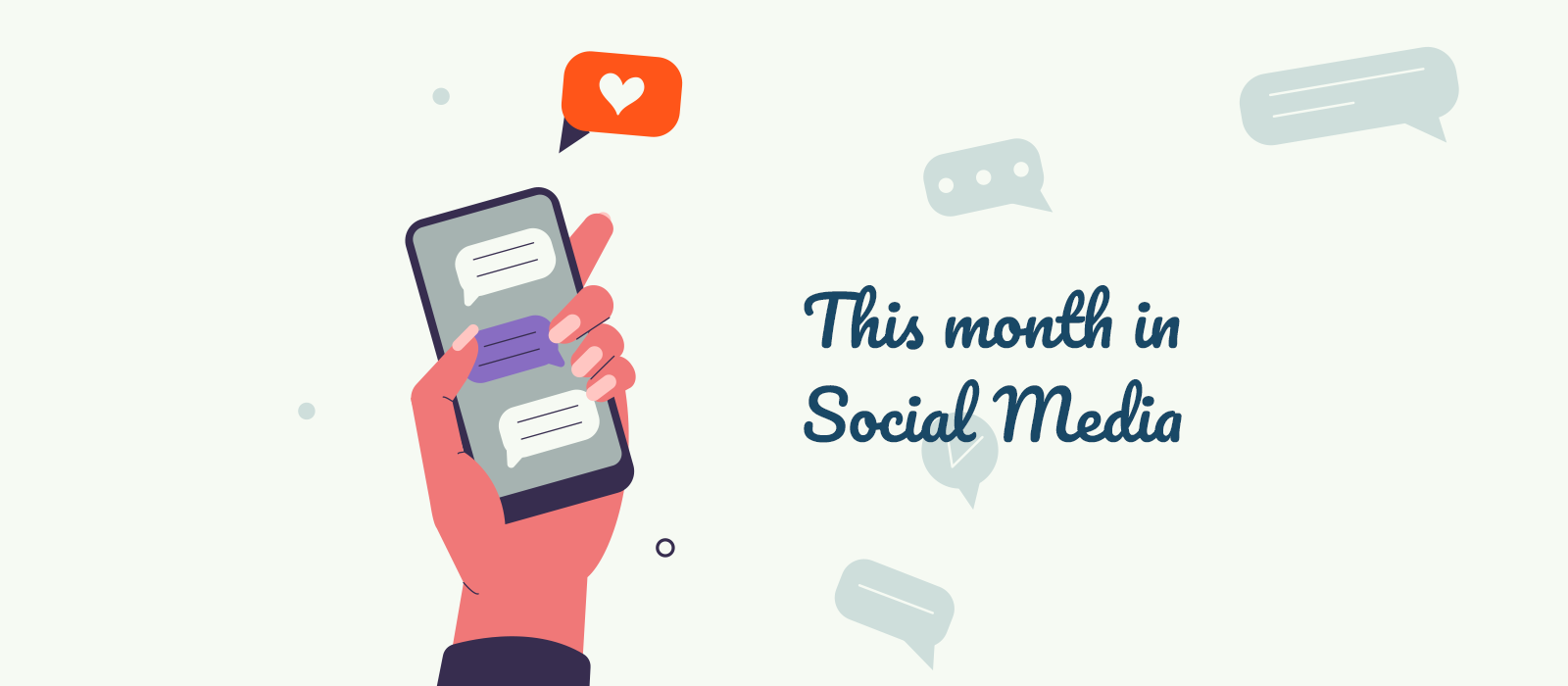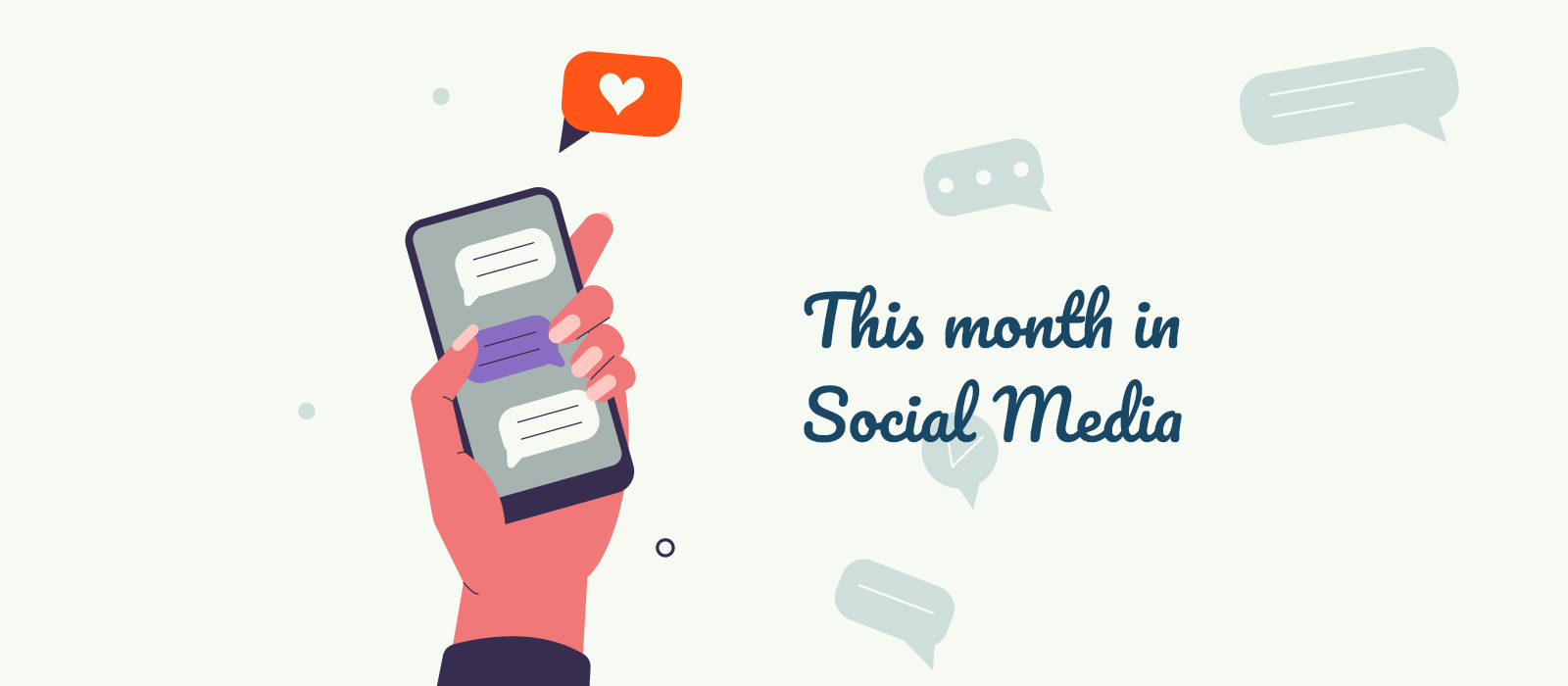 This month in social media (April 2021)
Apr 27th, 2021
April was the month 4k images came to Twitter, the latest iOS update has shook Facebook Ads, the world went NFT crazy and more social channels continue to jump on board the audio-first bandwagon.
---
Below we take a look at some of the biggest social media stories from the month that can help your marketing strategy.
Professional profiles coming to Twitter
There is a new form of profile coming to Twitter soon, welcoming Twitter Professional Profiles, which are set to allow businesses to display more of their information on their profile.
This is something we personally feel the social channel has been missing in comparison to the others. Many businesses have a Twitter profile to help with their marketing efforts, but unlike Facebook and Instagram, it never really had that professional feeling to it, meaning businesses just had to share all the features a personal profile would have.
These new professional profiles are currently being tested in the US, but from first look it seems they will allow businesses to add their address with a map, website and more options when updating the bio itself, along with buttons to directly contact the business and to get directions. It is expected they will be verified too, along with a business badge making it easier for users to instantly understand more about the business when viewing their profile. Keep an eye out for this one when it arrives in the UK.
Facebook jumps into audio with new features
Audio chat is the current trend at the moment and it looks like it is set to continue. We already know most social channels are jumping on board and testing new features but this month it was the turn of Facebook, with new features, tools and monetisation options for audio.
The first of these updates is their audio creation tools, which will give users access to a "sound studio in your pocket", with powerful functionality meaning users don't have to buy expensive hardware or software. The second is Soundbites, which are short form, creative audio clips users can create, with testing set to commence in the next few months. 
Next, is one that seems a bit slow coming for Facebook, is that they are finally bringing Podcasts to the social channel. There are over 35 million people who have joined podcast-related groups on Facebook, but to actually listen to them you have to be directed away to other sites, which Facebook does not want to happen. Finally, live audio-rooms are coming to the social network, through the site and through messenger, which as we all know is the main rival to Clubhouse.
Have more control over your comments and DMs
This is one for the users of Instagram and Facebook, with both announcing new updates in April so you can have more control over who is messaging you and who is commenting.
On Instagram, they have released a new AI tool, which can automatically filter out DMs containing offensive words, phrases, and Emojis. The new tool is part of Instagram's continuous efforts to combat hate speech on its platform, following on from previous months where they announced the company has started to disable accounts that sent multiple harassing messages
On Facebook, there is a new feature that lets you control who can comment on your posts when shared in the public News Feed. Previously, you've only been able to define your posts' privacy, but now you can have more control over your commenting audience, which is welcoming news for many we are sure.
---
Check out how our social media marketing team can enhance your online visibility, and keep abreast of the latest social media, SEO, PPC and content marketing stories by signing up to our newsletter at the top left hand side of this page.