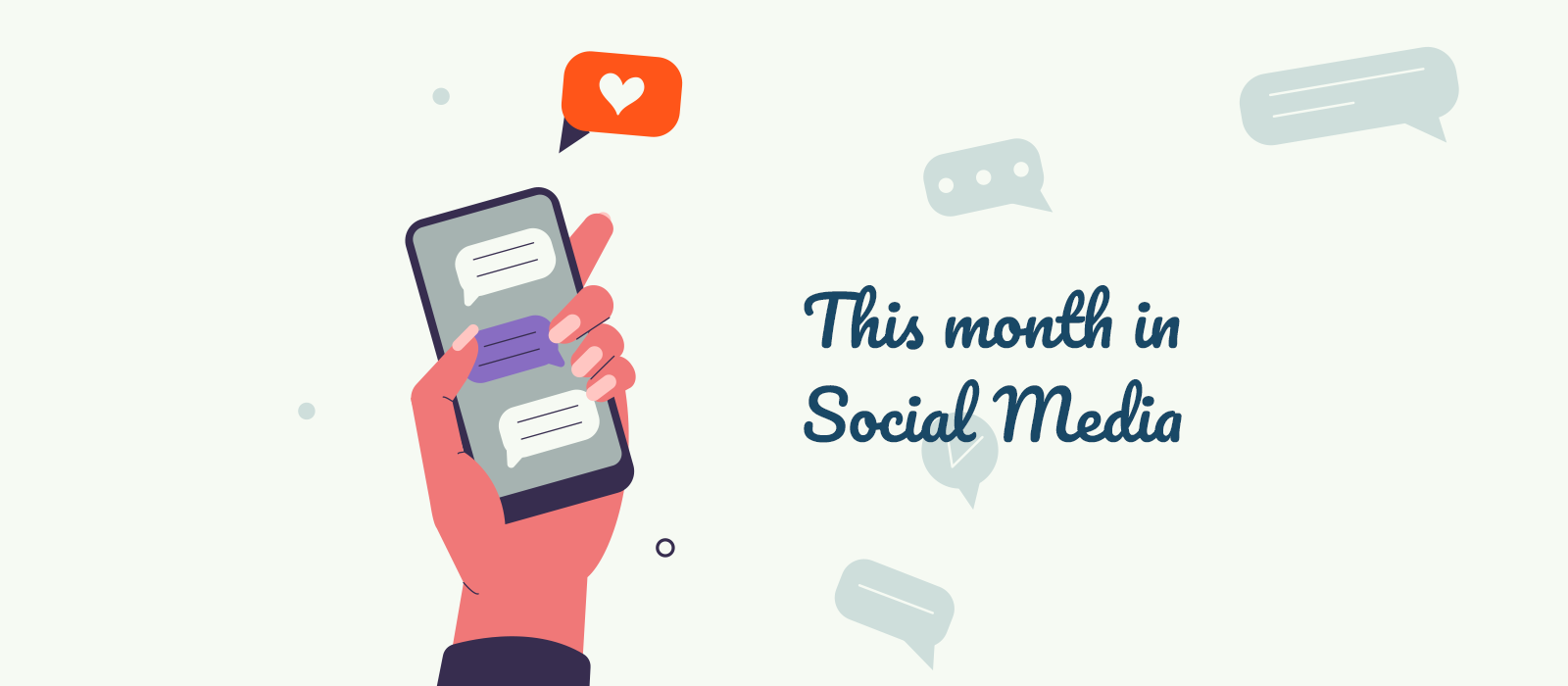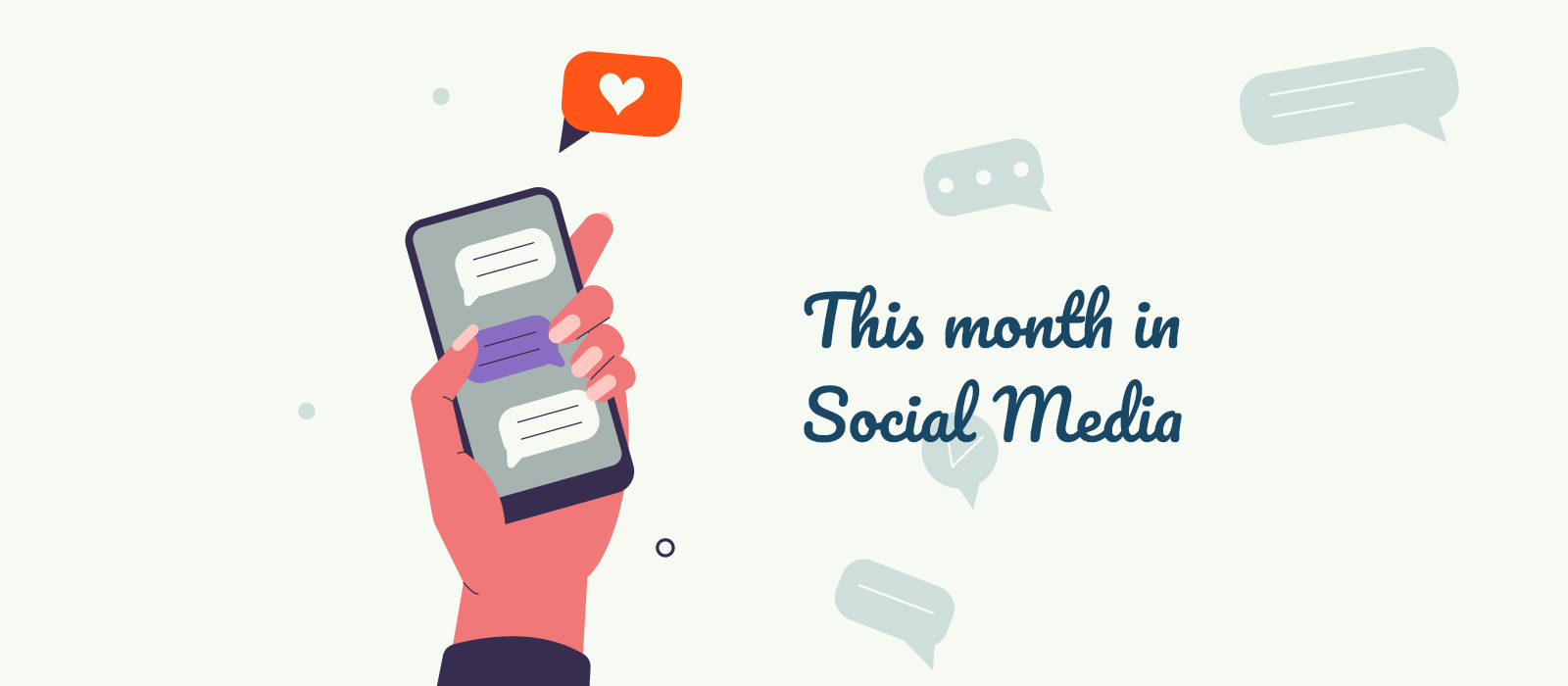 This month in social media (December 2020)
Jan 4th, 2021
As we head into the new year, we have taken a look at some of the biggest stories in social media to come from the last month of 2020 and how these will have an impact on us as businesses and creators throughout next year.
---
A new way to view short videos on YouTube
Back in September, YouTube announced its new video format "Shorts" which is similar to the types of videos we are used to seeing on TikTok. This month, it is testing out new ways for users to view these shorts on its platform.
If you are viewing YouTube on your mobile device, it is now testing out a "Shorts" icon to the top or bottom row of the app, making it easier to view and discover this video format. Users who are part of the experiment will either see a Shorts icon instead of the Explore tab or a Shorts icon instead of the Cast icon in the top row. The Explore icon has been moved to the top row, while casting can still be done in the player while watching a video.
It seems like YouTube is pretty focused on pushing this video format as we head into 2021, giving another option for businesses and creators to work together to create compelling and exciting content.
LinkedIn has introduced product pages
LinkedIn Marketing Solutions has announced the launch of LinkedIn Product Pages, which is a dedicated tab on company pages for products. This tab, which can be added to company pages that are selling products through LinkedIn, can be highlighted to allow for people visiting your page to purchase directly through the platform.
Businesses that are using this feature can use Product Pages to "spotlight product endorsements and testimonials by users, gather ratings and reviews from current users, and generate leads." This can be achieved with custom call-to-action buttons, including demo request forms or contact sales forms.
What makes this different to other platforms? You can specify certain job roles relatable to the products being sold, such as "Social Media Specialist" for example, which will then show your product to the relevant people.
Sharing your tweets on Snapchat and Instagram Stories
This is something you have probably seen a lot more recently on your own timelines, but following on from the ability to share tweets through its own Fleets feature, Twitter has now also made it easier to share tweets directly to Snapchat and Instagram Stories, when using the mobile app.
When you click on "share tweet", you will find these options in there, along with the usual copy link etc. and it is a great way to promote any deals, competitions or product launches you might be promoting on Twitter, allowing you to cross promote to these other platforms easier. It is also a good way of sharing testimonials of your products and services, meaning you can share tweets from anyone who has tweeted about your brand in a positive way. Certainly one to try out for easy promotion.
Twitter is bringing back its verification program
Having not verified any accounts or given the option to since 2017, Twitter has announced that next year, in January, it is bringing back its verification program, meaning more accounts can be verified on the platform.
Twitter has updated its references to align better with Wikipedia's "published standards for notability and article quality." The "News" category will now include "News and Journalists," the "Sports" category will include "Sports and esports," and the "Entertainment" category now clearly includes digital content creators.
Of course other things like proof of identity, follower numbers and engagement will be taken into account alongside this, but expect to see new accounts verified coming into the new year. This also means some accounts that were previously verified may now lose their verification if they don't fall into these new categories, or were previously verified by mistake.
---
Check out how our social media marketing team can enhance your online visibility, and keep abreast of the latest social media, SEO, PPC and content marketing stories by signing up to our newsletter at the top left hand side of this page.