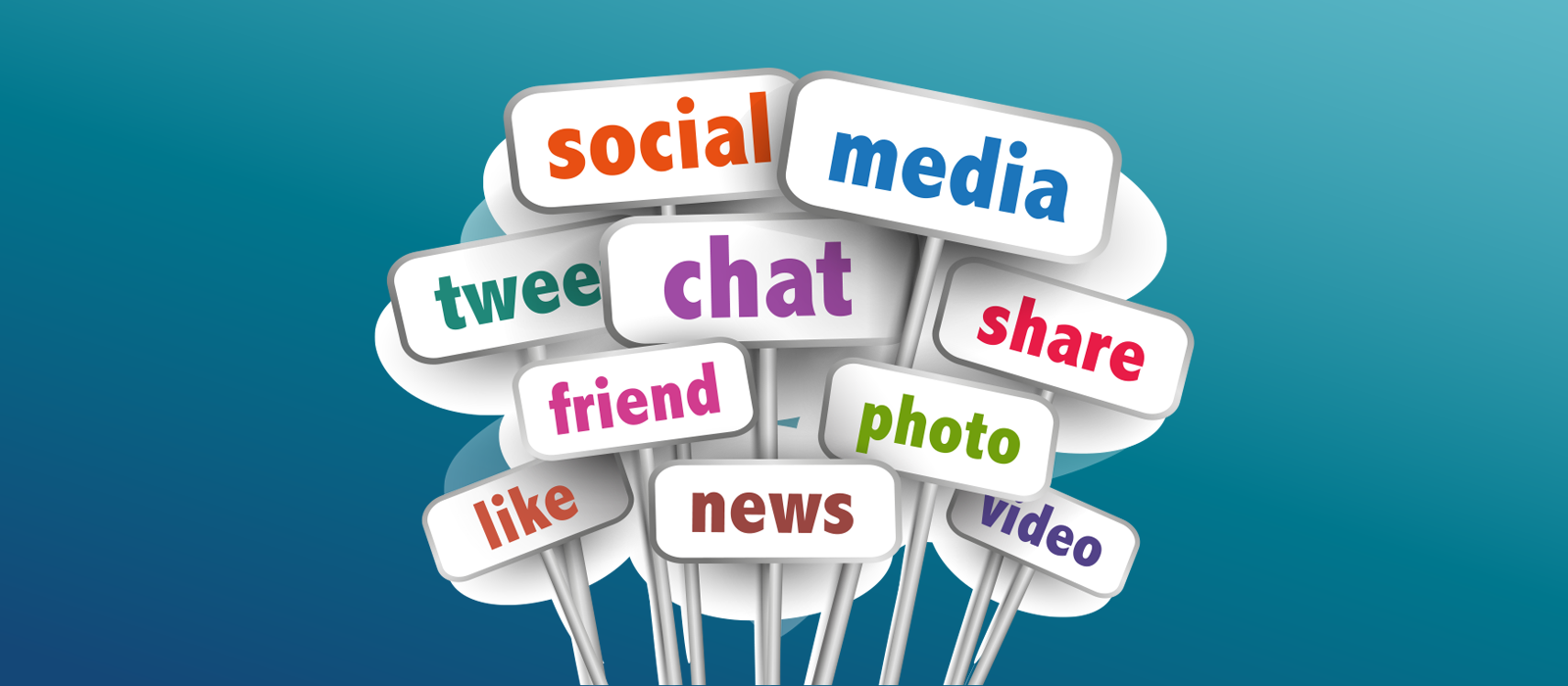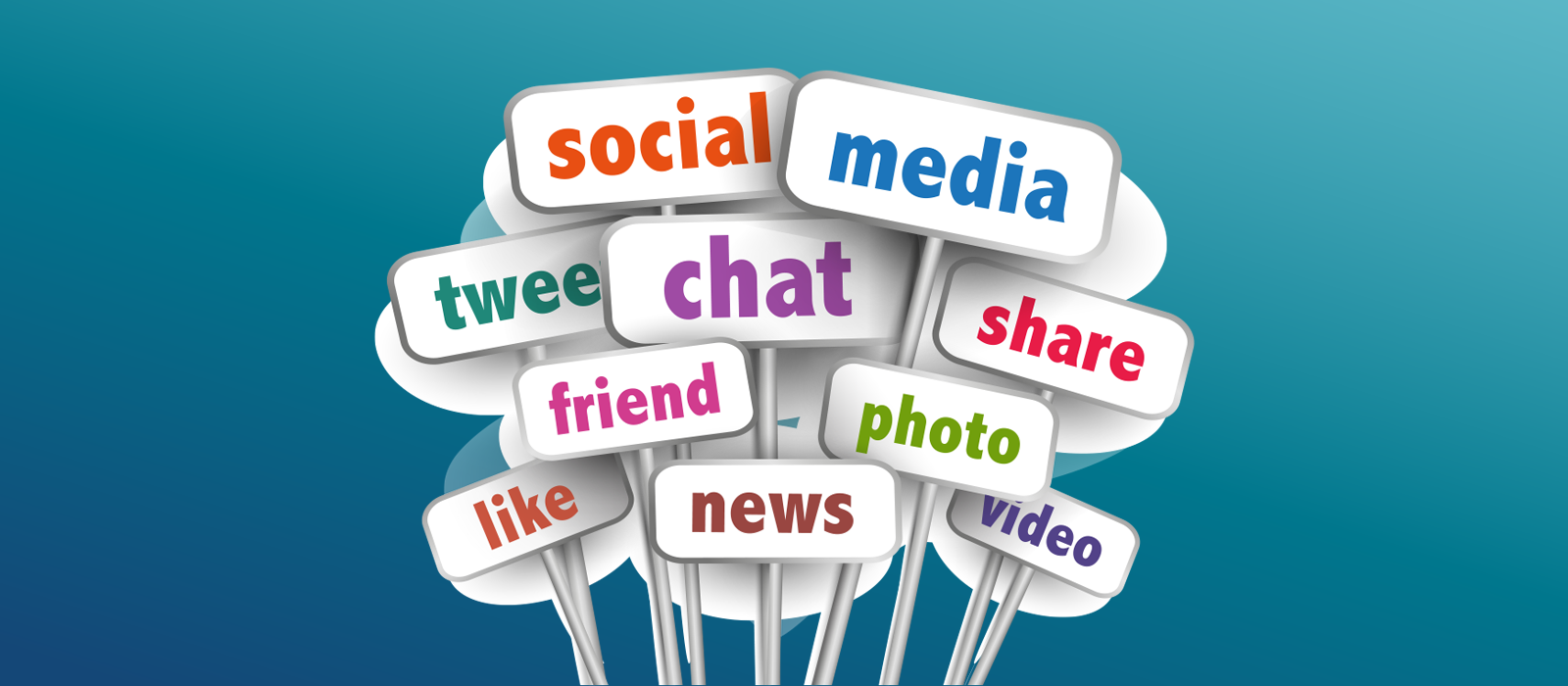 This month in social media (July)
Aug 6th, 2018
Video seems to be the main focus point for July, with Facebook adding functions to their groups and the introduction of IGTV towards the end of last month, along with Twitter's updates making it easier to multitask whilst watching video. Linkedin also has updates this month, in particular their messaging functions. Below is a recap of July in social media
---
Video updates to Facebook and Instagram
If you've been keeping up to date with social media news, or an avid user of Instagram yourself, you'll already know all about the introduction of IGTV. Eventually one to compete with YouTube, this addition to the app allows you to broadcast live or previously recorded videos, up to an hour long, straight to your follower-base. If you're a consumer, it works in the same way as television in the way that videos begin straight away and you're able to flick through channels (users you follow), and search functions to discover more. Obviously you'll be viewing the videos on your phone so it's functioned to play them vertical and full screen, making it easier and quicker to engage with.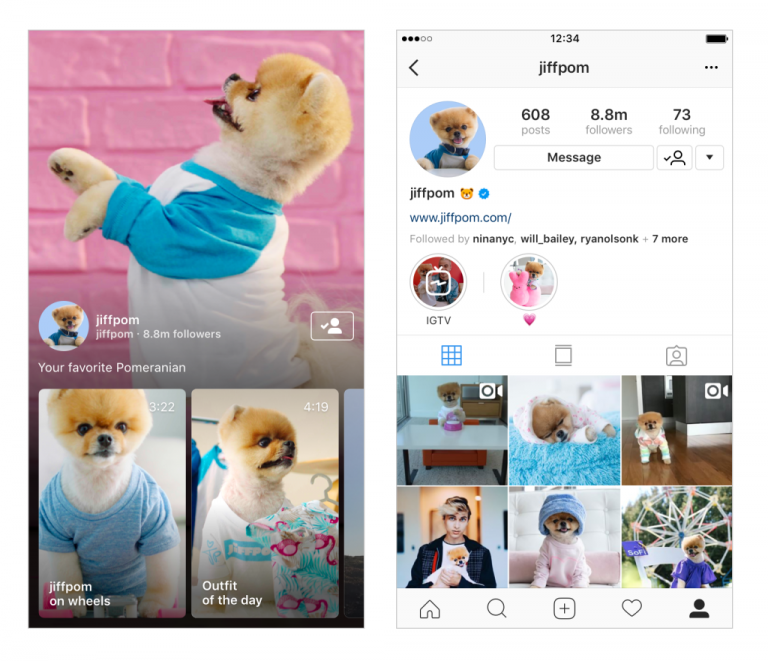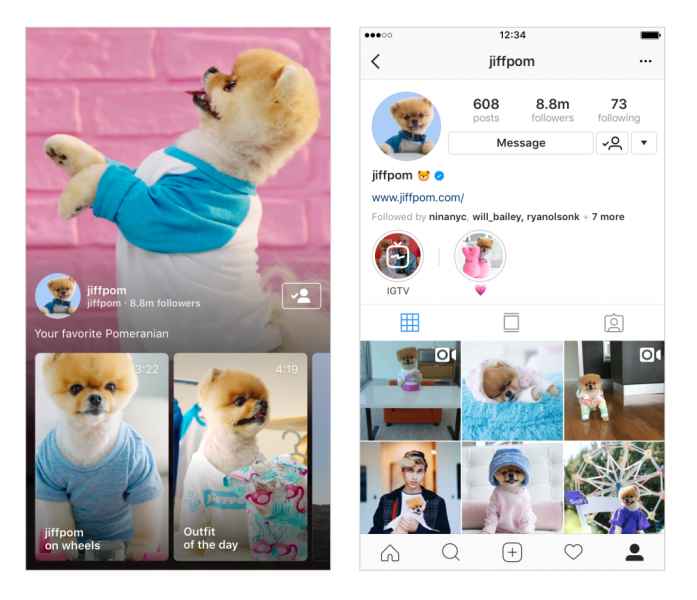 Source: Instagram
Facebook has also been introducing updates to their site, with a main focus on videos, in particular in groups. 'Facebook watch party' is something it has been testing since the beginning of the year, and it's now launching in groups around the world. So what is it? Well, it allows members of groups to watch live or recorded videos and interact with other viewers/members whilst watching. If you're a business who runs a group alongside your page, it's a great opportunity to host videos directly to your 'fans' in the style of Q&As, informative pieces or 'behind the scenes' look at the business, and being able to respond and interact with viewers at the same time.
Multitask whilst watching videos on Twitter
Everyone knows videos have become more popular on Twitter, you only have to look down your timeline to see a large portion of posts are video assets, which is a great way to interact with your audience, but it hasn't always been as easy to consume as images have.
With this in mind, Twitter has decided to make things a little easier for consumers and viewers on the app, with the update allowing you to 'dock videos whilst scrolling'. What this means is you can minimise a video whilst watching it, to the corner of your screen and continue watching whilst viewing all your other tweets. It's started out in Android, with iOS happening soon.
Updates to LinkedIn messaging
We've noticed LinkedIn has really ramped up the updates to both the site and app in recent months, and their latest one is a focus on the messaging side of things. Realising that messaging is a vital part of the social network, whether working with teammates or discussing opportunities with recruiters/group members, it's a welcome update.
What does it include?
The update now allows you to write longer messages on the app, switching it away from a 'chat' to a more formal feature, you can expand the compose box and change the way you message to fit in all desired information. Another update to the messenger feature is the ability to share attachments on the go, instead of waiting to do this on desktop or via email. This was one of the most requested updates according to LinkedIn and we agree it really enhances the platform for what people mainly use it for, sending documents and CVs.
If group messaging is your thing, they've made it easier to set this up on the app with 'smart suggestions' to include other users who might work at the same company or part of the same group on Linkedin. Adding to this, you can now @ mention others users if you are specifically talking to one person, or want to include them in the conversation and notify them once you have done so. You can also mention people in 1:1 conversation if you want to share someone's profile.
---
Check out how our social media marketing team can enhance your online visibility, and keep abreast of the latest social media, SEO, PPC and content marketing stories by signing up to our newsletter at the top left hand side of this page.