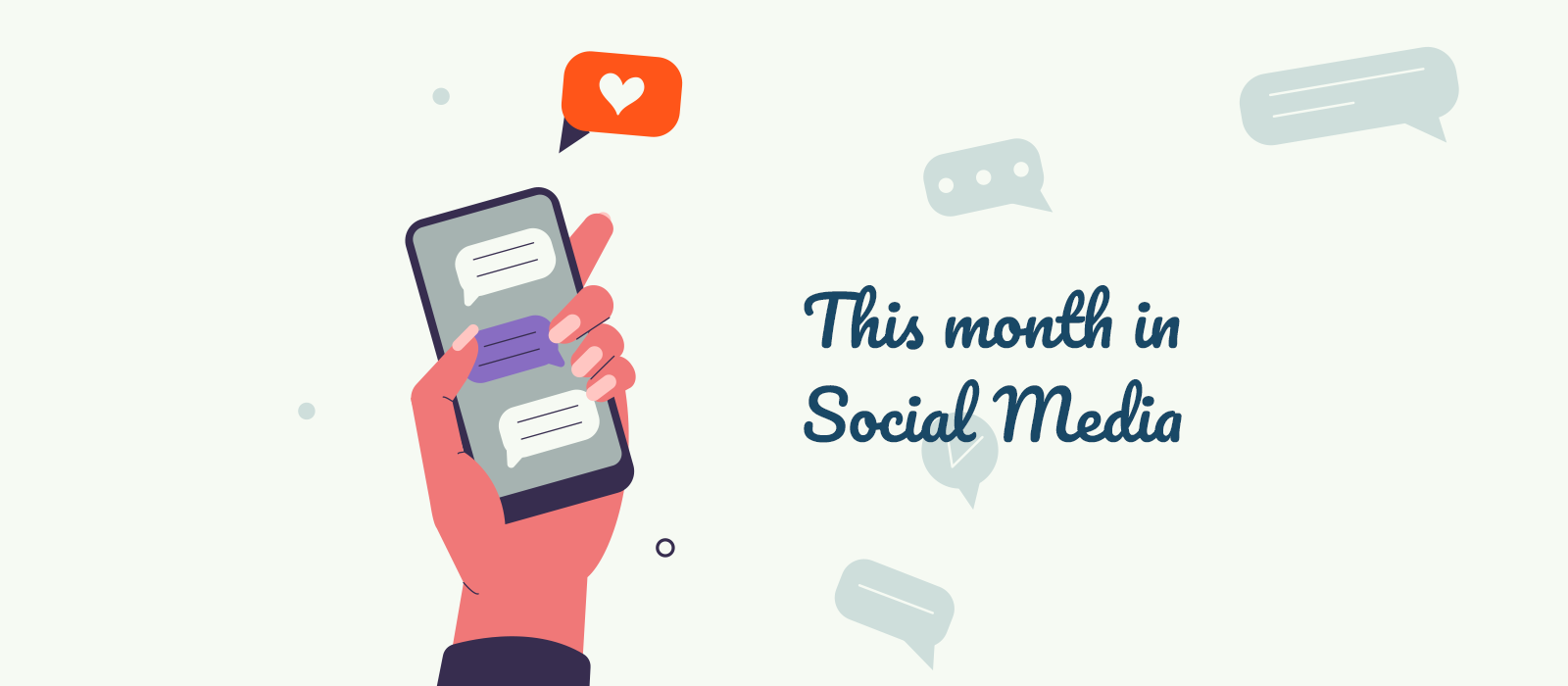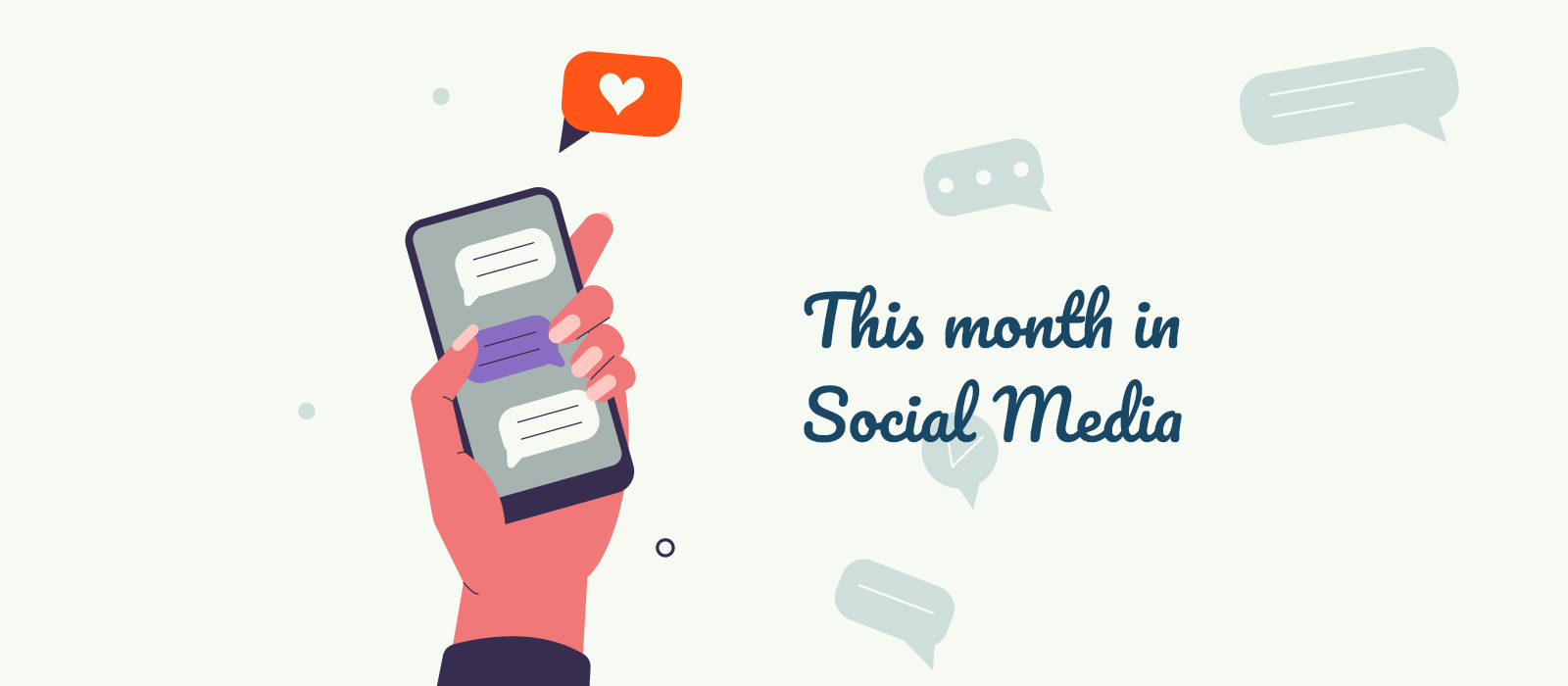 This month in social media (August 2021)
Aug 26th, 2021
In August, many businesses started working towards a hybrid model, with face-to-face meetings and ideations becoming the norm again. Will this have an impact on how people use social media? How have social media updates been affected by this change?
Below we have taken a look at some of the biggest updates throughout the month, and how social channels are pushing features on their networks to ensure more creativity in social media marketing…
---
Free resources from TikTok for businesses
TikTok is the gift that keeps on giving. With the social media app continuing to grow in popularity amongst consumers and businesses alike, they are beginning to realise the opportunities the app can bring to promoting to a  whole new audience.
To go with this increase in usage, this month TikTok has provided a whole load of free resources with guidance for businesses on using their features. What does it include? Well, the guides recommend getting rid of your big budget videography with community and creativity the key here, utilising their in-app effects. They also recommend keeping your ads immersive, including 9:16 ratio, sound on at all times and a shorter length.
You can download the main TikTok guide for businesses here. 
Microsoft-powered native video meetings for LinkedIn
This month, LinkedIn started rolling out a new video meetings feature on the social channel, which means you can now set up and interact in video meetings within the channel itself, without having to download a third-party app, which was previously needed.
Powered by Microsoft, users can find the "Create Video Meeting" option within their LinkedIn chat window. It also means users can now have easy access to an integrated calendar, where scheduled meetings will automatically send an email to attendees with a link to take part. For those who want a bit of creativity, you can also share screens and add backgrounds to your video chat.
TikTok teams up with Vimeo and Canva to make creating ads easier
This is a brilliant collaboration for small businesses, with smaller budgets who want to target their TikTok target audience. The social app has now teamed up with Canva and Vimeo, which are using AI technology to create adverts for your brand in the platform's Ads Manager.
If you use "Vimeo Create", you can now create an engaging advert within minutes. It will offer optimised video templates that are specifically designed for TikTok. 
The Canva feature on the other hand, offers a library of templates for businesses to choose from when creating their ads. It also introduces a new Publish End Points tool, designed to bring ease and simplicity for creators to natively publish directly to TikTok.
Twitter removes Fleets and focuses more on Spaces
It looks like Fleets has already been removed from Twitter after its short stint. It turns out people weren't using them as much as they were expecting, so you'll now notice on the mobile app they have been removed from the top. We reported that Spaces had become a thing quite a while ago, which now takes the spaces at the top of the app.
Well, they have continued to improve the Spaces feature, which allows you to host an audio-room to your followers. They began by introducing the ability to include a co-host on your audio-room, but have now added more. A host can now add 2 co-hosts instead of 1, and the top table in a room can now also have 10 additional speakers. 
Having an extra pair of hands to help manage the administrative tasks during a live chat, especially one that involves a big number of attendees, will be a massive help with less interruptions to the conversation. 
---
Check out how our social media marketing team can enhance your online visibility, and keep abreast of the latest social media, SEO, PPC and content marketing stories by signing up to our newsletter at the top left hand side of this page.