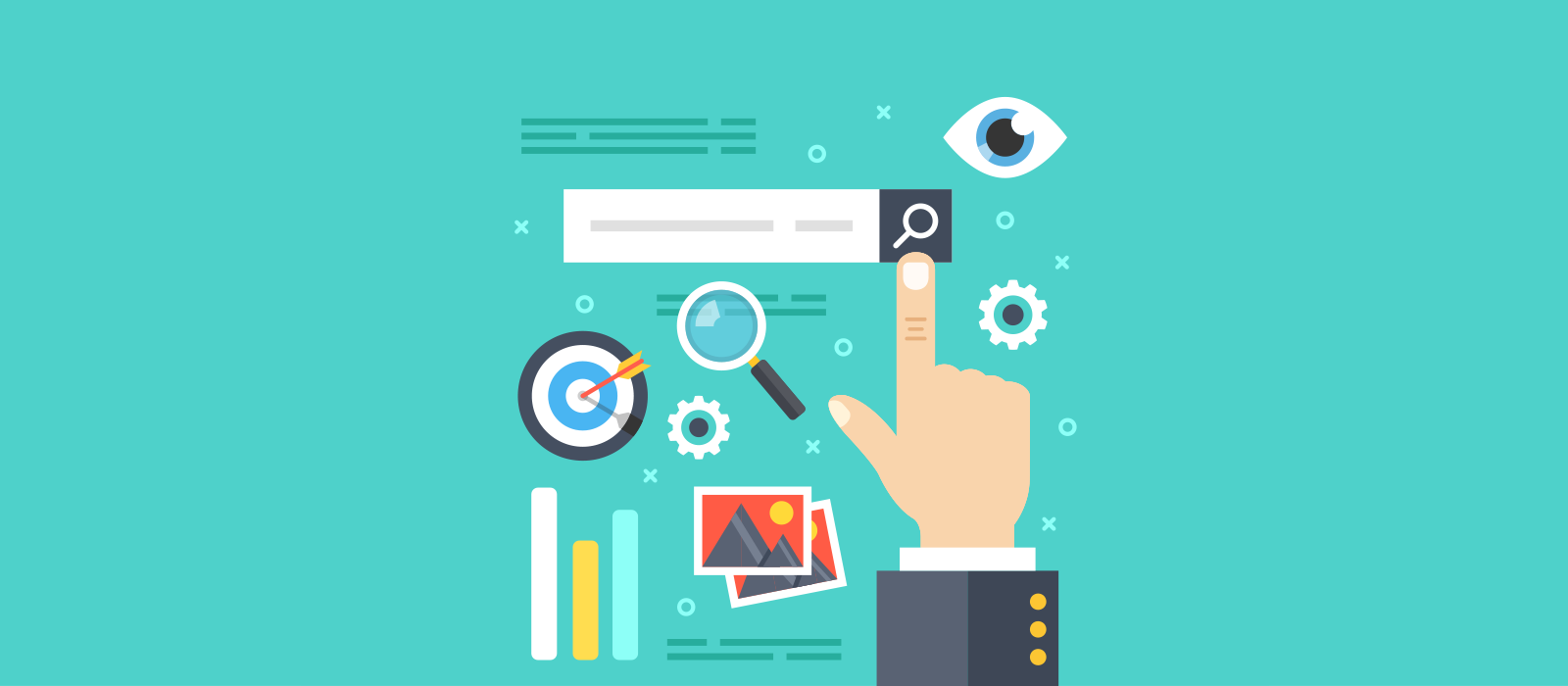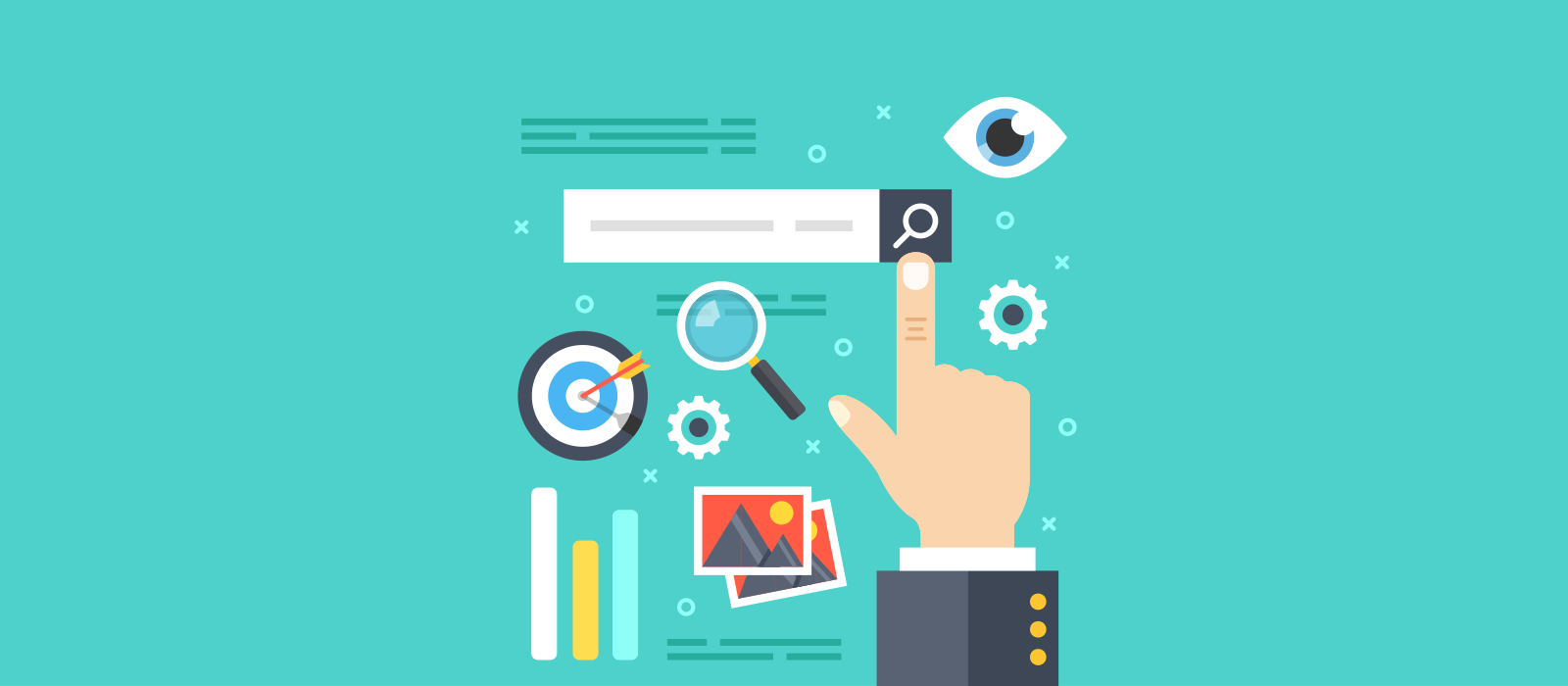 This week in search marketing [03/02/2020]
Feb 4th, 2020
February already and there's plenty of activity to be reported, here's some stories that prove the search marketing industry shows no signs of slowing down just yet
---
Friday
Google updates Google Maps to celebrate 15th birthday
Google Maps is probably the company's second most important product after Search  and this week it celebrates it's 15th Birthday. To honour the app google has refreshed version of app for Android and iOS with some new features:
There are now five (not three) tabs at the bottom of the map screen: Explore, Commute, Saved, Contribute (photos, reviews, content), Updates (feed of recommended places). These supersede the previous Explore, Commute and For You. The idea is to provide quick access to more content and to get more content from users.
Google is also adding new content about public transit based on user input: Temperature, Accessibility, Women's Section (region-specific) and Security information.
Google added that it's going to expand its Live View augmented reality walking directions, which are built on top of Street View's imagery. Live View will also gain new capabilities in the near future.
According to Greg Sterling at Search Engine Land – Google has not disclosed the specific amount of money invested to build Maps – it has spent "many billions of dollars" over the past 15 years — but the global scale and ambition of Google Maps is mind-boggling. Here are a few statistics to illustrate that:
Google Maps has "comprehensive data for over 200 countries and territories."
Information on more than 150 million locations/places.
40 million miles of roads.
25 million data updates on a daily basis.
Instagram prototypes letting IGTV creators monetise with ads
Instagram may finally let IGTV video makers earn money 18 months after launching the longer-form content hub. Instagram confirmed to TechCrunch that it has internally prototyped an Instagram Partner Program that would let creators earn money by showing advertisements along with their videos. By giving creators a sustainable and hands-off way to generate earnings from IGTV, they might be inspired to bring more and higher quality content to the destination.
The program could potentially work similarly to Facebook Watch, where video producers earn a 55% cut of revenue from "Ad Breaks" inserted into the middle of their content. There's no word on what the revenue split would be for IGTV, but since Facebook tends to run all its ads across all its apps via the same buying interfaces, it might stick with the 55% approach that lets its say creators get the majority of cash earned.
It's not clear IGTV's monetisation policies would be different, but on Facebook, they require that users:
Follow all its normal Community Standards about decency
Share authentic content without misinformation, false news, clickbait, or sensationalism
Share original content they made themselves
Avoid restricted content categories including debated social issues, tragedy or conflict, objectionable activity, sexual or suggestive activity, strong language, explicit content, misleading medical information, and politics and government
Wednesday
Instagram gives unfollow suggestions in new 'following categories'
Instagram will now show you who you interact with least frequently in case you want to unfollow them. In an effort to help you keep your feed clean and relevant, today Instagram is launching "following categories" that divides the list of who you follow into batches, including "most seen in feed" and "least interacted with."
"Instagram is really about bringing you closer to the people and things you care about — but we know that over time, your interests and relationships can evolve and change," a spokesperson told the team at TechCrunch. "Whether you graduate, move to a new city, or become obsessed with a new interest and find a community, we want to make it easier to manage the accounts you follow on Instagram so that they best represent your current connections and interests."
To access the feature, go to your profile, then "following," then you'll see the categories you can explore. You're also able to sort who you follow by earliest to latest and vice versa, in case you want to clear out your earliest adds or make sure you actually care about the latest people you followed.
Tuesday
Google Search Console fixed a bug with Google Tag Manager verification
Google has confirmed it fixed an issue with the Google Tag Manager method of verification. Writing for Search Engine Land, Barry Schwartz said: "As many of you know, there are numerous ways to verify your site or property within Google Search Console. One of those methods is via Google Tag Manager. Google has confirmed it fixed an issue with the Google Tag Manager method of verification.
"Google said you may need to reverify your site or property in Search Console if you were using the Google Tag Manager method. The issue "should be solved by now" and reverifying should work. If the properties are not verified, use one of the several methods to verify the property again.
here are many other ways to verify your site in Search Console, as described here. These include:
HTML file upload
HTML tag
DNS record
Google Analytics tracking code
Google Tag Manager container snippet
Google Sites
Blogger
Google Domains
Monday
16% of All Facebook Accounts Are Fake or Duplicates
Latest data from the team at Statista shows that up to 16% of all Facebook accounts could be fake or duplicated.
As well as revenue and user figures, the latest Facebook quarterly report also contains updated information on the proportion of fake accounts the platform is currently hosting. The social network estimates the proportion of duplicate accounts at eleven percent of monthly active users – that would be around 275 million user profiles. The proportion of 'false' – misclassified and 'undesirable' – accounts is said to be five percent (about 137 million user profiles).
---
---
The chart above suggests that these figures have remained the same YoY, but it is difficult to judge any developments in this area on the basis of the data. This is due to the fact that a comparison with previous years is only possible to a limited extent due to continuously evolving detection methods.
Amazon's booming ad business grew by 40% in 2019
Amazon had anticipated a good holiday season, and it got it according to the team at Marketing Land.  It has been revealed that the company reported $87.4 billion in net sales for the fourth quarter of 2019, up 21% from the same period the prior year. On the advertising front, the company generated ad revenues of nearly $4.8 billion for the quarter, an increase of 41% year over year. That brings the company's annual advertising revenues in 2019 to roughly $14.1 billion, up 39% from $10.1 billion in 2018.
Amazon's advertising business makes up the bulk of what it reports as "Other" net sales. "Advertising as a subset has been growing at about the same rate year-over-year in the fourth quarter than it did in the third quarter," David Fildes, director of investor relations at Amazon, said on the earnings call last week.
Last quarter, Amazon expanded its sponsored display ad beta to more countries and introduced additional tools such as genre blocking and audience guarantees for over-the-top (OTT) advertisers.
Microsoft: Search advertising revenue grew slower than expected last quarter
Microsoft reported revenues of $36.9 billion for the second quarter of the 2020 fiscal year, which ended December 31, an increase of 14% over the prior year. Revenue from search advertising ticked up just 6% year-over-year in the quarter that encompassed the holiday shopping season.
Search advertising growth was lower than the company had expected, Microsoft CFO Amy Hood said on the earnings call Wednesday. The company had expected search advertising growth would be in line with the 11% seen in the previous quarter.
LinkedIn revenue growth has been decelerating. Revenue increased by 24% year-over-year last quarter, down from the 25% growth of the previous two quarters. The LinkedIn audience does continue to grow and the company touted another quarter of growing engagement. Sessions increased by 25% year over year.
"We saw record levels of member engagement again this quarter," said Microsoft CEO Satya Nadella. "Marketing Solutions remains our fastest growing business as marketers leverage enhanced tools and LinkedIn Pages to connect with our nearly 675 million members." That's up from the 660 million the company announced last quarter.
---
Keep up to date with the latest search and digital marketing news (on weeks where I'm not writing) by subscribing to our blog – or contact us today to see what we can do for your brand.