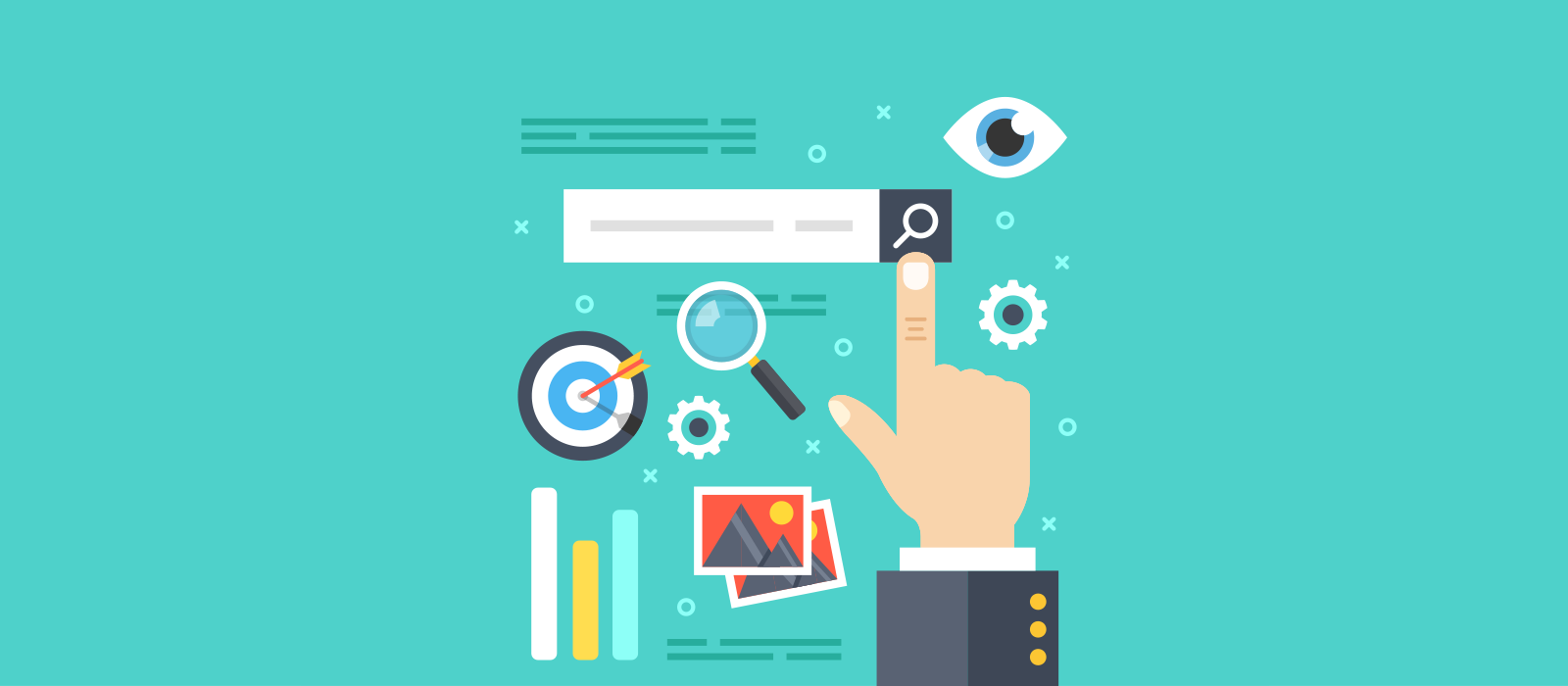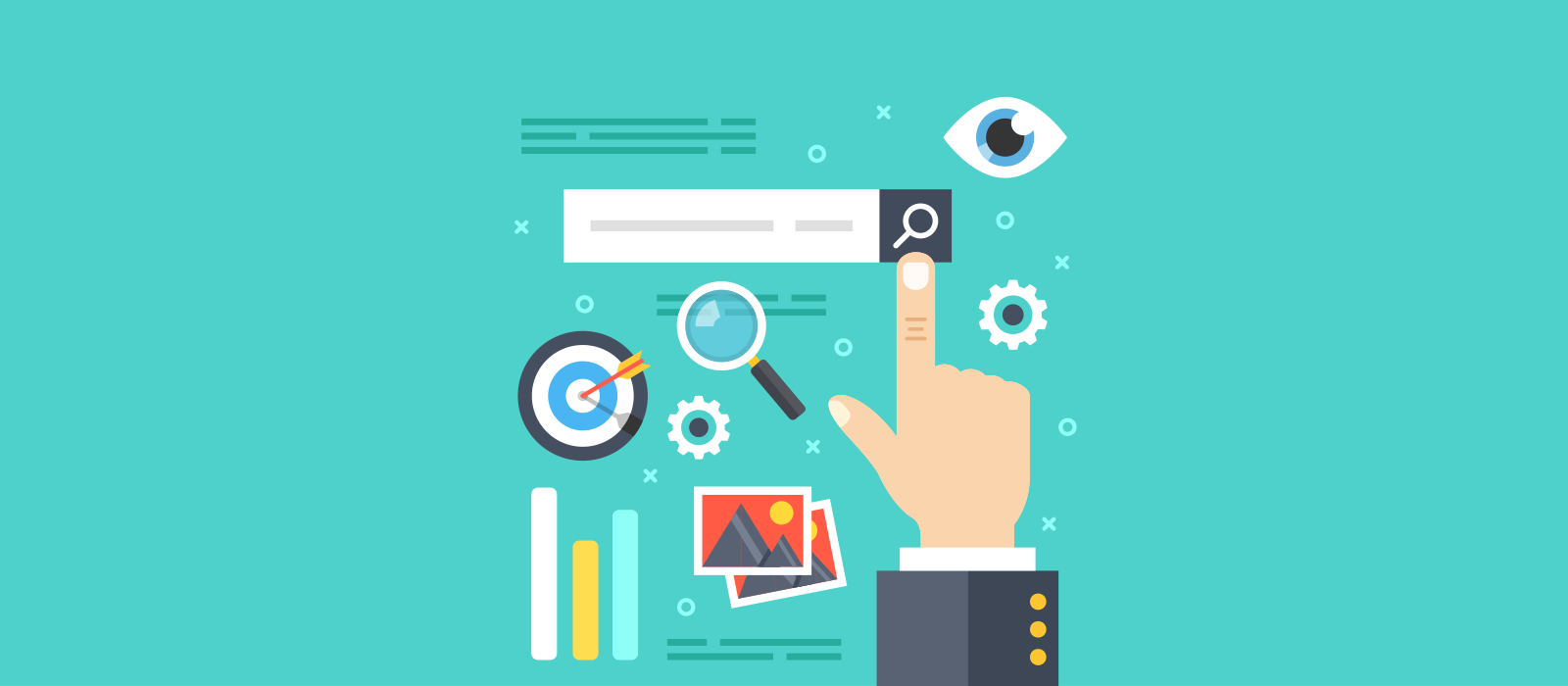 This week in search marketing [03/06/19]
Jun 3rd, 2019
Your weekly news round-up from the world of organic and paid search (SEO and PPC), social media and content marketing…
---
Friday
Google makes fourth largest acquisition
Google's parent company Alphabet announced that it scooped up Looker, an analytics and business intelligence startup. It's the company's largest purchase since it bought smart-home technology maker Nest for $3.2 billion in 2014, and fourth largest overall. The acquisition was made by Alphabet's Google Cloud division, which competes directly with Amazon Web Services (AWS) for cloud-based computing and database tools.
Thursday
Google appeals against EU fine for anti-trust breach
Google has appealed an EU fine of 1.49 billion euros ($1.69 billion) for unfair practices through misuse of its dominant position. The EU Commission fined Google in March, its third major decision against the search engine.
Brussels sanctioned Google's AdSense advertising service, saying it illegally restricted client websites from displaying ads from ad service rivals. Google and the EU have been at loggerheads about the monopoly of Google over internet search in Europe since 2009.
Wednesday
Daily Mail suffers after algo update
Dailymail.co.uk has lost 43% of its search visibility  in the wake of this weeks' Google algorithm update. The dip was spotted by Candour Director Mark Williams-Cook posted the graph below on LinkedIn: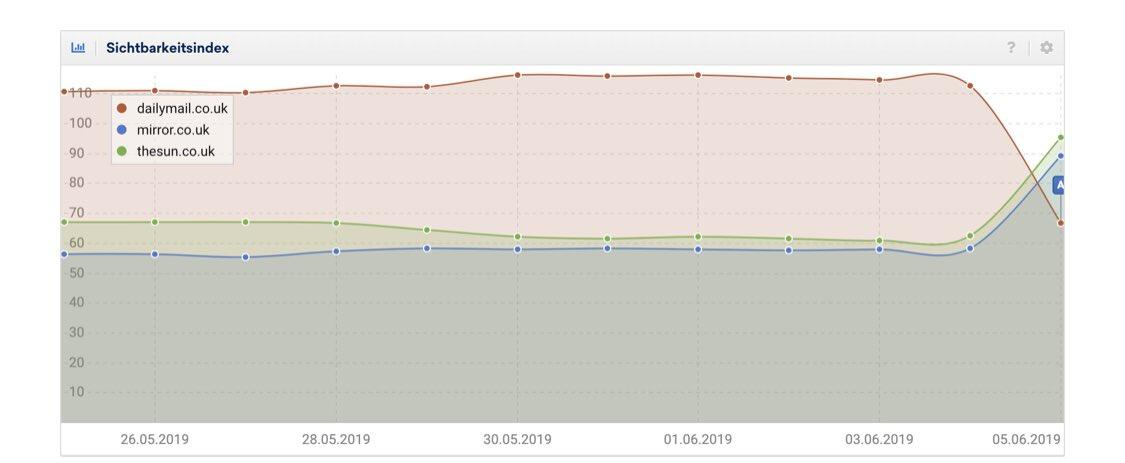 However, Metro, which belongs to the Daily Mail Group, however, has seen a 27% gain in visibility.
Bing's Local Inventory ads come out of beta
Local Inventory ads (LIAs) will be coming out of beta in Microsoft Advertising accounts early this month after being piloted for about a year. The ads function just as they do with Google Ads. When a user searches for a product, nearby retailers will be eligible to show ads for relevant inventory in stock in their nearby locations. LIAs feature an "in store" label. When a user clicks on the ad, they may be taken to the advertiser's website or a Bing hosted store front page that includes product and store information.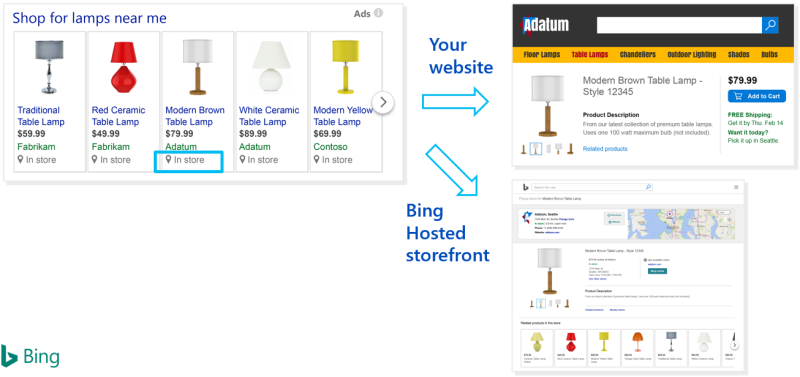 PageRank patent expires
Google's original PageRank patent has just expired. Developed by Larry Page and Sergey Brin at Stanford University in 1996, PageRank is the original algorithm used by Google to calculate the importance of a webpage. In simple terms, the PageRank algorithm is a way of measuring the importance of a webpage by counting the number and quality of its incoming links. Although still used as a ranking factor by Google, Google's days of ranking sites purely based on incoming links are long gone. Google now ranks websites based on a number of signals.
Tuesday
New rich results test
Google has announced a new desktop/mobile selector to the Rich Results Test. The new functionality will help you review your structured data implementation using both user agents to prepare for Mobile-First Indexing. This addition to the tool lets you clearly see how Google sees this markup on your pages when it is accessed via desktop Googlebot or mobile Googlebot. Google is defaulting indexing to Mobile-First Indexing on July 1st.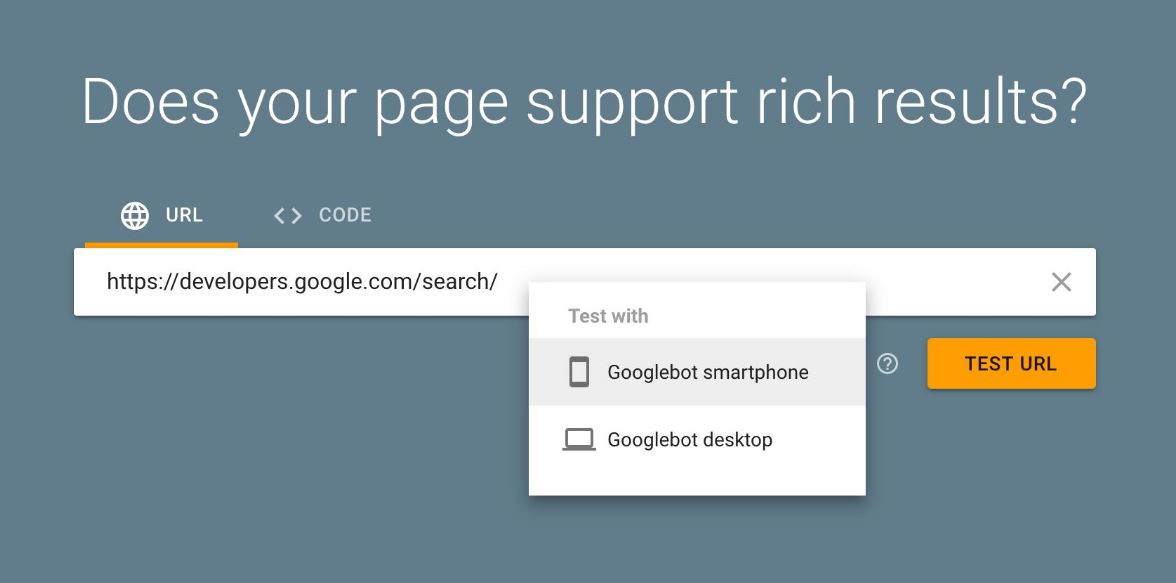 Google update now live
Google has confirmed that "the June 2019 Core Update is now live and rolling out to our various data centers over the coming days". For those seeing an impact on their site's performance, Google says there's no specific fix "other than to remain focused on building great content".
As Click writer John Warner explained in his SEMrush blog, the influence of machine learning and and the near-continuous refinement of its algorithm means that "Google will not be able to offer advice about improving your rankings; that will be up to digital marketers who will need to analyse and compare notes to determine the best strategies for brands and their industries".
Twitter buys AI firm
Twitter has acquired Fabula AI, a London-based start-up,to detect network manipulation.
The platform's Chief Technology Officer, Parag Agrawal, said in a blog: "This strategic investment in graph deep learning research, technology and talent will be a key driver as we work to help people feel safe on Twitter and help them see relevant information. Specifically, by studying and understanding the Twitter graph, comprised of the millions of Tweets, Retweets and Likes shared on Twitter every day, we will be able to improve the health of the conversation, as well as products including the timeline, recommendations, the explore tab and the onboarding experience."
Monday
Google announces algorithm update
Yesterday, Google announced that there would be a broad core algorithm update released today.Google emphasised that there was nothing in particular to "fix," and that it didn't "want content owners to mistakenly try to change things that aren't issues…."
Tomorrow, we are releasing a broad core algorithm update, as we do several times per year. It is called the June 2019 Core Update. Our guidance about such updates remains as we've covered before. Please see this tweet for more about that:https://t.co/tmfQkhdjPL

— Google SearchLiaison (@searchliaison) June 2, 2019
Outage outrage
Google, Gmail, Youtube, Snapchat and Uber were down for up to four hours yesterday, citing  "high levels of network congestion in the eastern USA". The problems were linked to an outage of Google Cloud, which is critical for many websites and apps. Google said "We apologise for the inconvenience and thank you for your patience and continued support. Please rest assured that system reliability is a top priority at Google, and we are making continuous improvements to make our systems better."
---
Keep up to date with all things digital and search marketing by signing up to our blog, or check out our resources to take your search strategy to the next level with our industry leading insights.