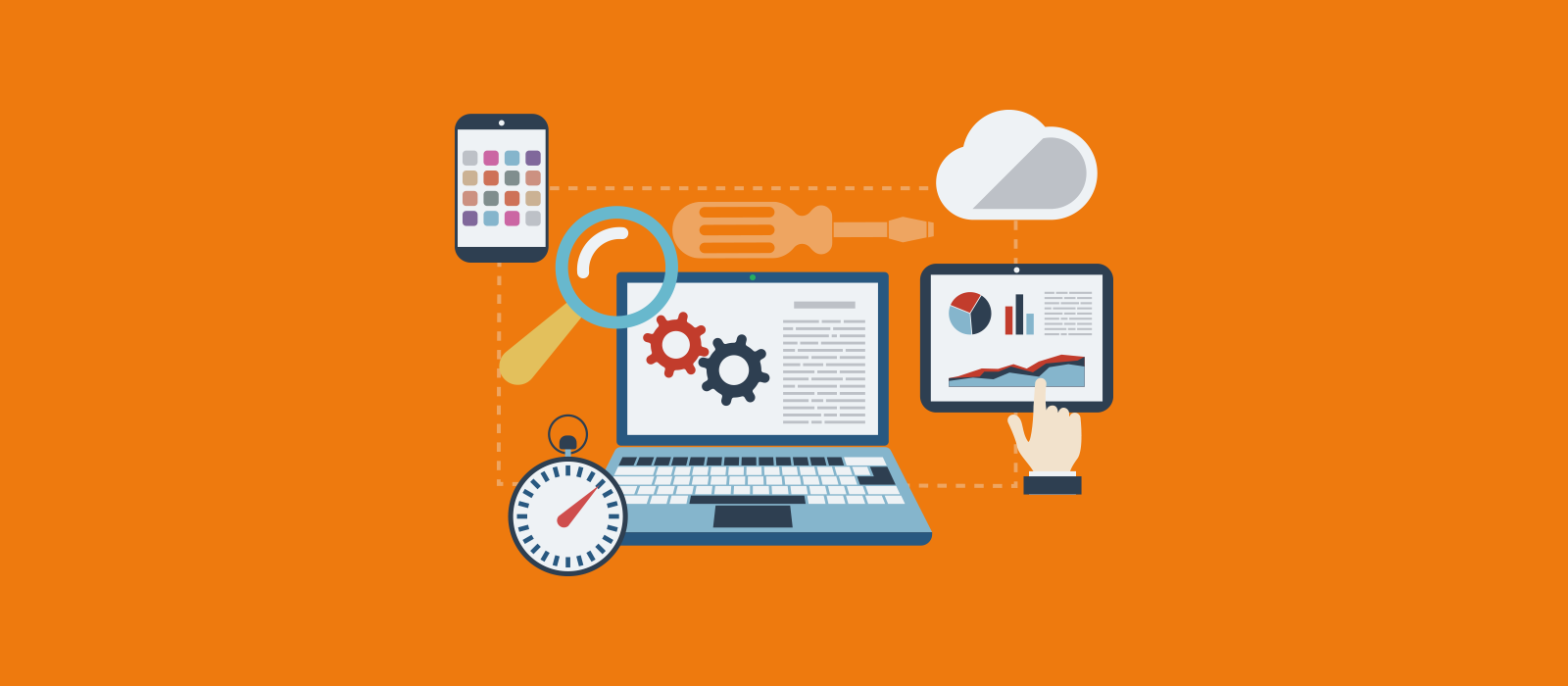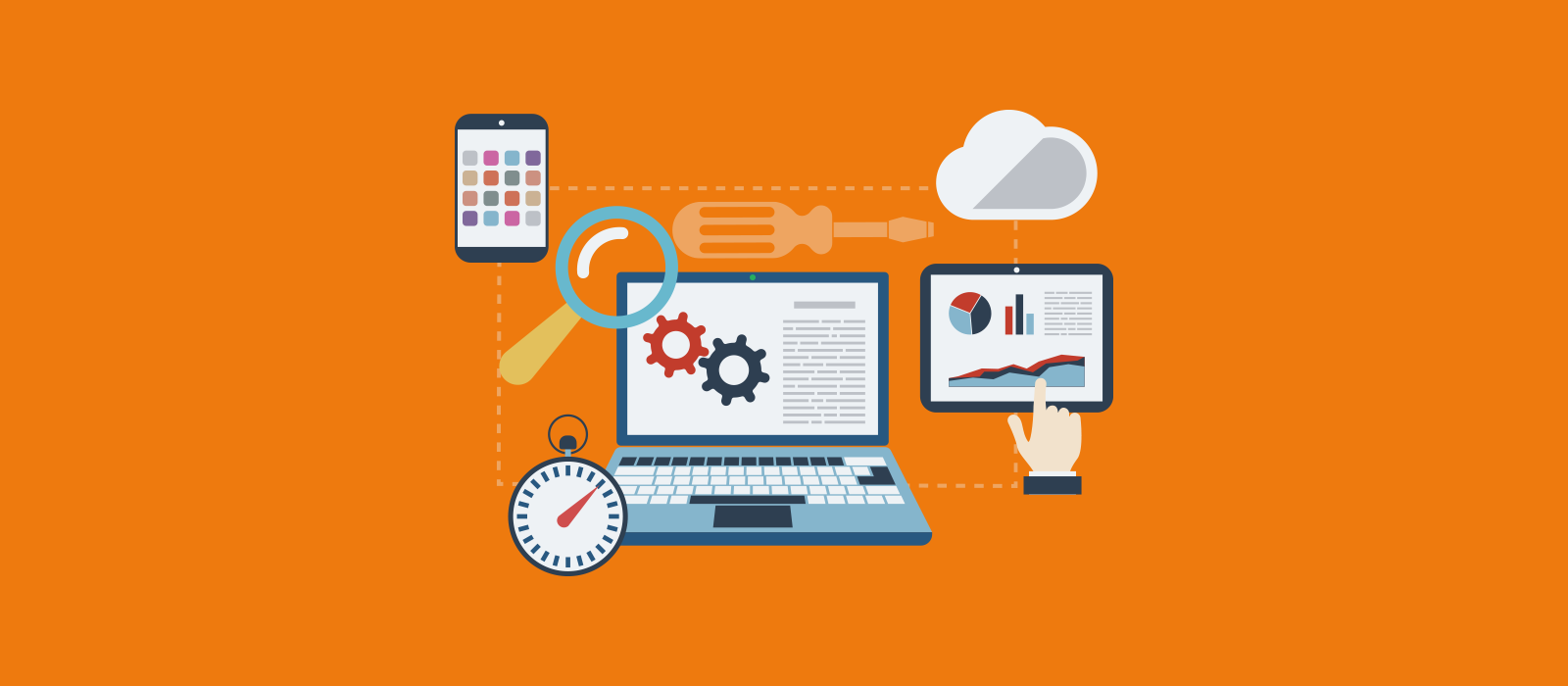 This Week in Search Marketing [05/08/2019]
Aug 9th, 2019
Questions about the success of 'in-housing', Pinterest eCommerce additions, and more in this week in search marketing…
---
Friday
Google Maps update
AR directions (woo!), reservations and more are coming to Google Maps says a story on Search Engine Land. The new additions, while tying in to one of the previously covered stories this week by making Google My Business an absolute necessity (see the Econsultancy story from Wednesday), aim to make Maps a 'hub for travellers'. Personally, I look forward to seeing them in HUD displays on the windscreens of cars to complete my sci-fi vision.
Thursday
More indexing problems
Google are aware of indexing problems (they should be, they've been happening on and of for over a year) and are in the process of fixing it. The latest information on the latest Google indexing bug can be found on Search Engine Roundtable.
Wednesday
Don't be evil
Econsultancy carries a fantastic breakdown of how 'Google keeps searchers within its own universe'. The piece, which takes a few of the talking points from industry discussions on Google's seeming reluctance to send traffic to sites and examines them in detail, does a pretty good job of illustrating the walled garden Google seems to be creating. I've made the case before that search results could, at some point, become a kind of rich media web page for most queries (rendering websites little more than data-donors), it's interesting to see some of these developments laid out so clearly.
Pinterest
The social platform I am most likely to misspell is adding a 'shopping hub' according to Marketing Land. Pinterest, which took a fair amount of time to start developing its advertising offering (comparatively), has added plenty for advertisers to get excited about over the last few years, and this seems like a particularly smart addition.
Tuesday
Google better at image recognition
This one actually surprised me – but Google has been crowned champion in image search recognition in a study quoted on Search Engine Land. With 2000 images checked, it's not the largest sample size but, nevertheless, the highest accuracy rate and lowest inaccuracy rate were impressive – though the whole field did remarkably well except, sadly for me as I quite like it, IBMs Watson.
---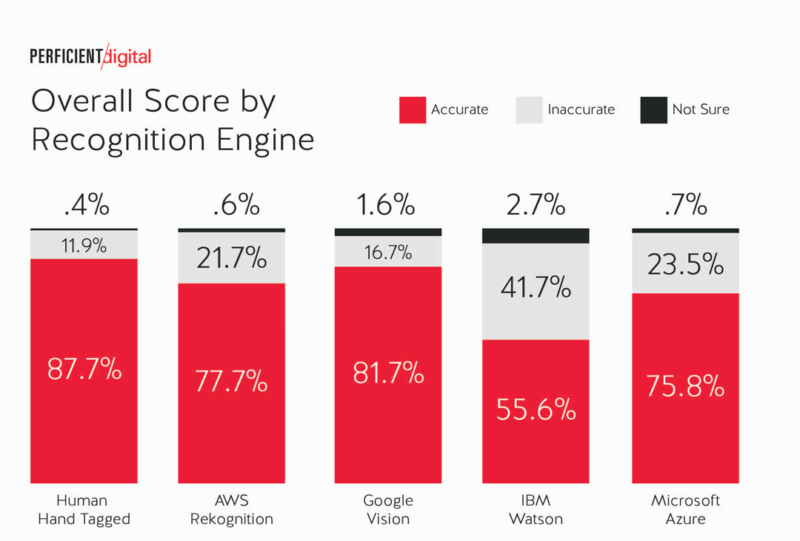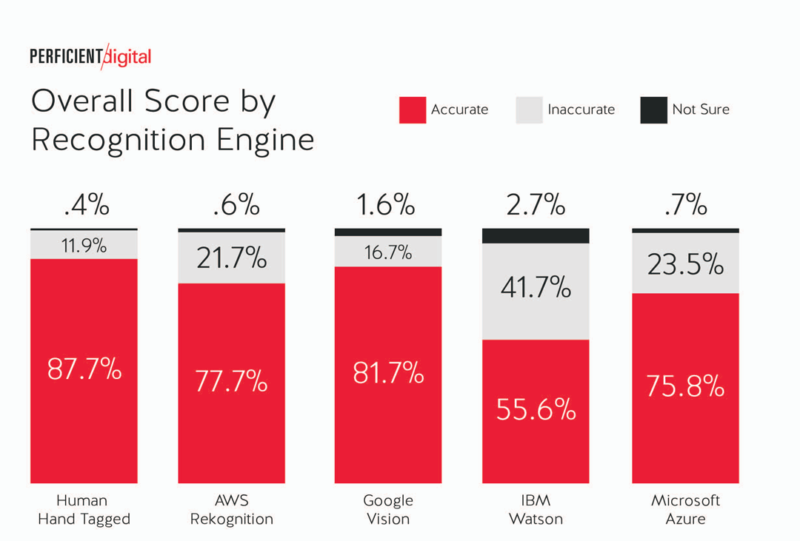 ---
In a separate story from the same site, coverage of a tweak to how Google is displaying results for image searches. While it seems to be more of a UX change, as the Schwarz points out:
'Any change to the way Google shows image results can lead to changes in traffic to your web site.'
Nobody likes Facebook as it makes record profits
We all hate it, but apparently most of us will still use it, while hating it. Facebook's satisfaction levels has reached the same level of satisfaction as MySpace had in its final year, is lower than probably doomed Tumblr and much lower than actually doomed Google+. It also posted 28% revenue growth in North Americs. The SCSI data, reported on Marketing Land shows that it's all our fault and that we should be ashamed of ourselves.
---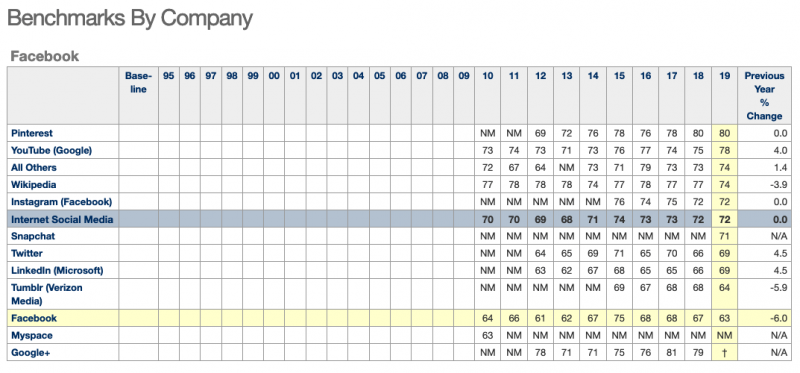 ---
Monday
In-housing
Marketing Week featured a story which raised some really interesting points (and some great stats) on the success (or lack thereof) of the trend toward 'in-housing' digital marketing. While the research relies on a limited sample size, there is some interesting information and the piece is well worth a read for anyone thinking about either moving their digital marketing in-house, or indeed moving in-house themselves.
---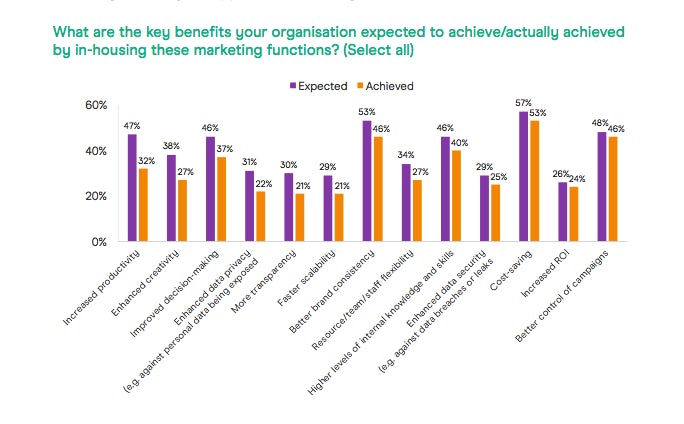 ---
Nike buys AI start-up
Another Marketing Week article – this one, a news roundup featuring a story about Nike's decision to improve their D2C and personalisation at scale efforts through the addition of an AI start-up. This, says COO Eric Sprunk in the article, is because:
Our goal is to serve consumers more personally at scale. We have to anticipate demand. We don't have six months to do it. We have 30 minutes.
---
We try to keep up to date with the world of search, with daily updates to our week in search pieces. Need a little more help? Why not contact us today to see what we can do for your brand.