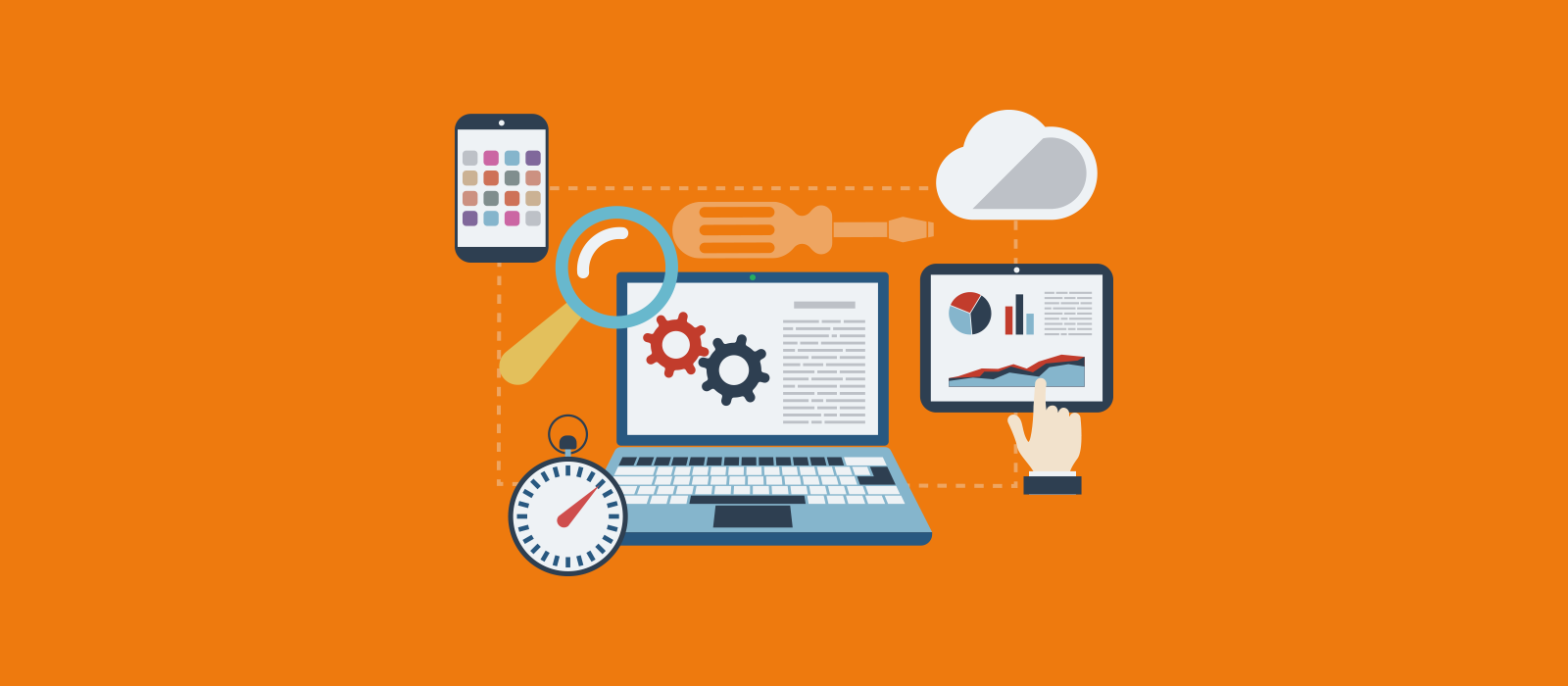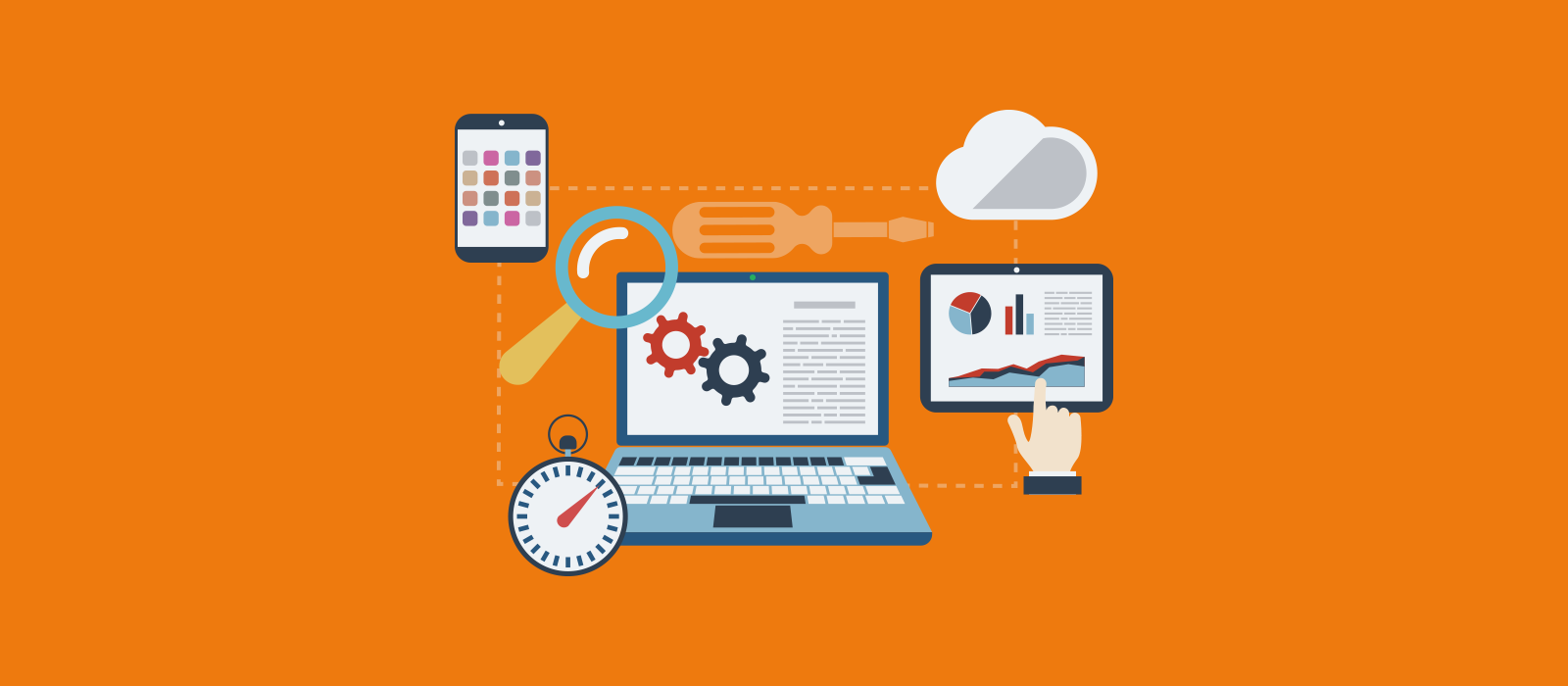 This week in search marketing [09/12/19]
Dec 9th, 2019
Another week, another week in search, here we bring you the roundup of everything, SEO, PPC, Social and more…
---
Thursday
Google adding more news content to 'top stories' in search results
Google is changing how it presents news stories in its search results. When people search for news, they typically see two top stories and a horizontal, scrolling carousel of results (AMP pages). As of today on mobile devices, people will see multiple carousels of news stories on the same topic.
They'll also find additional content types, "such as notable quotes and related opinion pieces," according to a Google blog post.
Google explained that it's using a "new story-understanding technology to map the people, places and things involved in a news story, and then draw connections between them." The company also says that its BERT language understanding algorithm is partly behind the new expansion and clustering of news content.
These changes are part of a larger effort at Google to surface more sources and deeper news content, including original reporting. Not formally discussed in the announcement is whether there will also be more ideological diversity in top stories search results for news topics.
Wednesday
Google now shows carousels of reviews on local business profiles
Google has been spotted displaying reviews in a carousel format, placed more prominently on local business profiles. The feature was spotted by digital marketer Aneel Badyal and confirmed by a Google spokesperson.
We've begun showing Reviews and Q&A that are relevant to the user's query on the business profile," a Google spokesperson confirmed to Search Engine Land. "These are surfaced when there is a sufficient number of high quality reviews/Q&A for the specific place related to the user's query."
Review excerpts on Google My Business-powered (GMB) listings are not new; however, this is the first time they are displayed in a scrollable carousel format that may promote viewing more reviews without the user having to click "see all reviews." Additionally, the reviews carousel is placed high enough on the listing (below the business' name and above its contact info) that the user does not have to scroll down to view them.
This interface tweak is beneficial for businesses with positive reviews and underscores the importance of reviews within the context of your GMB profile.
Tuesday
BERT is rolling out to Google search in over 70 languages
BERT, the natural language processing algorithm that launched on English language queries in October, is now coming to over 70 languages globally, Google announced on Monday. Previously, BERT was only applied to featured snippets in languages other than English.
With regards to search engines, BERT is designed to better understand the intent behind a user's query, and Google has said that 10% of all searches are impacted by the BERT update. Now that the algorithm is receiving a worldwide roll out, Google search in those 70+ other languages should benefit from BERT's language processing capabilities.
Facebook rolls out ad reporting updates
Amid the holiday campaign season, Facebook has introduced updates to its reporting tools to help advertisers better measure ad performance across accounts, channels, and devices. These updates include a new cross-account reporting feature and a custom metric building tool.
The two new reporting features are designed to give advertisers more insight on cross-channel and cross-device measurement – especially crucial during the holiday season.
The cross-account reporting feature will be most useful for enterprise-level advertisers running multiple campaigns across various accounts. These reports show an aggregated view of all ad accounts, giving advertisers the ability to quickly measure performance without having to pull reports for each account. The single-view dashboard gives businesses and advertisers a more streamlined way to reference performance more holistically across different ad accounts.
Monday
Package tracking on Google's search results page is coming to more carriers
Shipping companies across the world can now sign up to participate in Google's package tracking early adopters program, the company announced over the weekend. The program enables more shipping companies to show users the real-time status of their delivery right on the search results page.
This feature has been available to major domestic shipping companies for over a decade. The program will extend the feature to more companies around the world, which could ultimately make Google an extension of their own sites.
This also results in another zero-click search scenario, except that carriers have the option of participating.
Google extends optimisation score to Display campaigns
The campaign optimisation score that Google Ads shows for Search and Shopping campaigns is now available for Display campaigns. Scores will be available at the campaign level, and a combined account-level score now encompasses Search, Shopping and Display.
Scores range from 0% to 100% and indicate how well your campaigns are expected to perform based on a number of factors such as targeting, bid automation, ads and extensions and more. The score is accompanied by a set of automated recommendations with indicators of how much of a score improvement you can expect to see by accepting them.
Google co-founders step down, Sundar Pichai to lead both Google and Alphabet
Google announced that Google co-founders Larry Page and Sergey Brin would leave their respective roles as CEO and President of Alphabet. Current Google CEO Sundar Pichai will now become CEO of Alphabet as well.
Sundar Pichai became CEO of Google roughly four years ago, just after holding company Alphabet was announced. He had been the company's product chief. Since that time revenues have grown from roughly $74.5 billion to $136 billion last year. The company's share price has more than doubled and its market cap has grown from just under $500 billion to roughly $900 billion today.
Investors will be unfazed by this transition and may regard it as entirely positive. Page and Brin have not been involved in the daily operations of the company for a long time.
Pichai will now be the sole leader atop of Google's digital empire, presiding over the company at a time of great opportunity. Brin and Page will "remain active" as shareholders and board members of the company.
---
To keep up to date with the latest search news, you can sign up for our newsletter, or check out our resource section for more actionable advice. Alternatively, contact us to see what we can do for your brand.