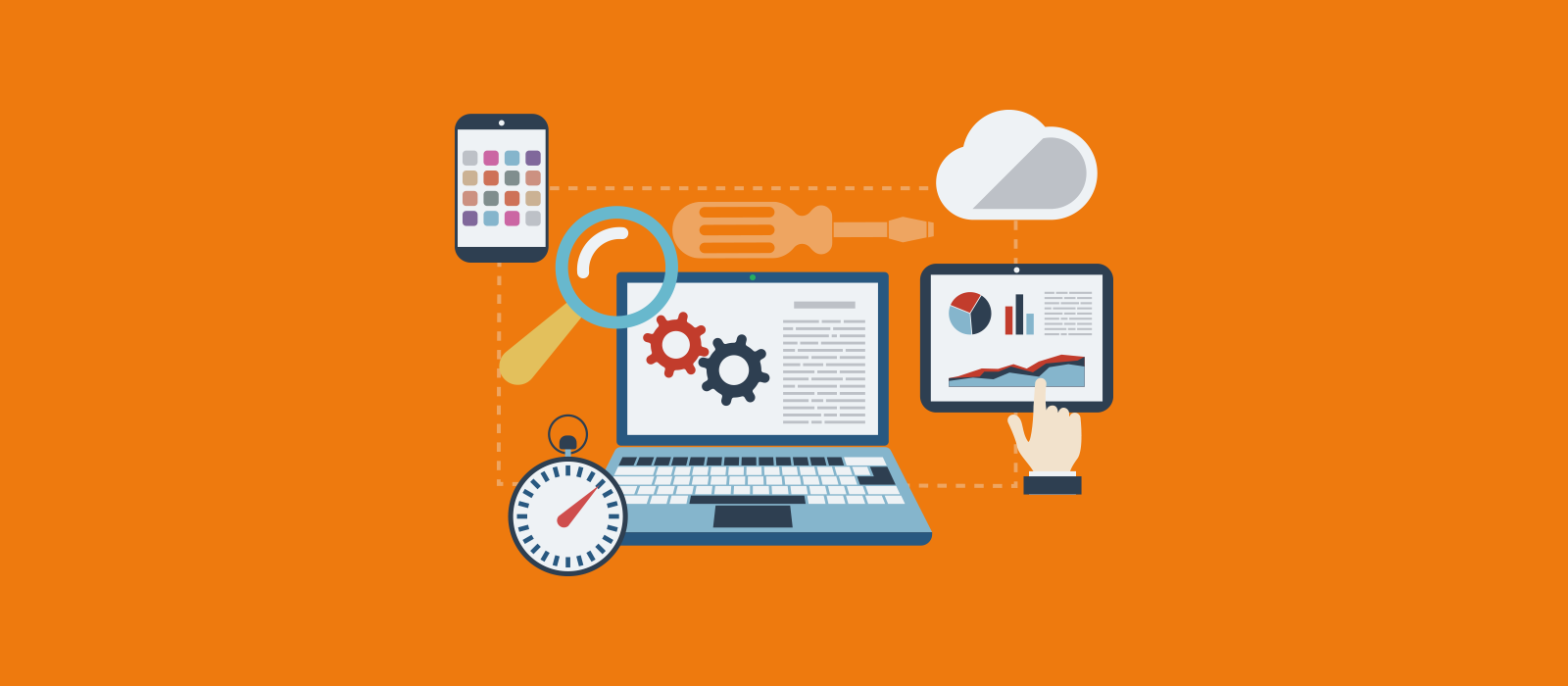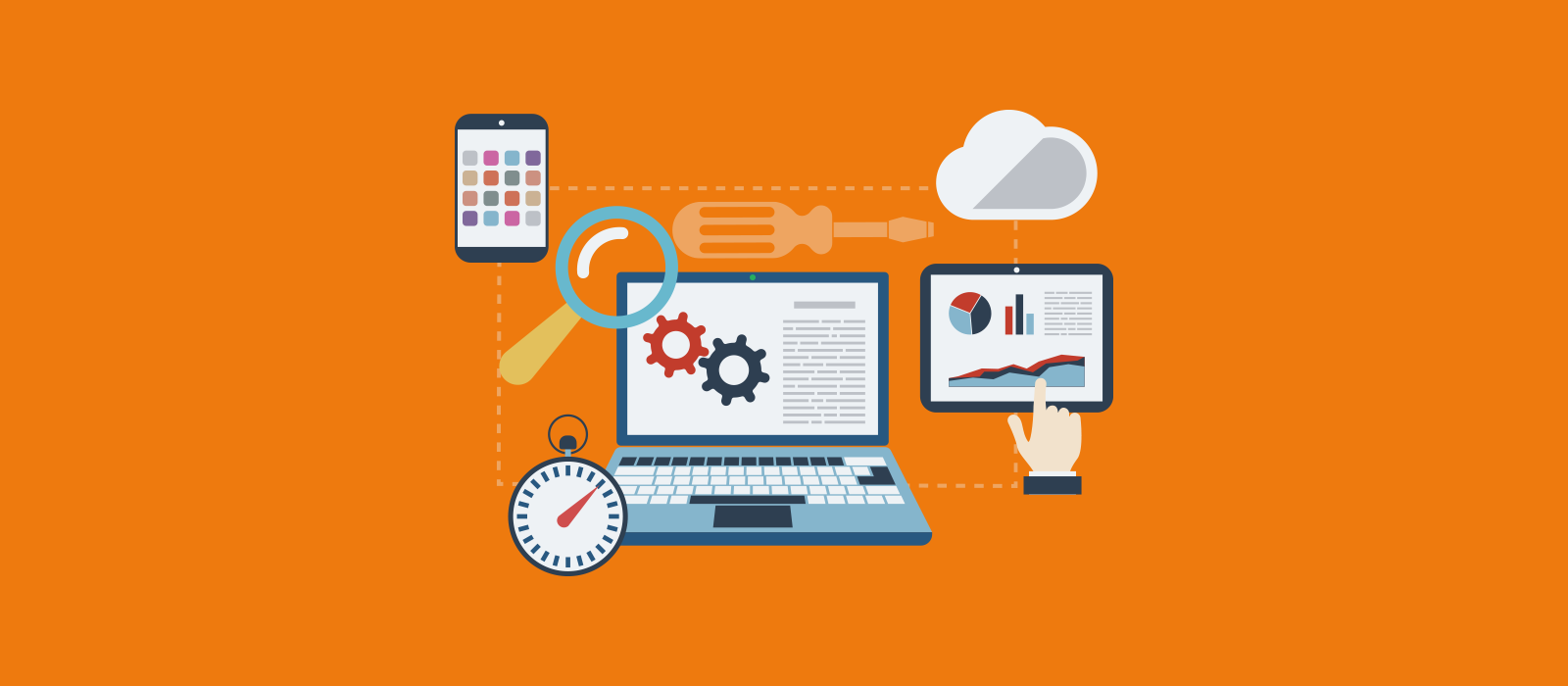 This week in search marketing [13/01/2020]
Jan 12th, 2020
In our first roundup since New Year and with plenty of activity to be reported, here's some stories that prove the search marketing industry shows no signs of slowing down just yet
---
Wednesday
Google Rich Results testing tool now reports on 'unloadable' embedded resources
Google has posted an update informing us that the Google rich result testing tool can now report on unloadable embedded resources.
This tool tests to see if your pages have the necessary markup to show rich results in Google search. It can also show you what those rich results may look like directly in the Google search results. The tool does not tell you if your rich results will display in search but that if they do, what they may look like. Google said "Test your publicly accessible page to see which rich results can be generated by the structured data it contains."
Google January 2020 Core Update rolling out later today
Google announced on the @SearchLiaison Twitter handle Monday morning that it is rolling out a new core update later today — the first core update for 2020. Google generally now rolls out these algorithmic updates every few months or so.
Google said, "Later today, we are releasing a broad core algorithm update, as we do several times per year. It is called the January 2020 Core Update. Our guidance about such updates remains as we've covered before."
Google has given advice on what to consider if you are negatively impacted by a core update in the past. There aren't specific actions to take to recover, and in fact, a negative rankings impact may not signal anything is wrong with your pages. However, Google has offered a list of questions to consider if you're site is hit by a core update.
Responsive search ads available globally in all Microsoft Advertising interfaces
After running responsive search ads in open beta for several months, advertisers in all available markets can now set up responsive search ads in their Microsoft Advertising accounts.
Search Engine Land gave the following recommendations: "Responsive search ads (RSAs) are available via the web UI, Editor and Microsoft Advertising API, the company announced Monday. You can also import RSAs you've set up in Google Ads. Here's a look at the RSA editing pane in Microsoft Advertising Editor with fields to enter multiple headlines and descriptions. The system then automatically serves headline/description combinations predicted to improve click-through rates. You have the option to pin headlines and descriptions if you have to ensure specific content always shows. If not, leave those empty and let the algorithms run."
Tuesday
Facebook will let users hide ads targeted via Custom Audience lists
Facebook quietly announced a new feature coming later this month that will allow users to control whether or not an advertiser can show ads to them using a Custom Audience list.
"People have always been able to hide all ads from a specific advertiser in their Ad Preferences or directly in an ad. But now they will be able to stop seeing ads based on an advertiser's Custom Audience from a list," Facebook wrote the corporate blog.
The announcement was included in news related to allowing users to hide political ads, but the soon-to-be released feature applies to all campaigns using Custom Audiences. With the new control feature, users will also be able to make themselves eligible to see an ad even if the advertiser has excluded them from the Custom Audience list.
LinkedIn user rate to grow faster than expected through 2023
LinkedIn is growing faster than previously expected, according to a new report from research firm eMarketer. In 2019, the number of monthly U.S. adult users increased by 8.8% year over year – up from eMarketer's previous estimate of just over 7%. The new numbers are based on updated membership data from parent-company Microsoft and other sources.
Despite a faster growth rate forecasted for 2019, eMarketer projects slowing user growth in the years ahead. U.S. users are expected to grow by 6.2% this year to 62.1 million and reach 68.8 million by 2022, eMarketer forecasts.
Google handles reconsideration requests in batches
Google's John Mueller said that when you get a manual action in Google Search Console and then submit that reconsideration request that Google will likely go through those requests in batches, group them into categories either by language or by type.
Mueller told Search Engine Land in a video: "Sometimes what just happens is that the team works on this in batches and they'll go through like one set of reconsiderations and then go through next set. And depending on how they batch things it might be by country or might be by kind of type of issue, those kind of things."
Monday
Standard text ads will live on a bit longer according to Microsoft Advertising
Microsoft Advertising had said standard text ads would no longer be served after 2019 but on Monday, the company announced existing standard text ads may continue to serve until March 31. Apparently, there are still quite a number of advertisers with active standard text ads in their Microsoft Advertising accounts. Their end date has been extended.
Advertisers have not been able to create or edit standard text ads in their accounts for two years. Some advertisers may not have touched their ads for two years while others may be running standard and expanded text ads (ETAs) against each other and still seeing strong results from those standard ads.
Direct site navigation via voice arrives on iOS Bing Search app
Microsoft's Bing Search App has been updated with a new design aesthetic and its latest update, version 6.48, brings direct site navigation via voice to iOS users.
For users who prefer to navigate via voice, the Bing Search app provides one more option and may help increase adoption.
The Bing Search app navigation bar, which includes a carousel of categories such as "near me," "news," "movies," "images," and more, is also a relatively new UI feature that makes some of the most common verticals accessible as soon as the user opens the app. Consider Schema markup opportunities and other optimisation tactics to appear when target prospects select navigation categories that are relevant to your business.
Google tests user comments for live TV shows
Google has confirmed with Search Engine Land the search engine is testing user comments in the search results for queries related to live TV shows. Google has offered this feature for live sporting events.
This feature puts Google in Twitter's domain of live event conversation and brings social engagement to Search. Live event and show marketers have another channel from which to monitor and analyse real-time sentiment and conversations.
---
Keep up to date with the latest industry news by signing up for our newsletter – or contact us to see what we can do for your brand.